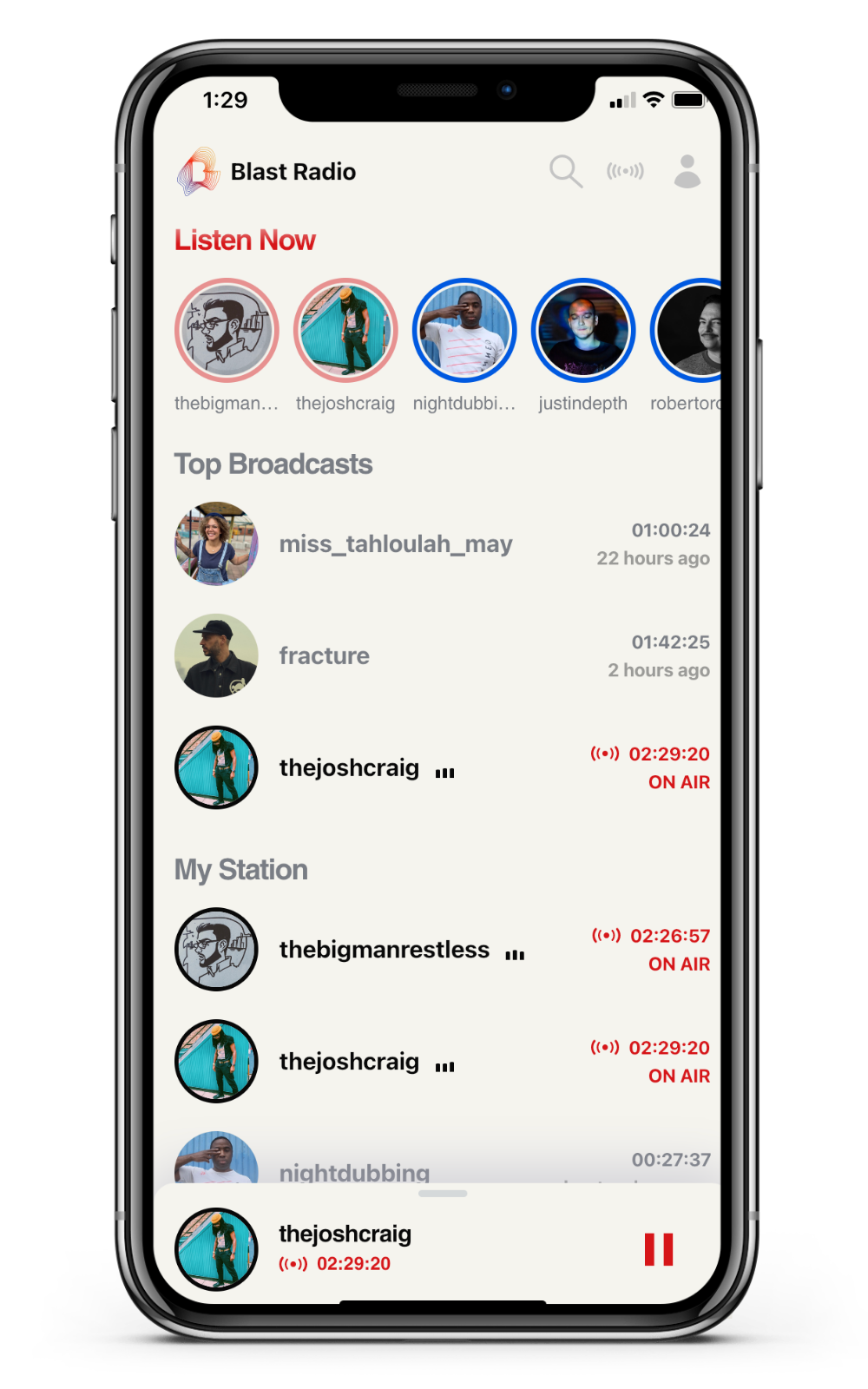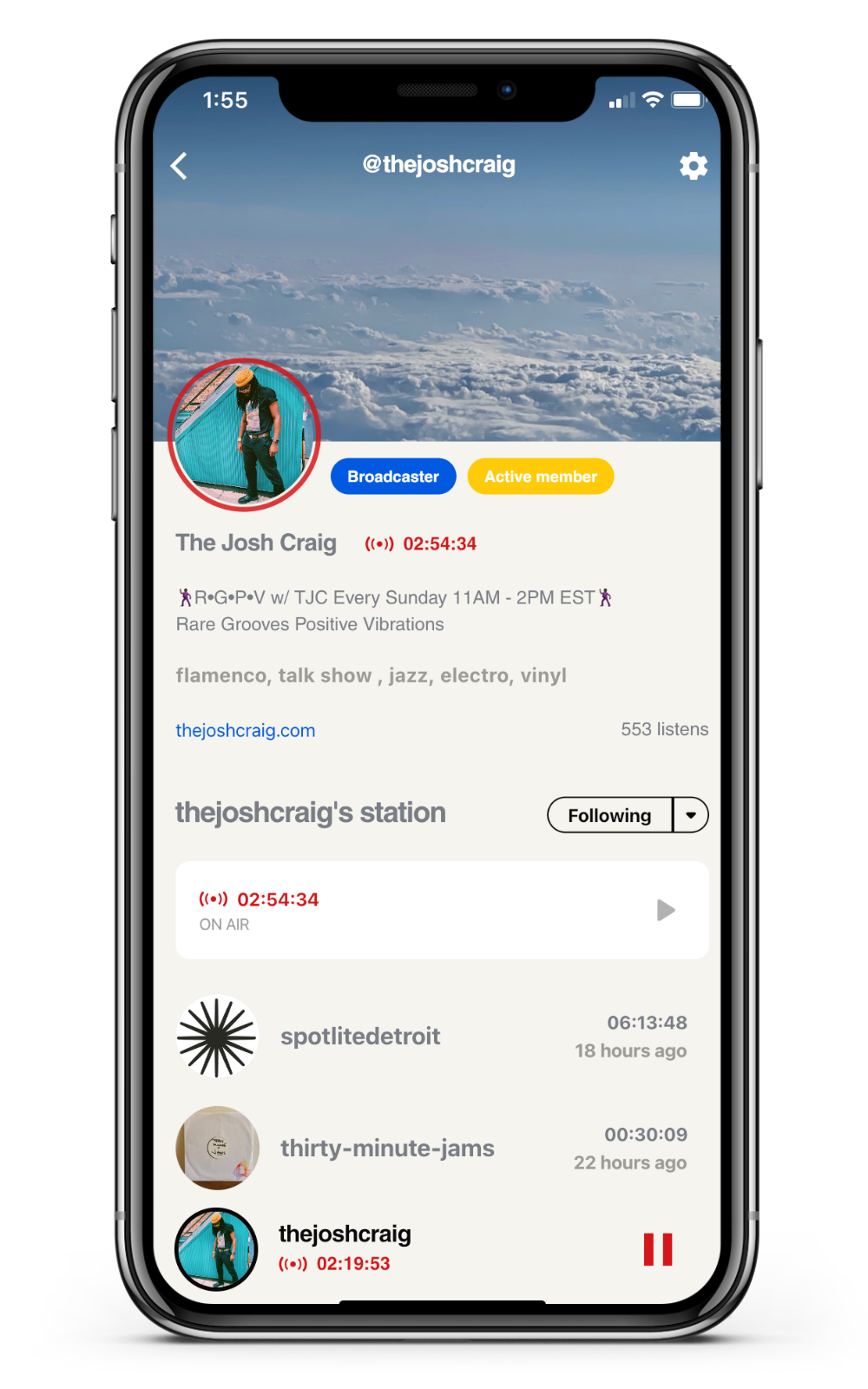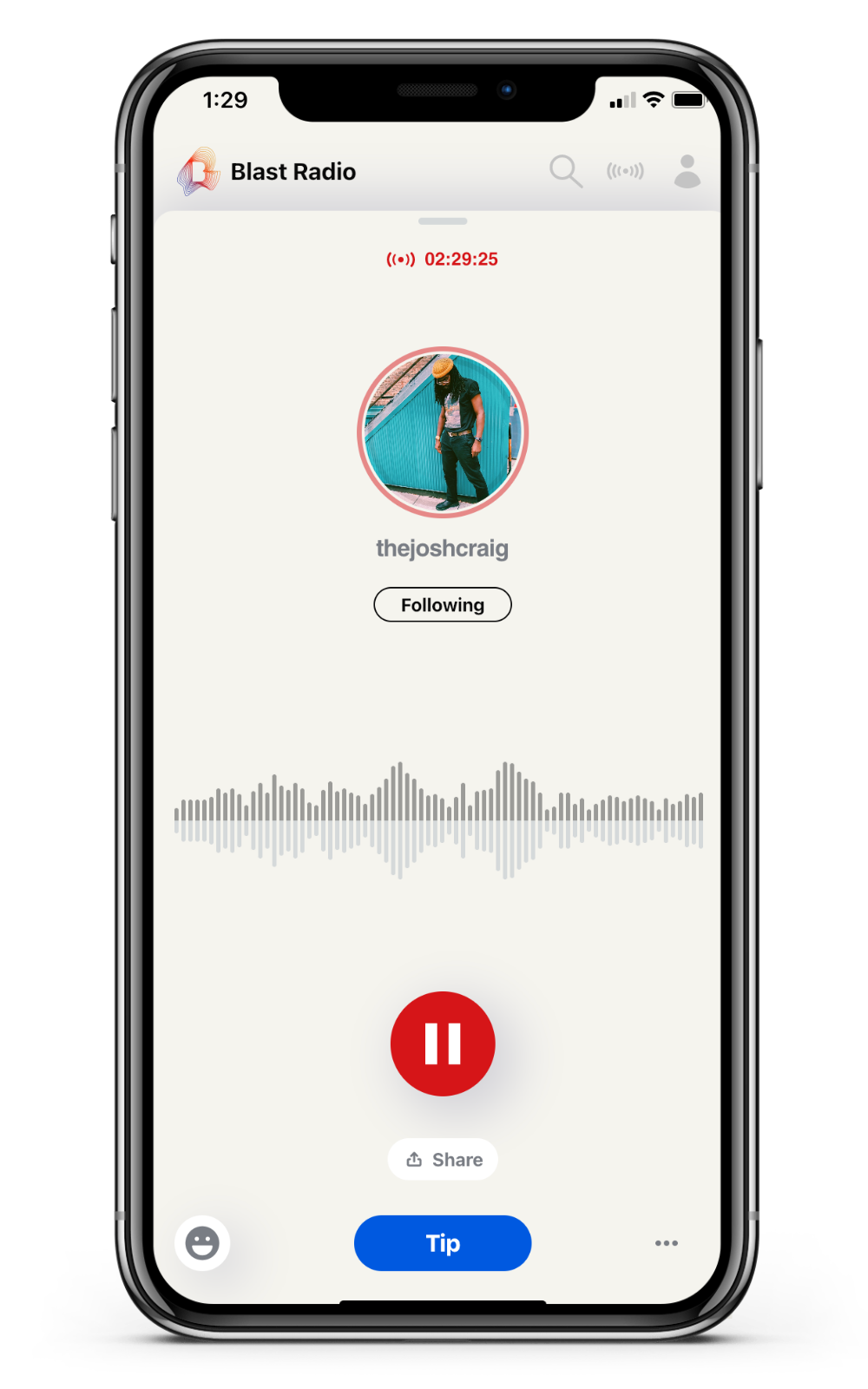 Audio you won't hear elsewhere.
Live radio in the hands of audio lovers around the world.
Broadcasts are shared in a lossless format for superior quality and can be heard exclusively in the free Blast Radio app for 24 hours before expiring forever.



Read on to become a broadcaster.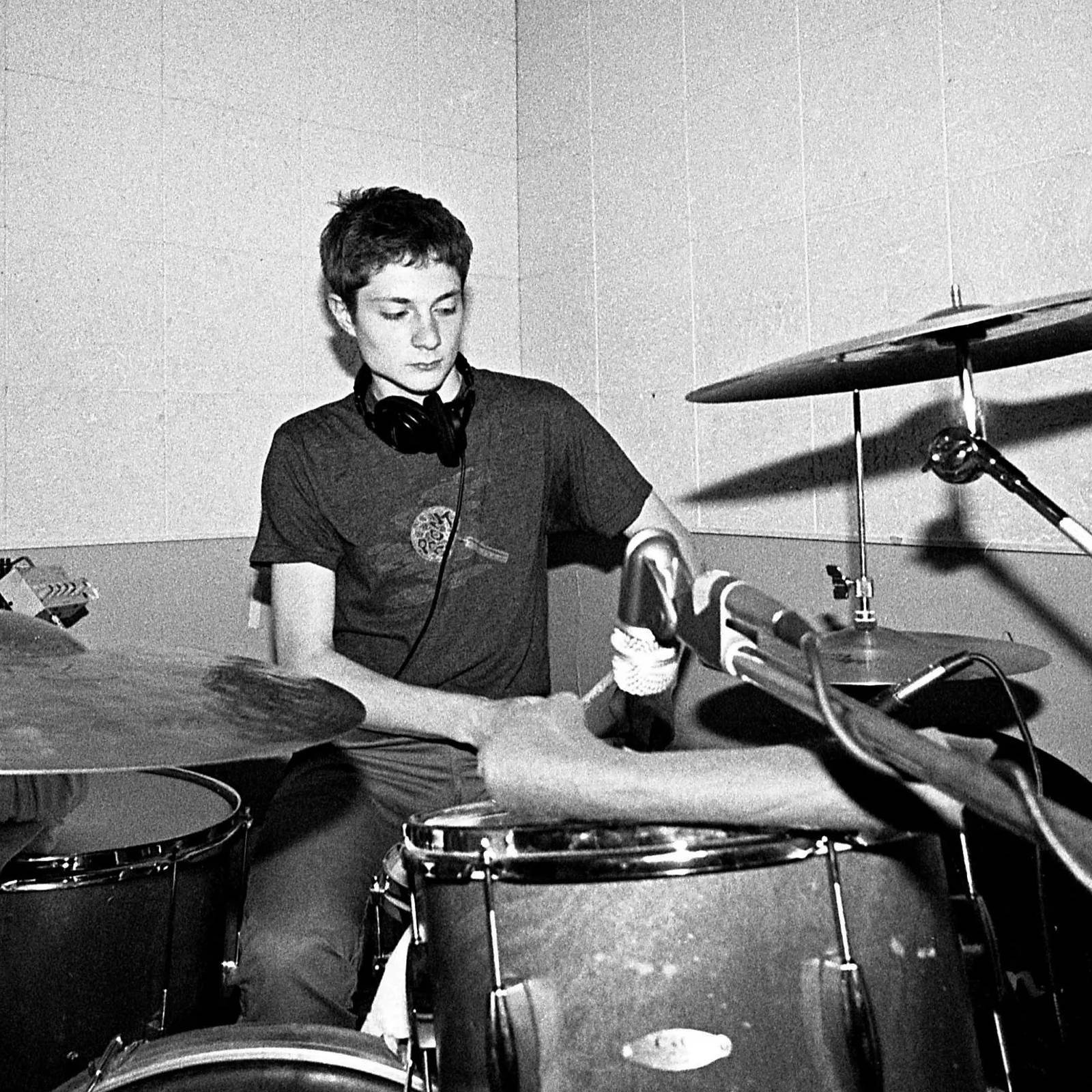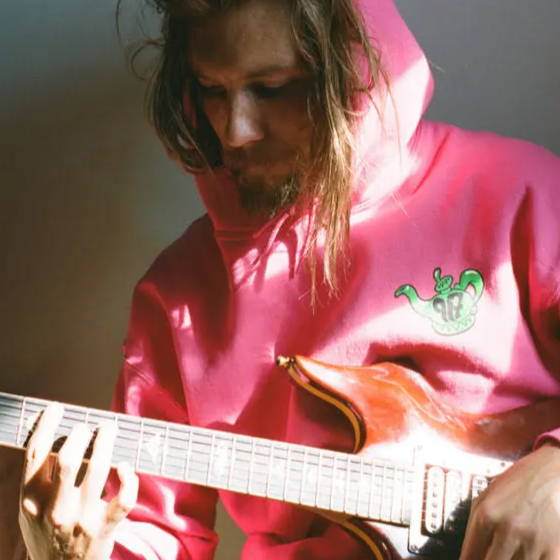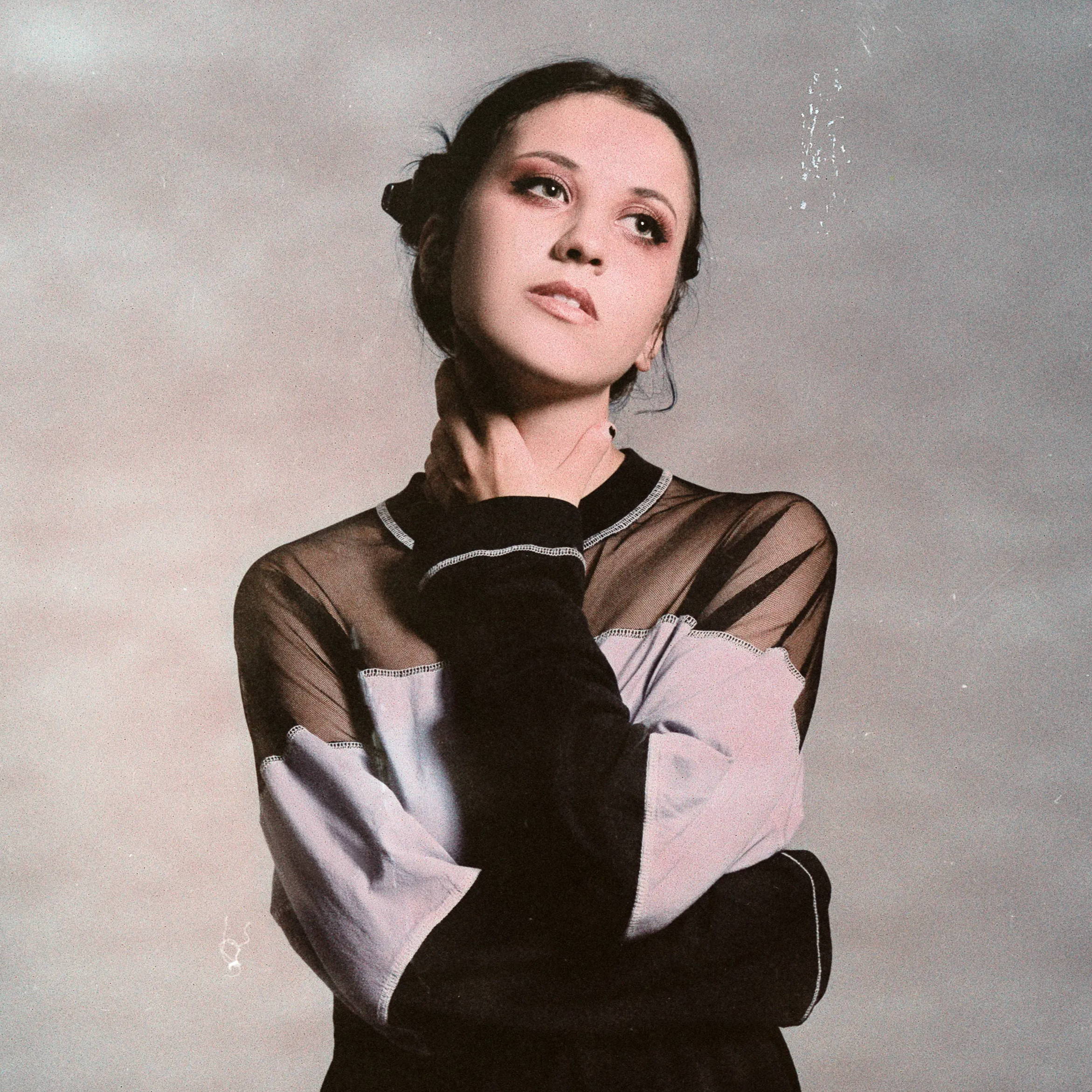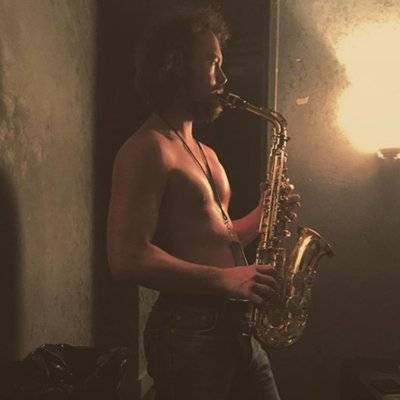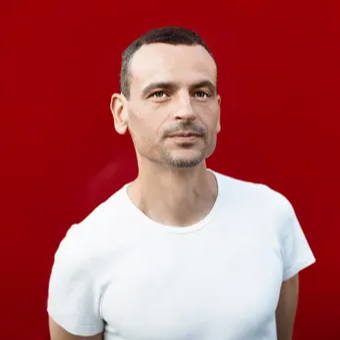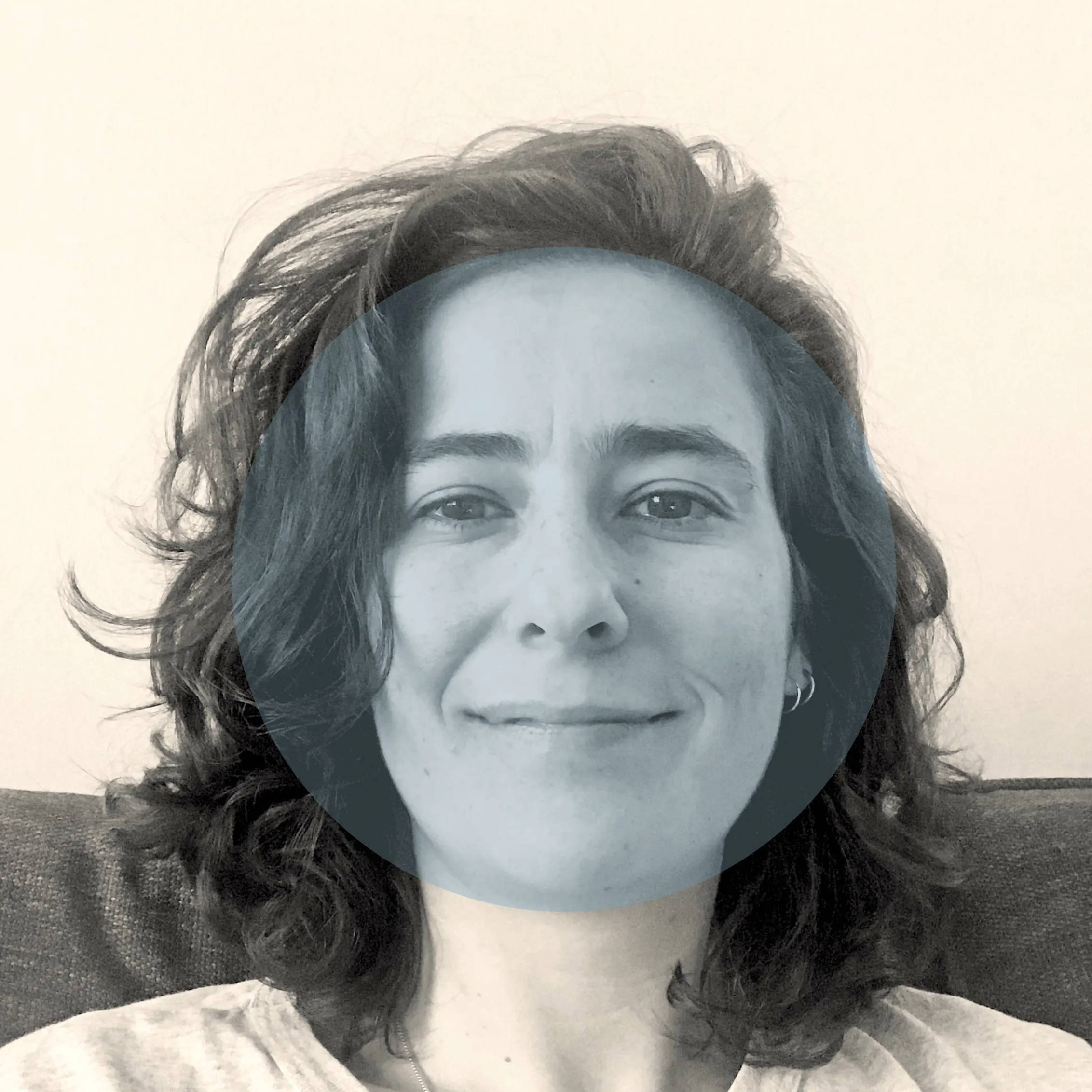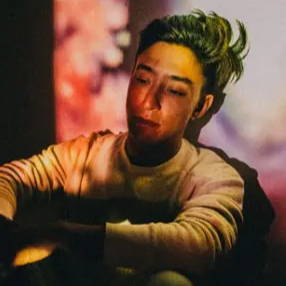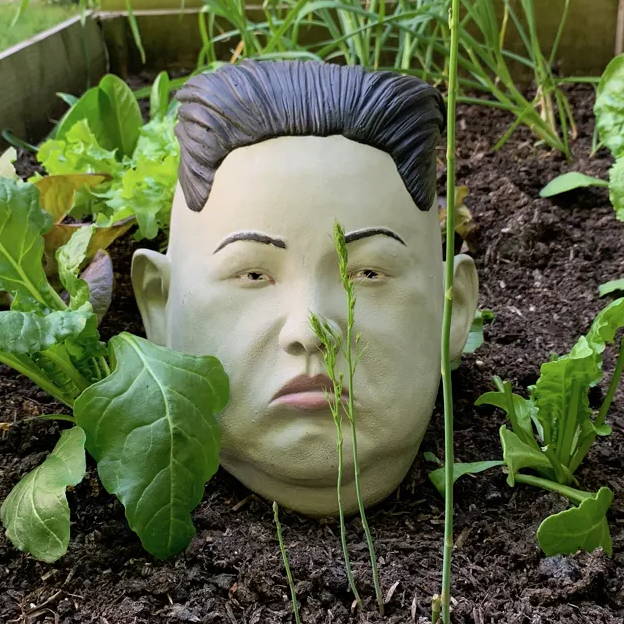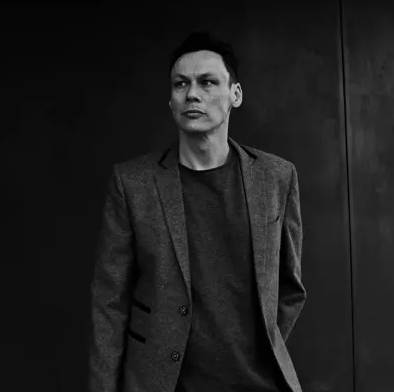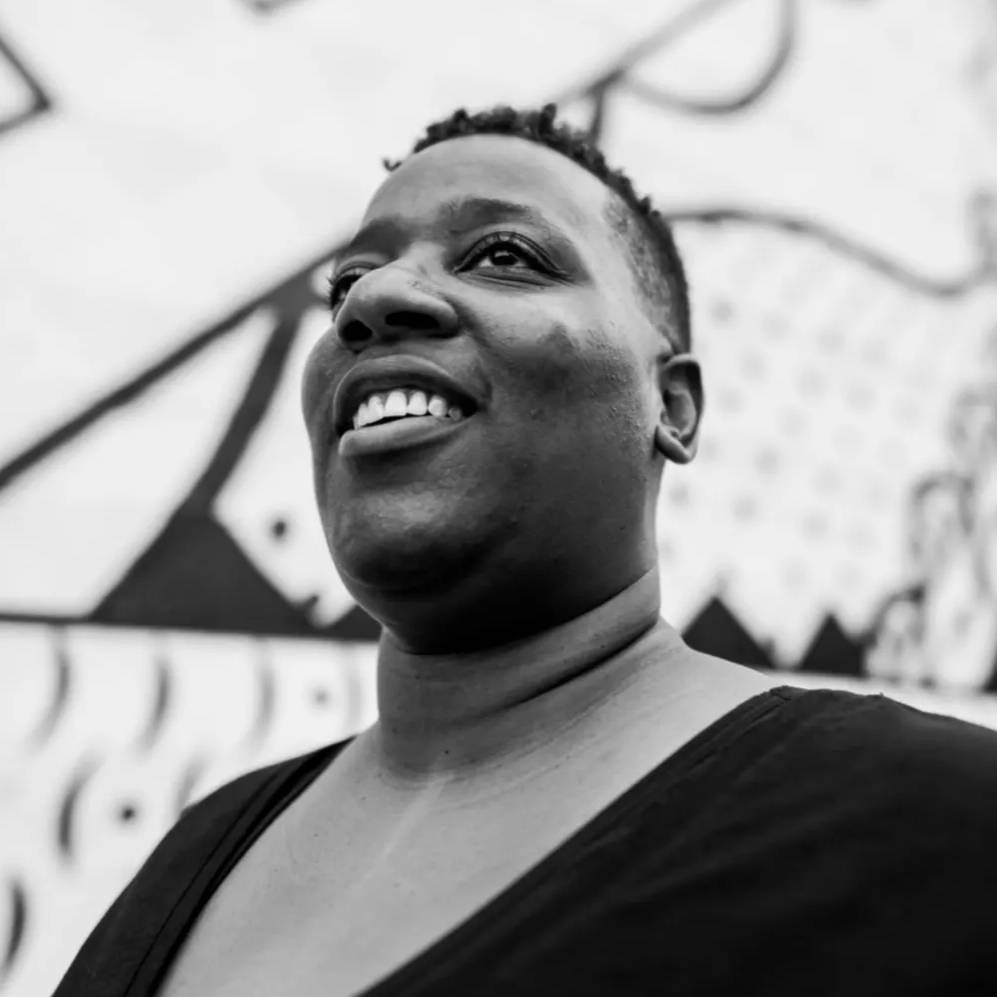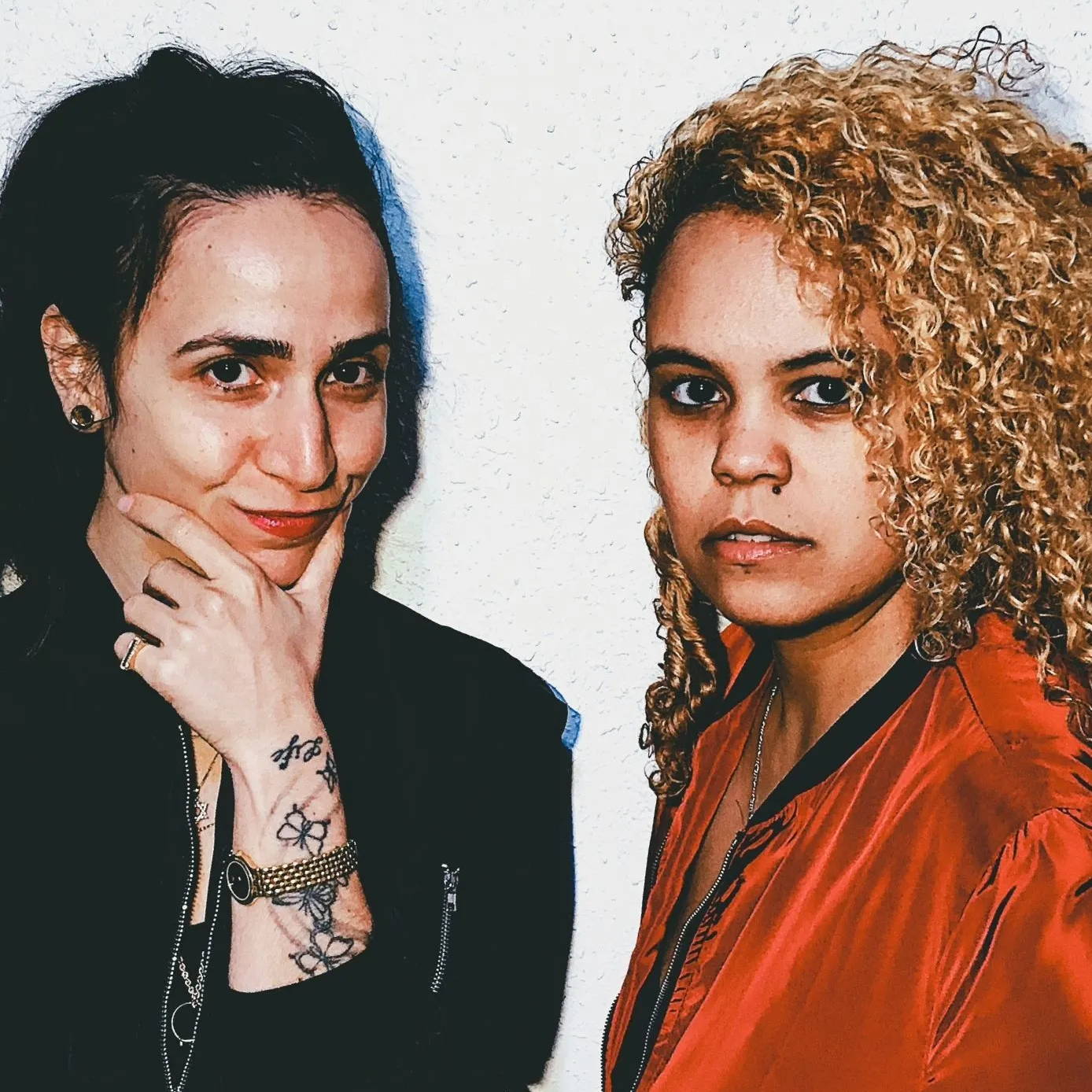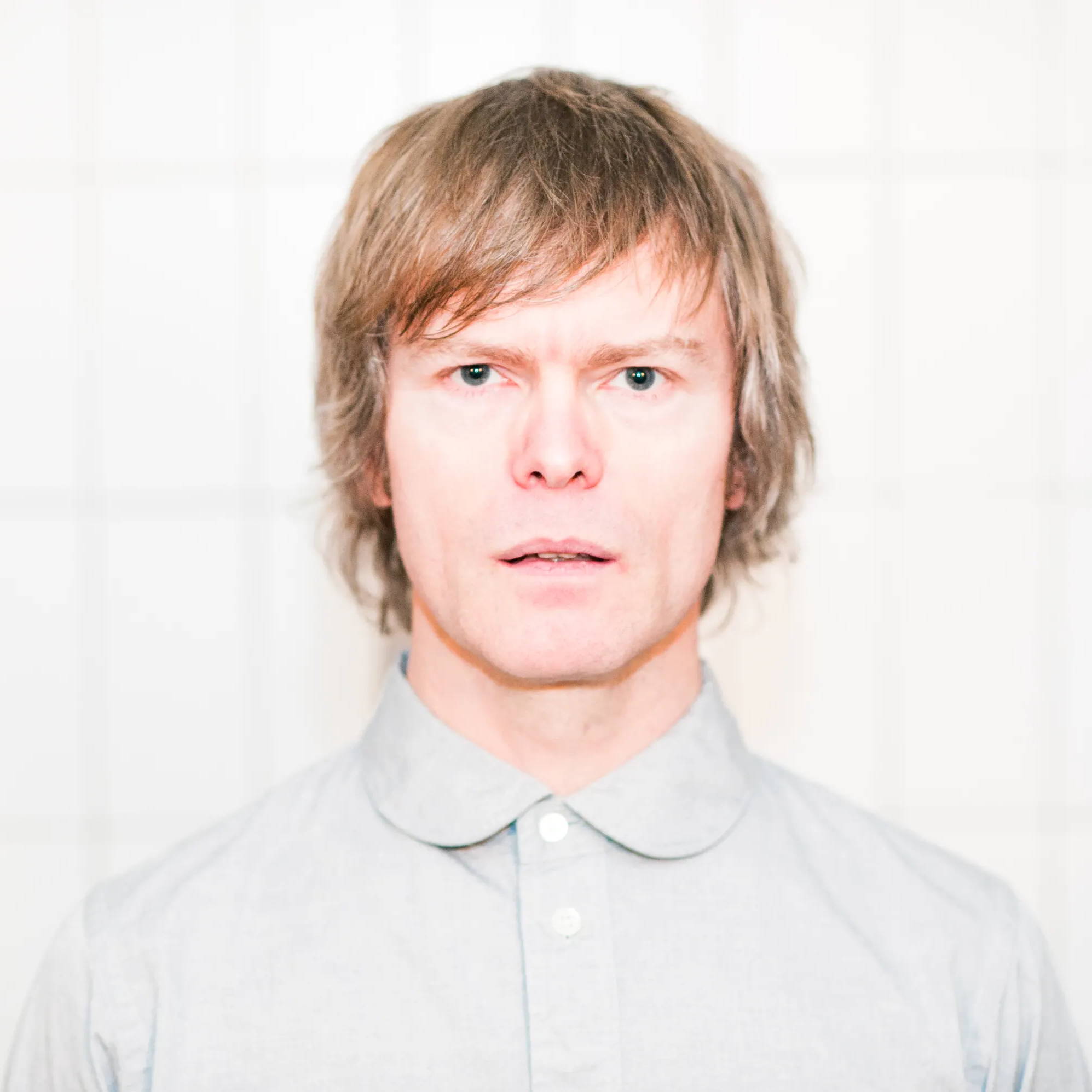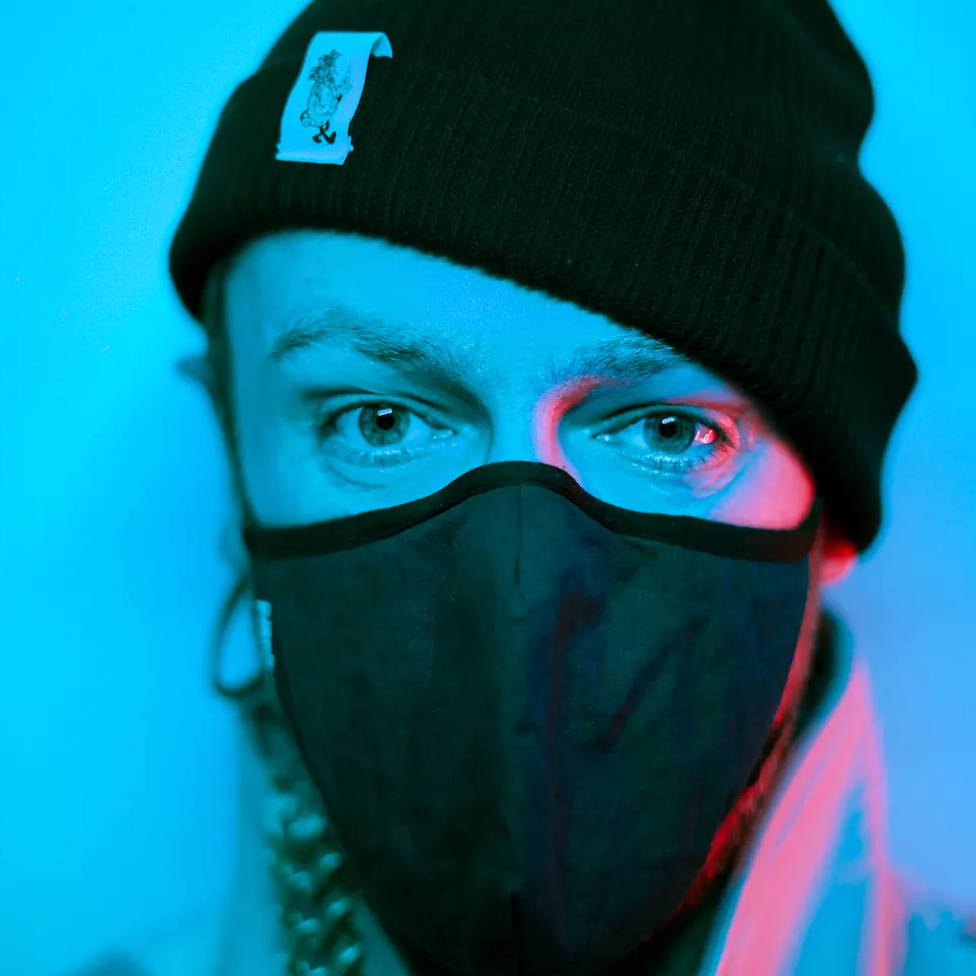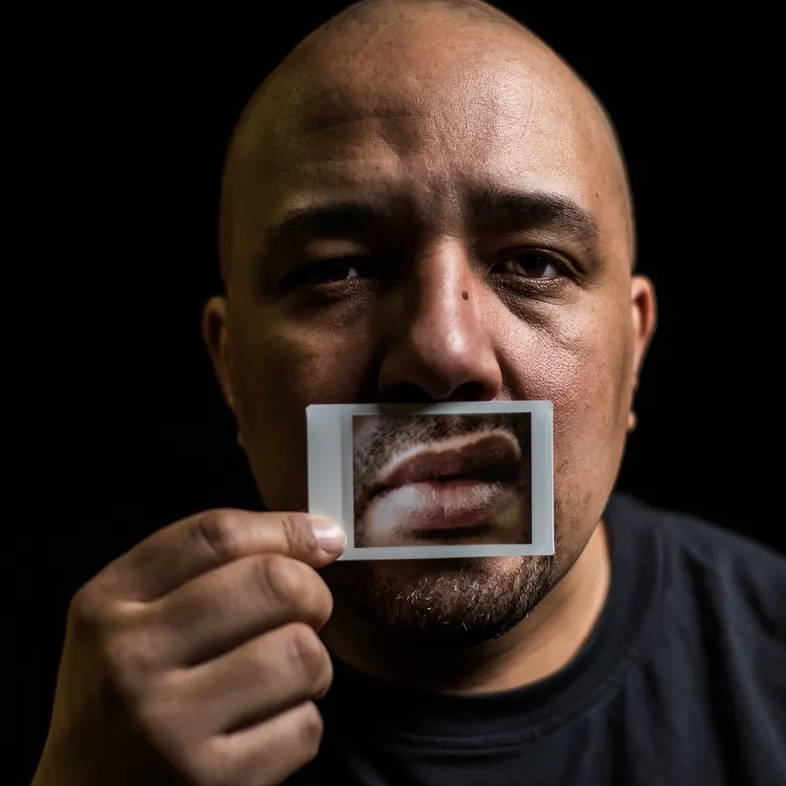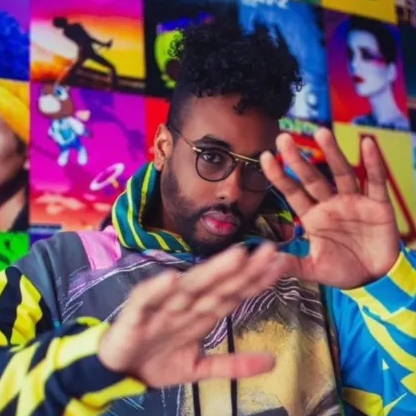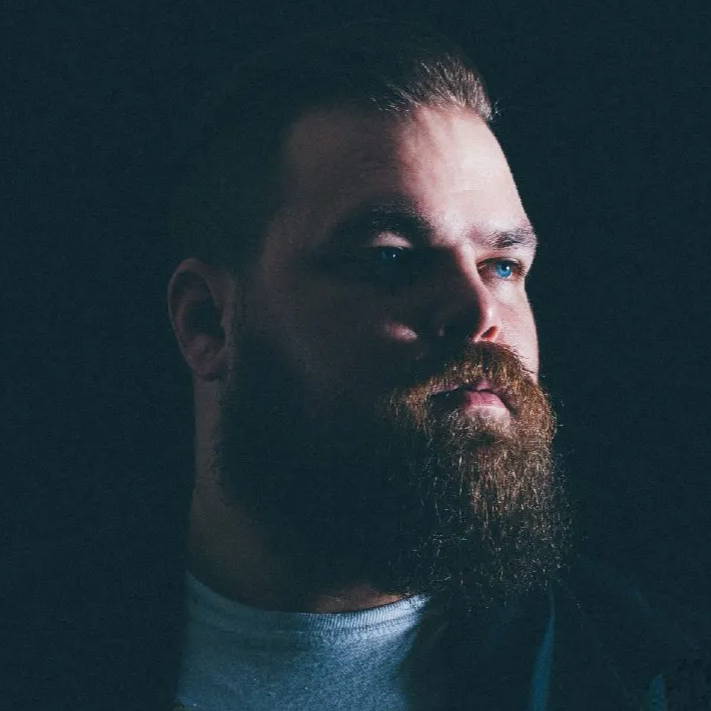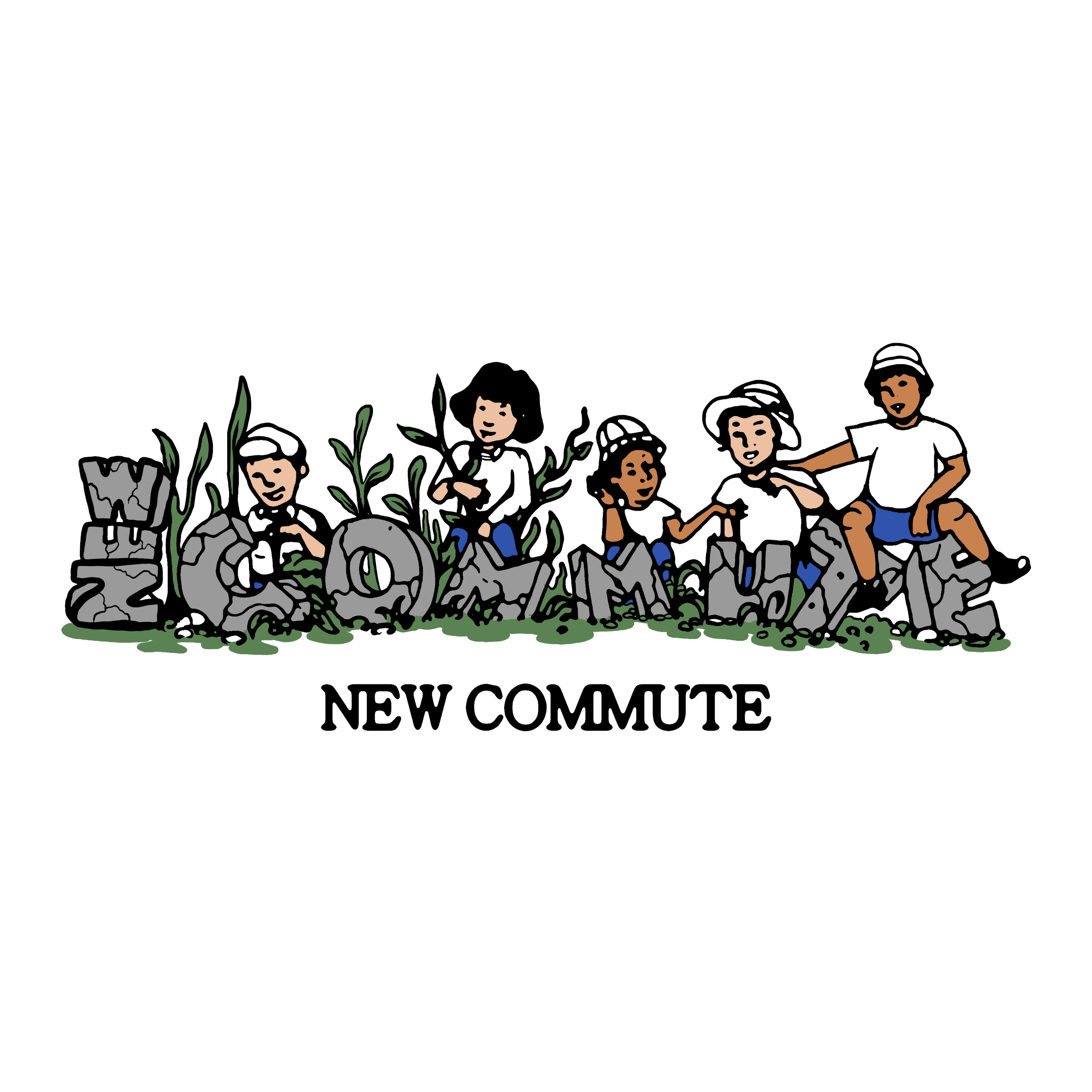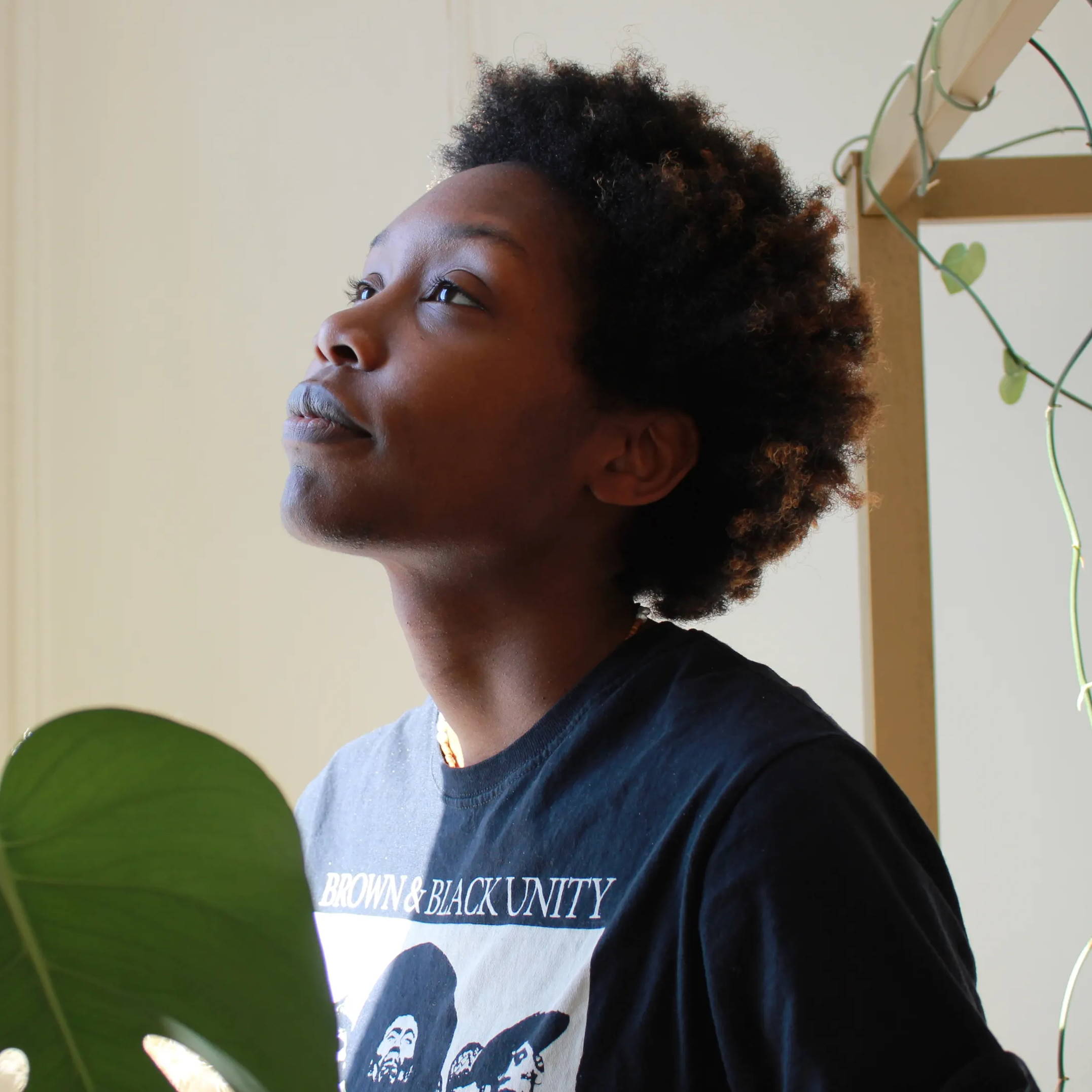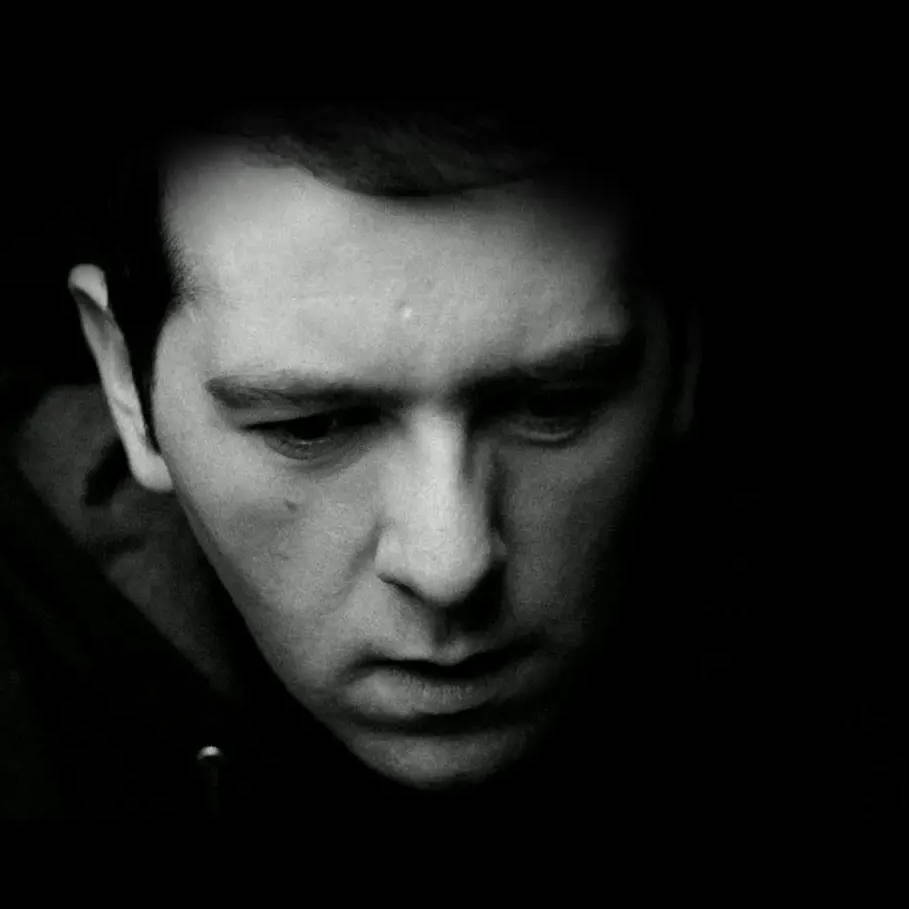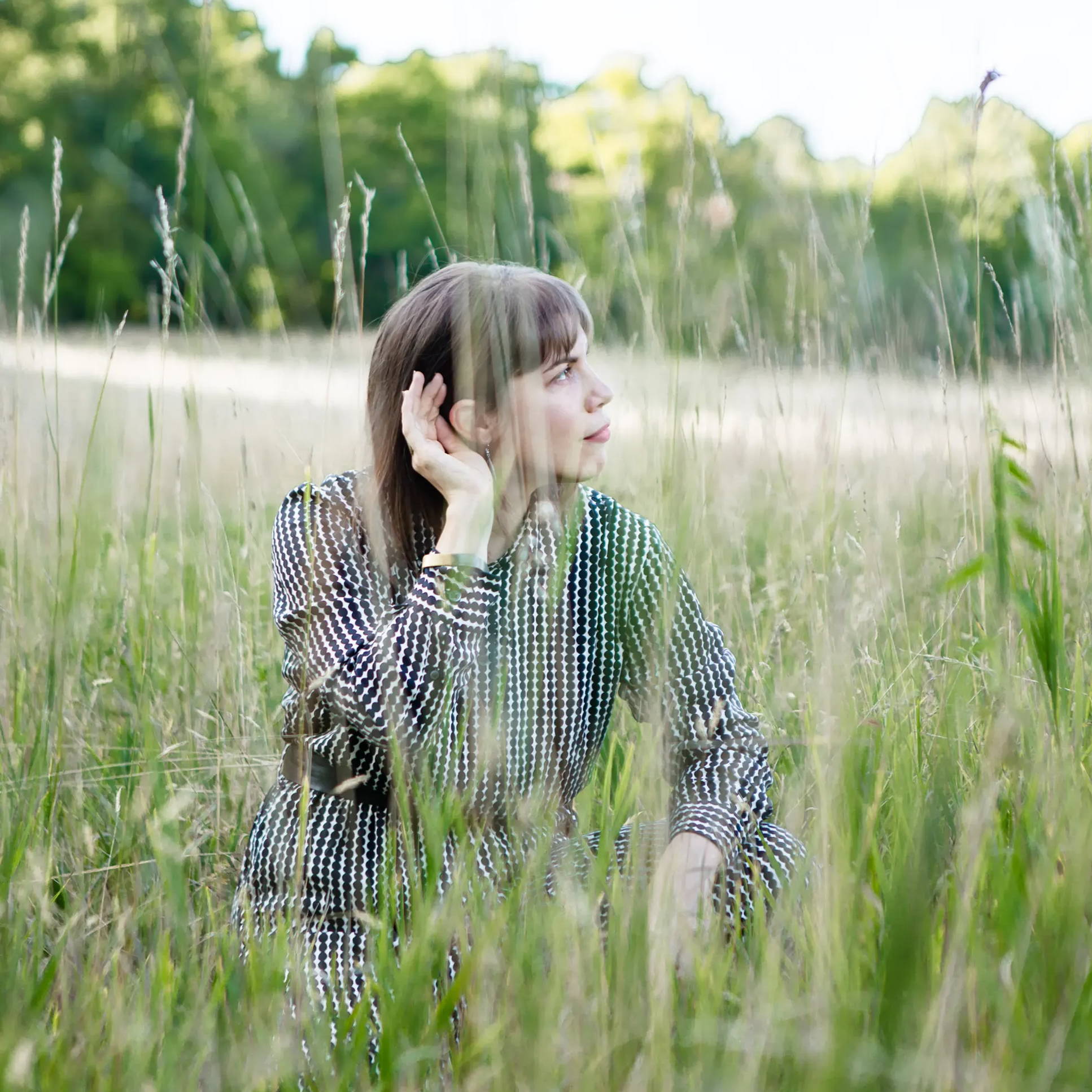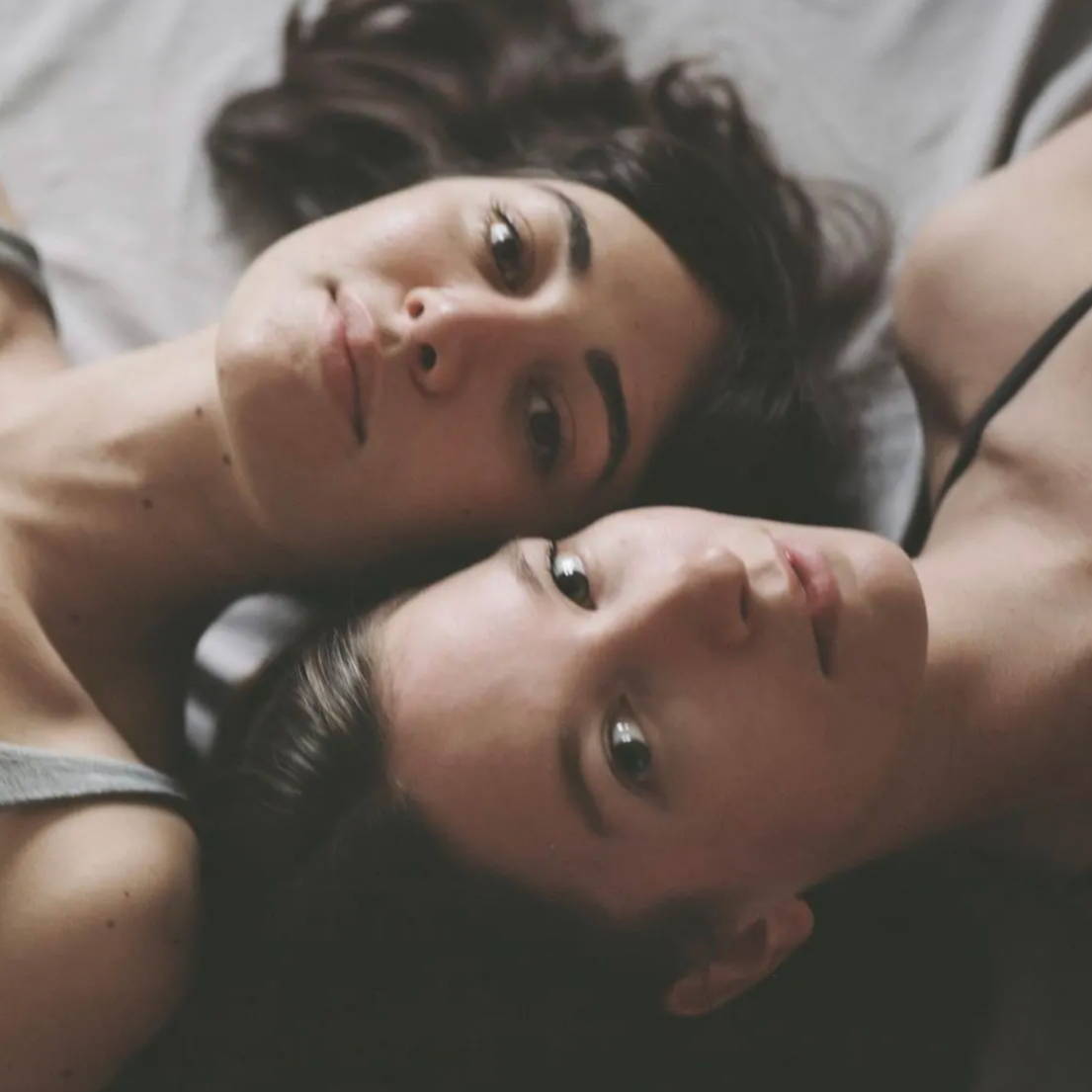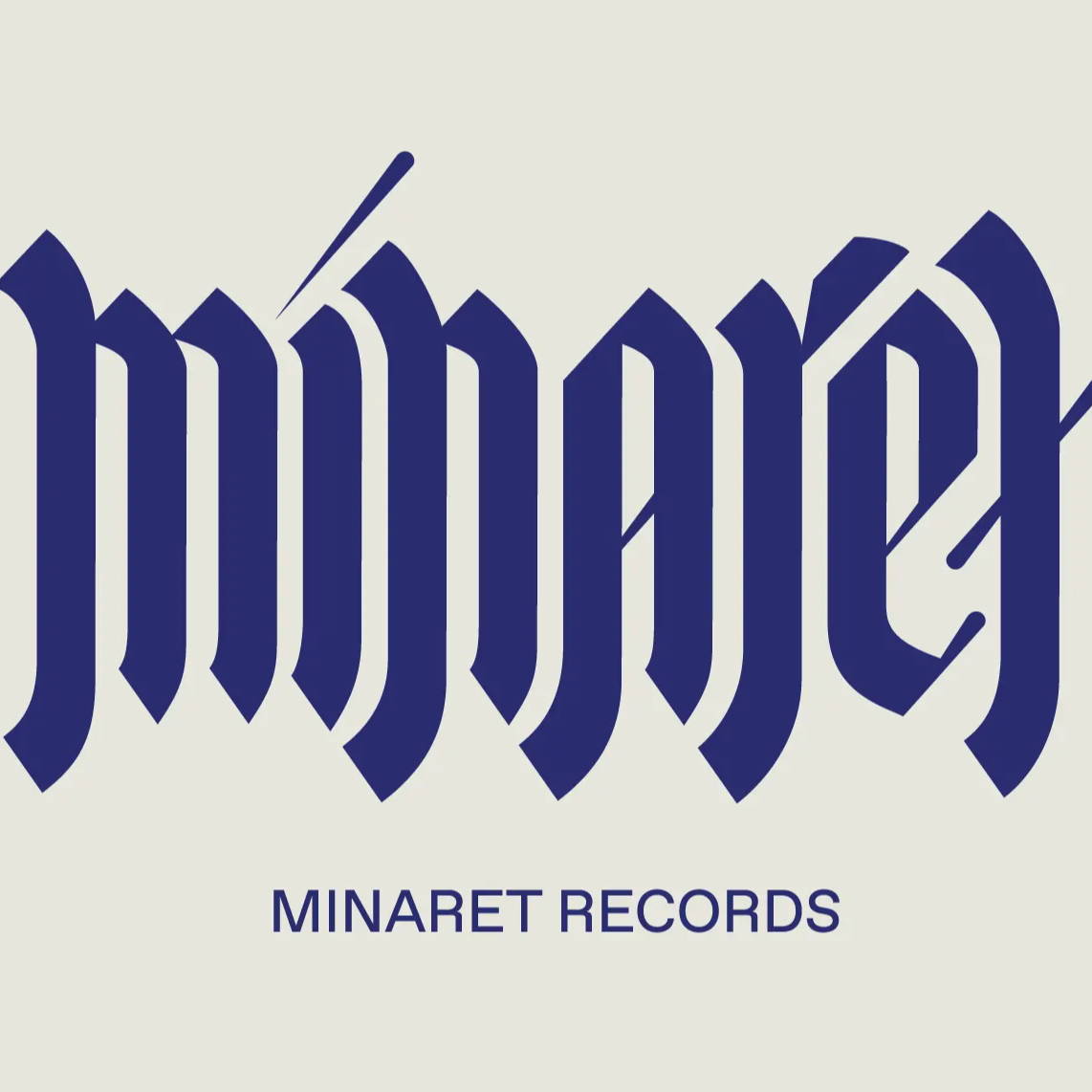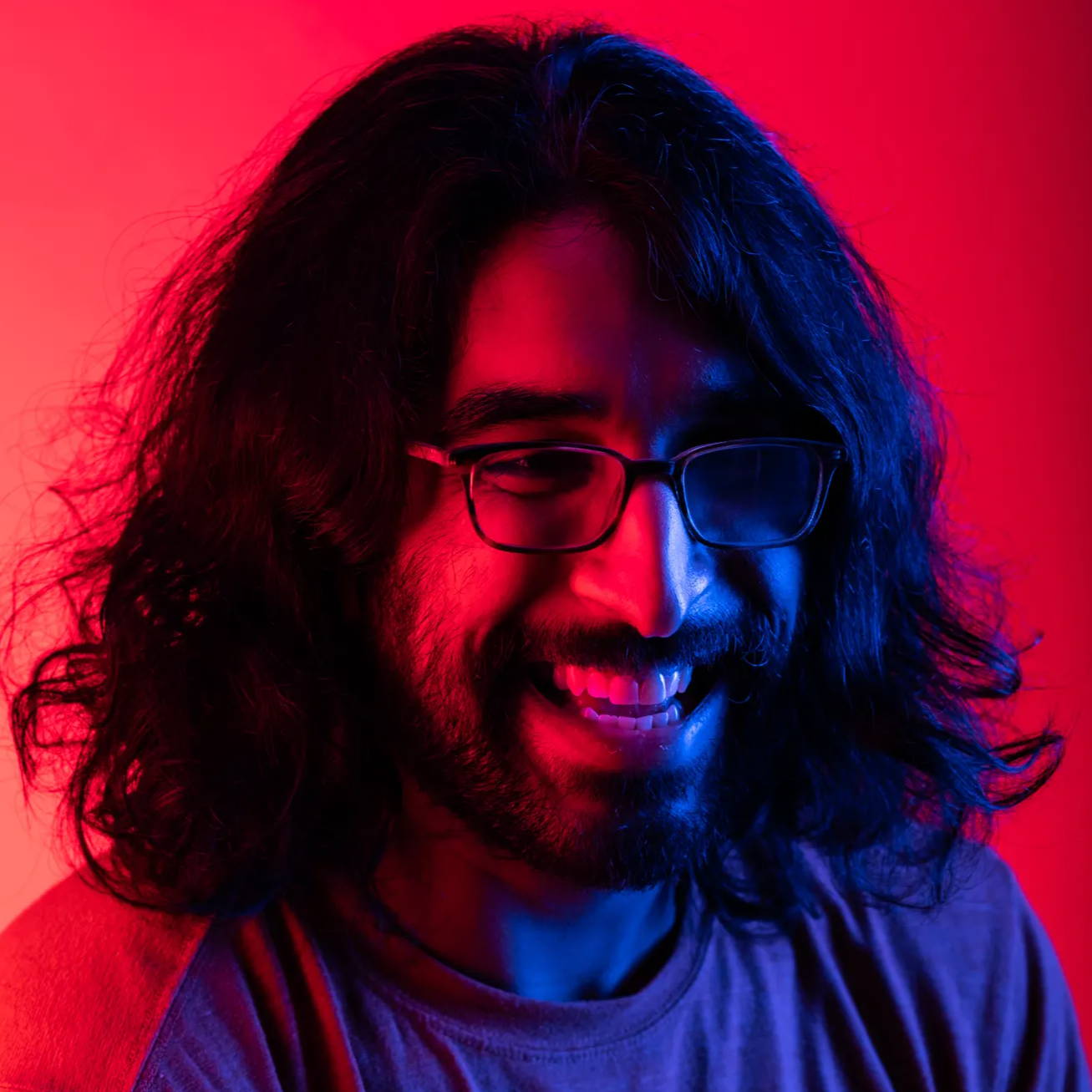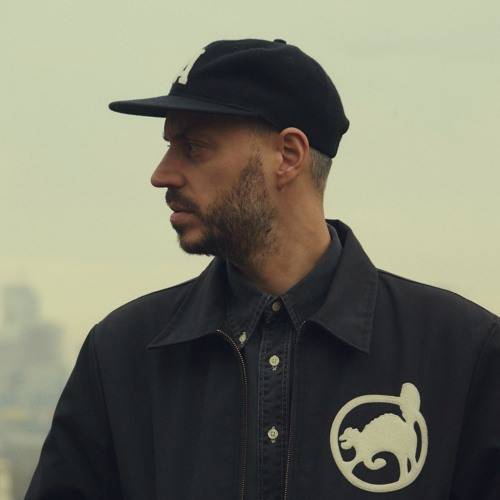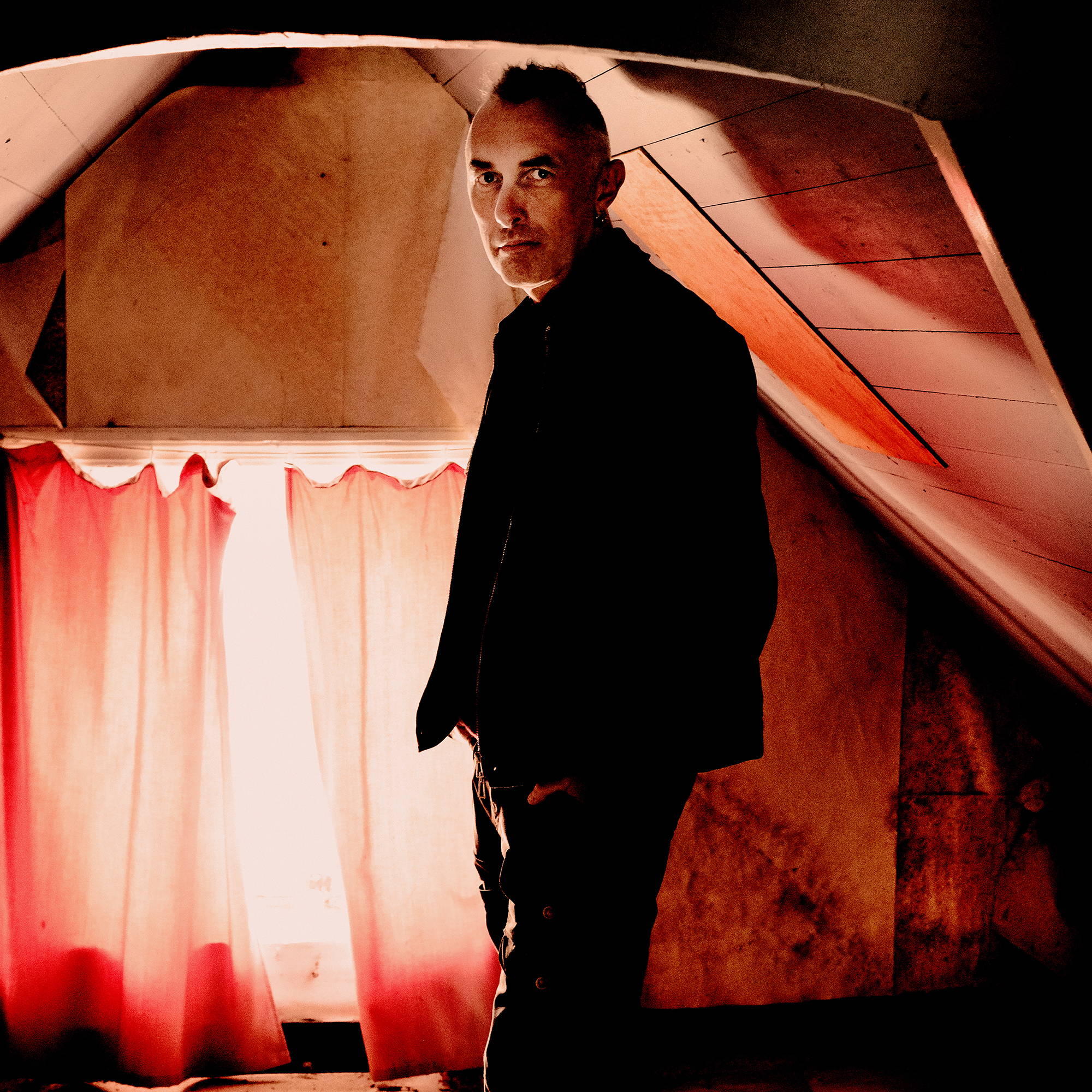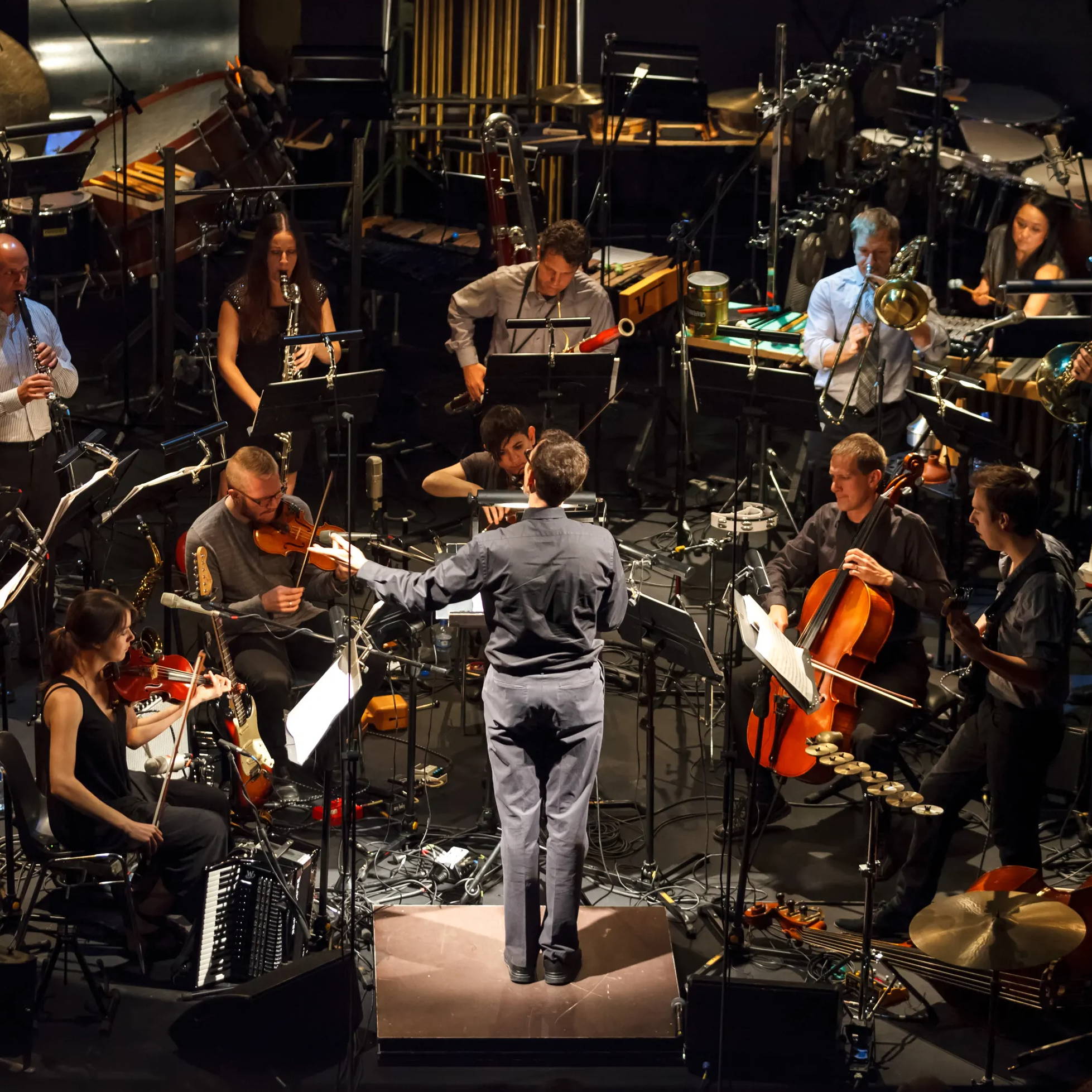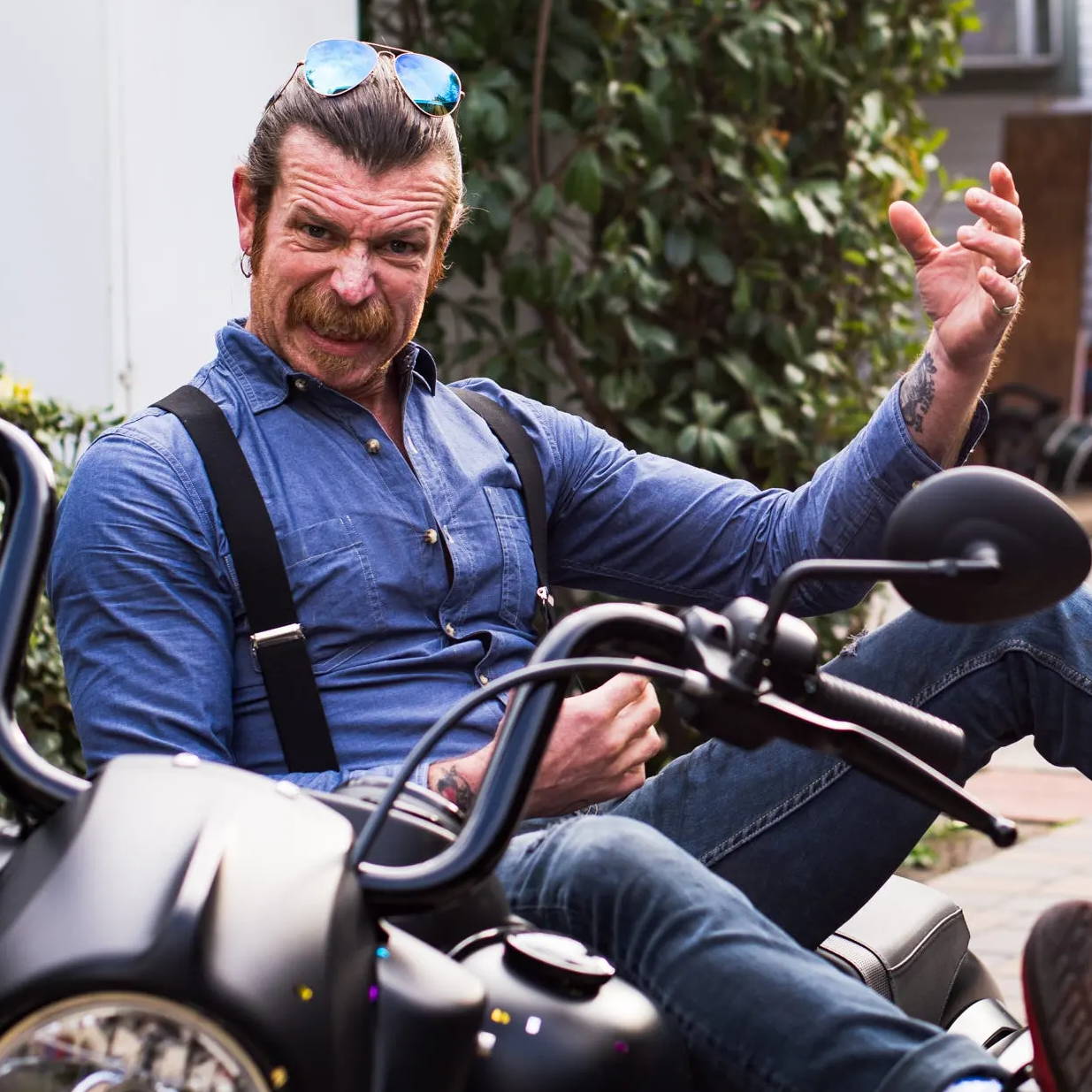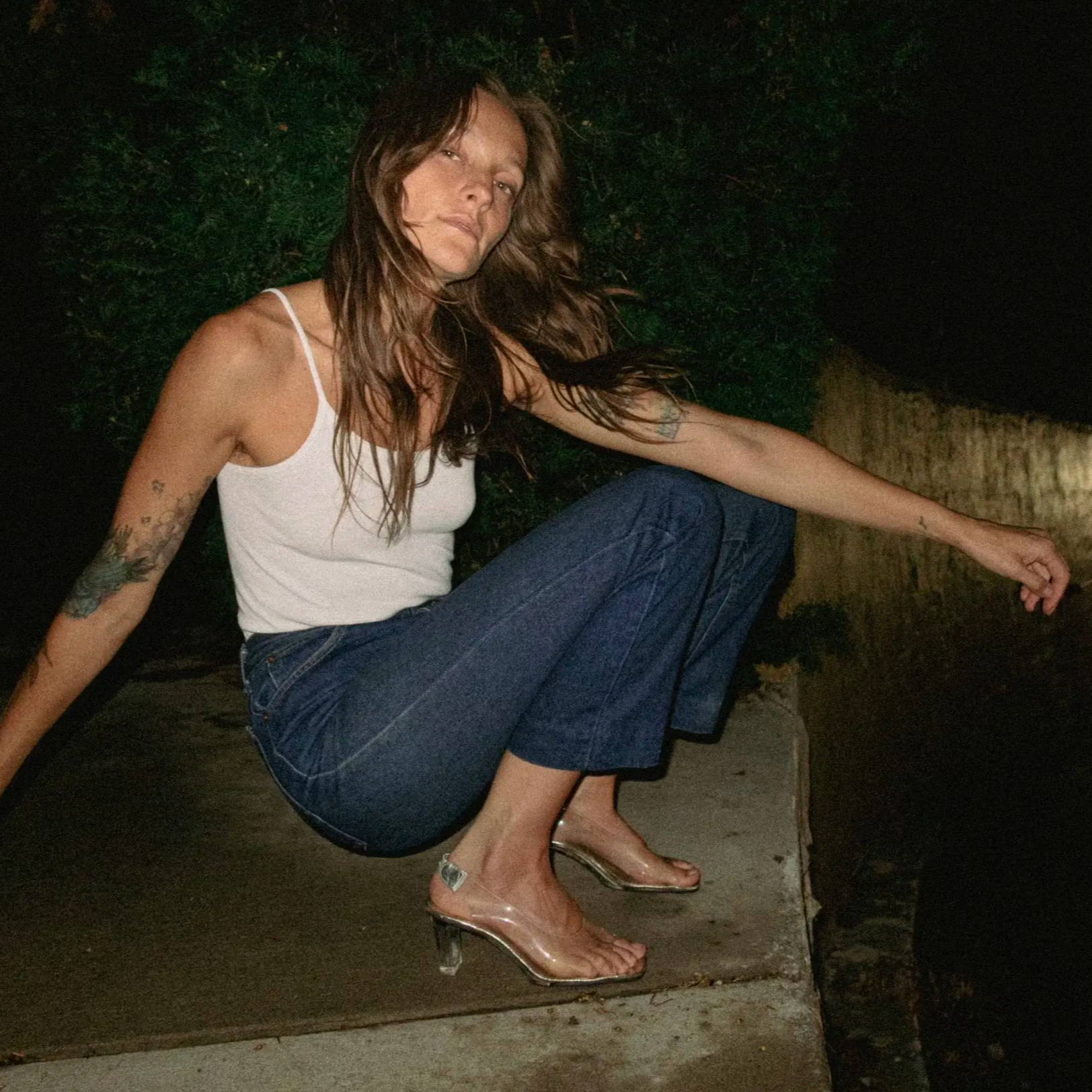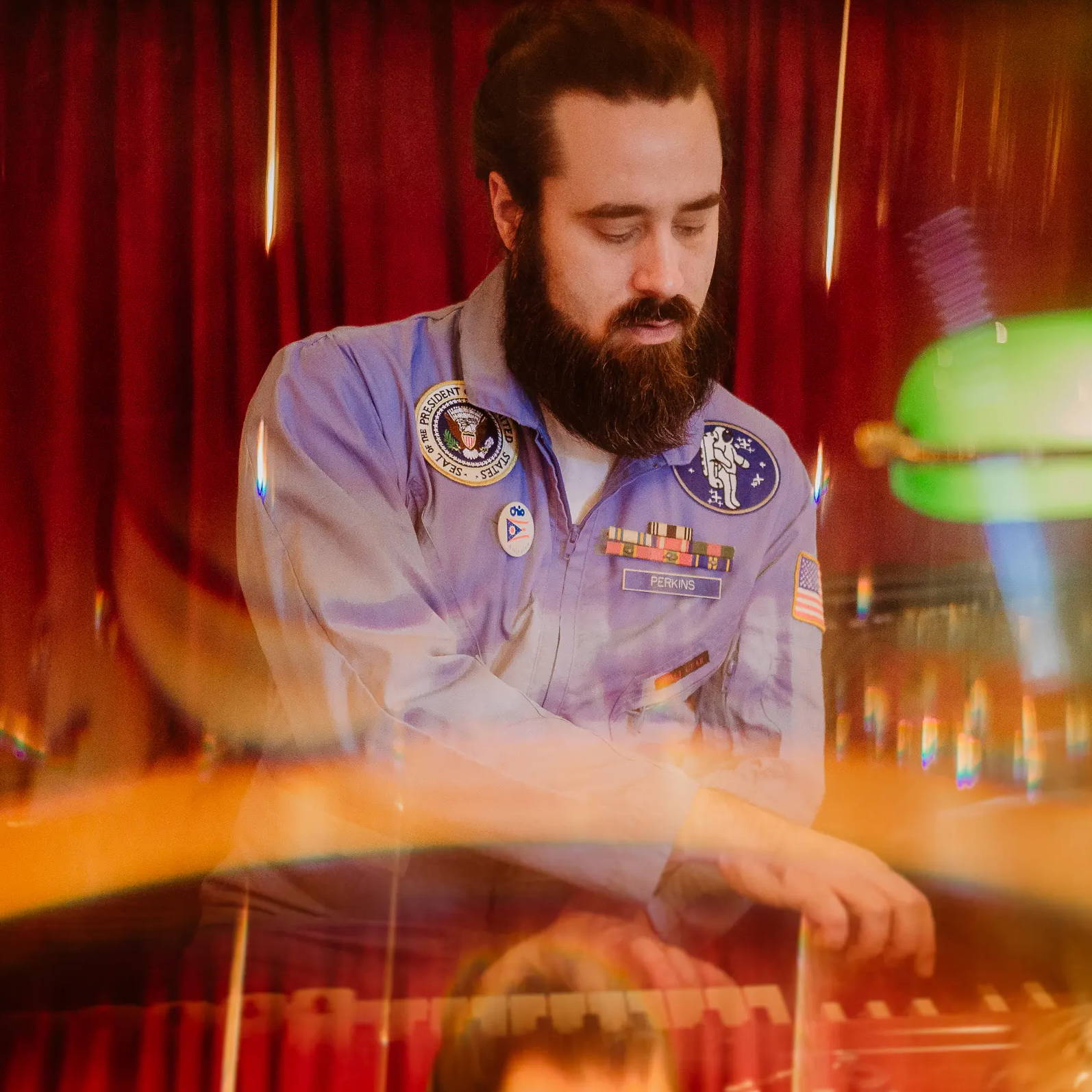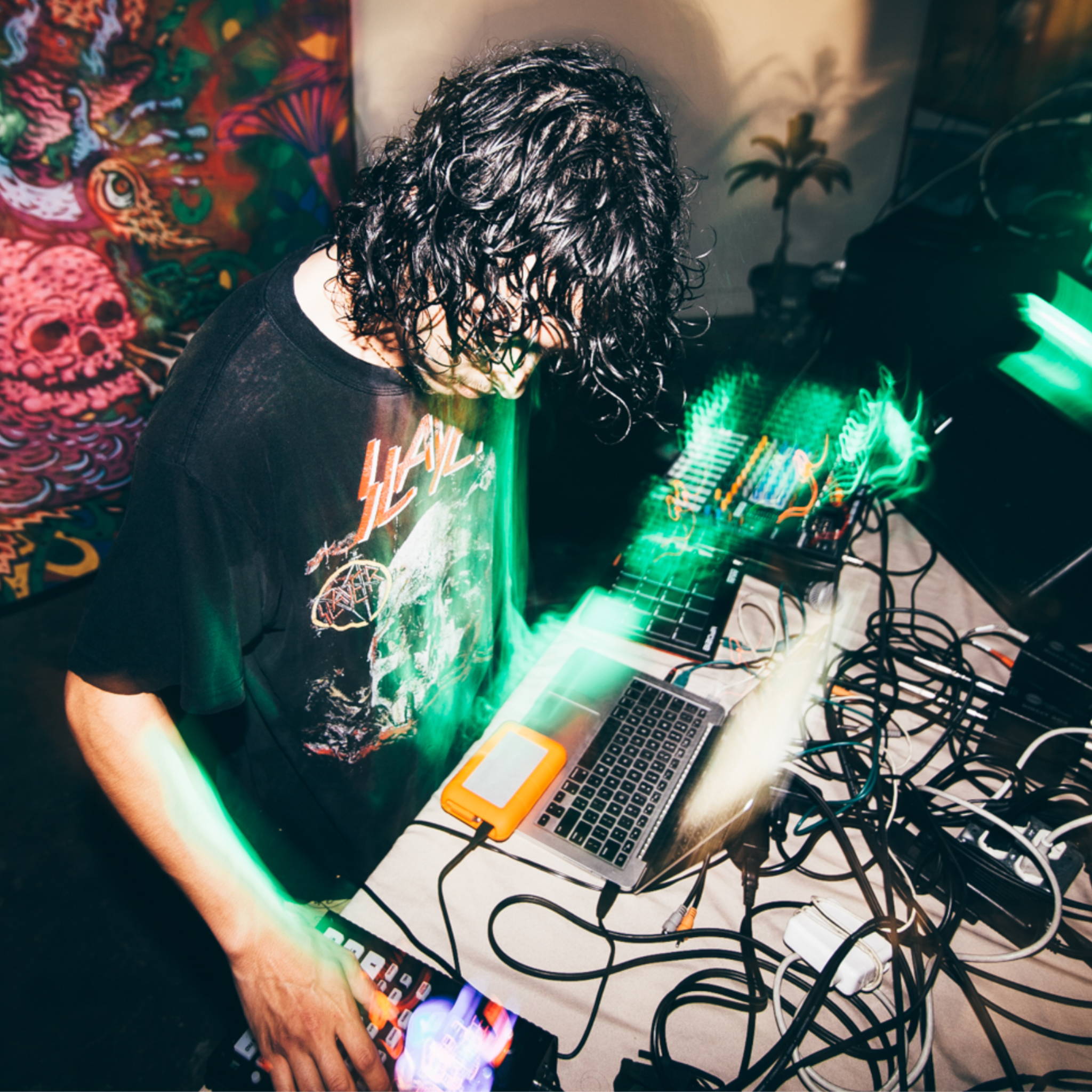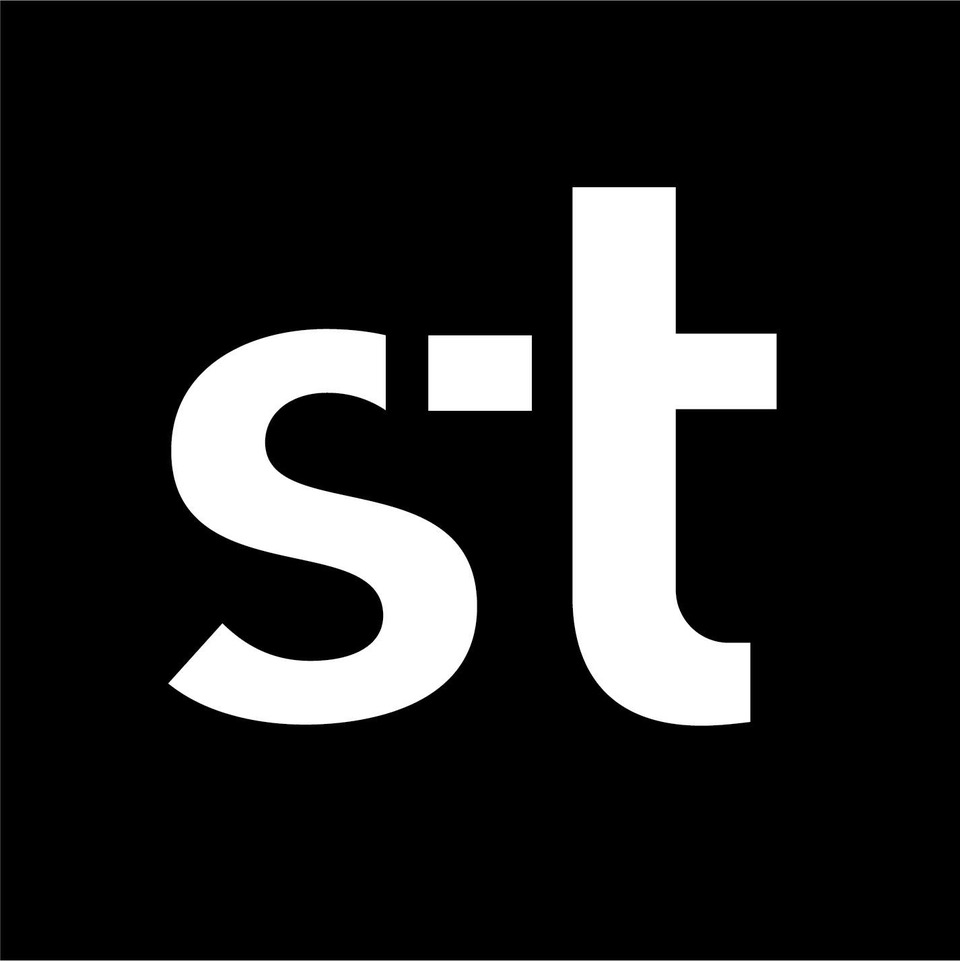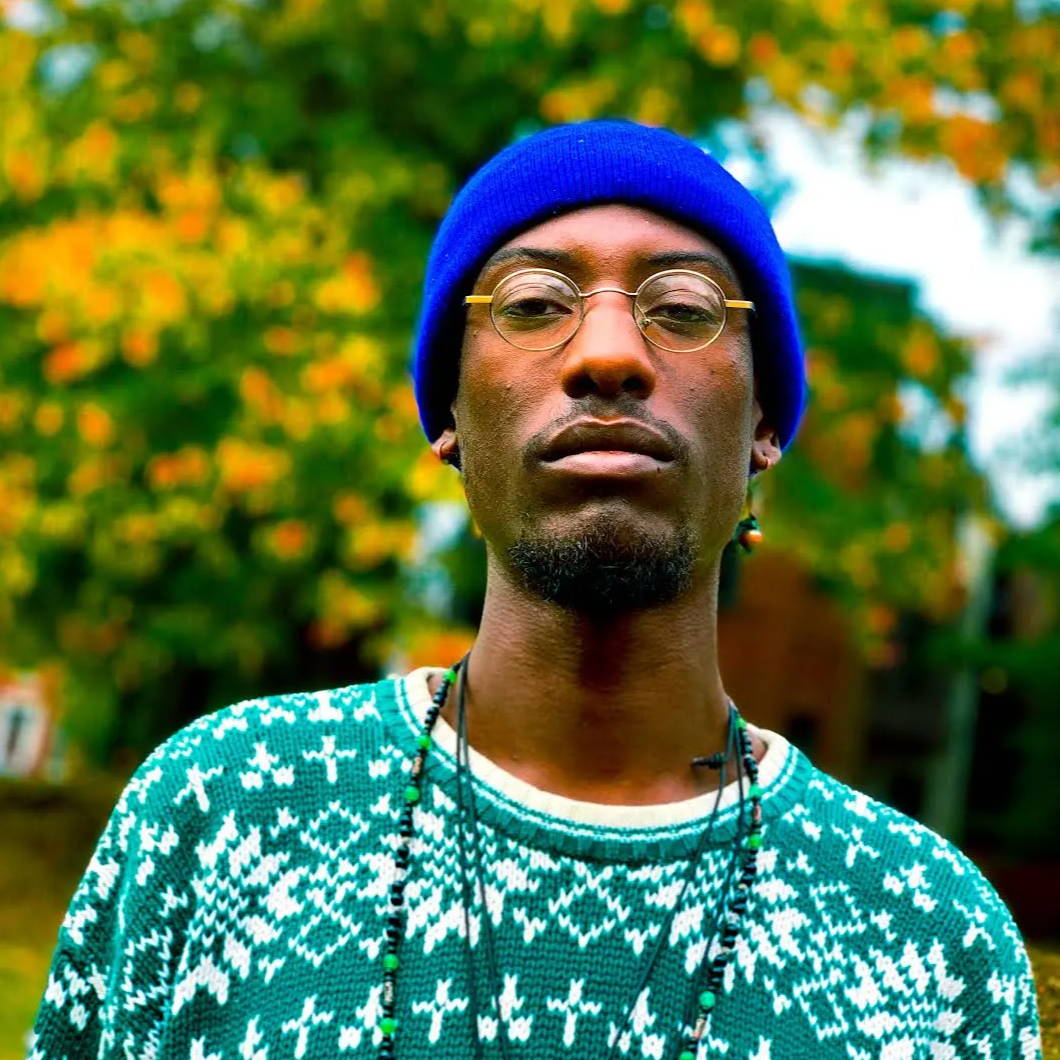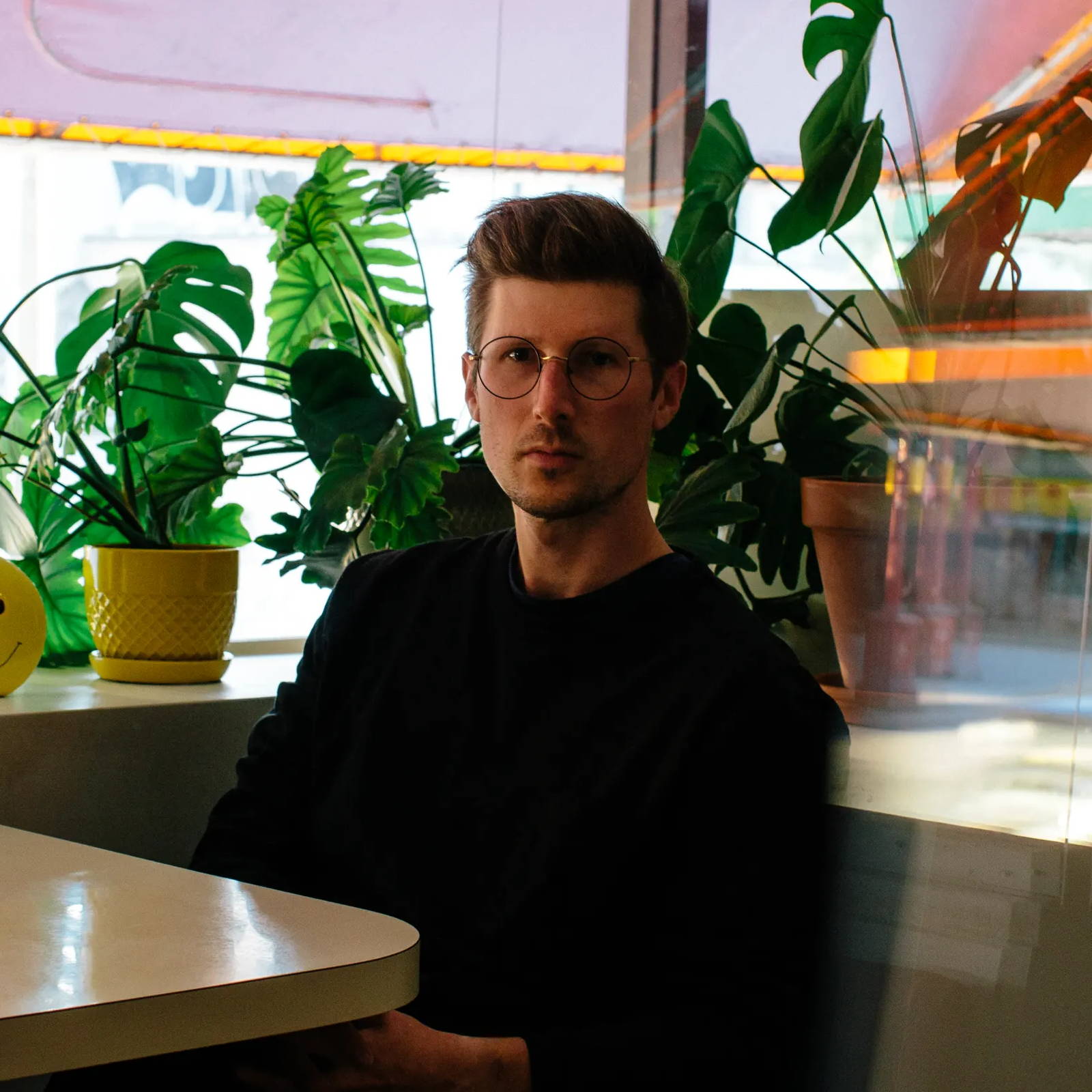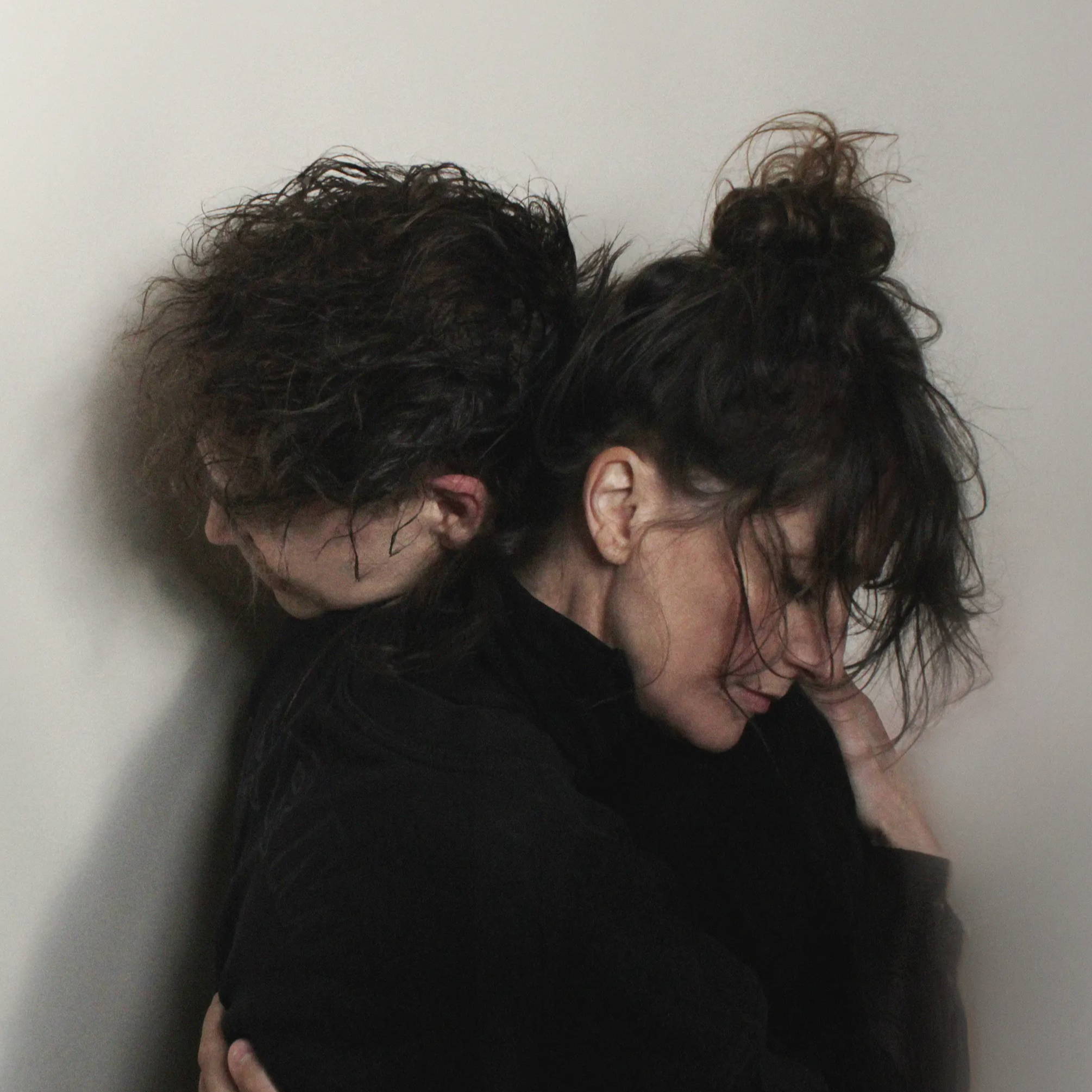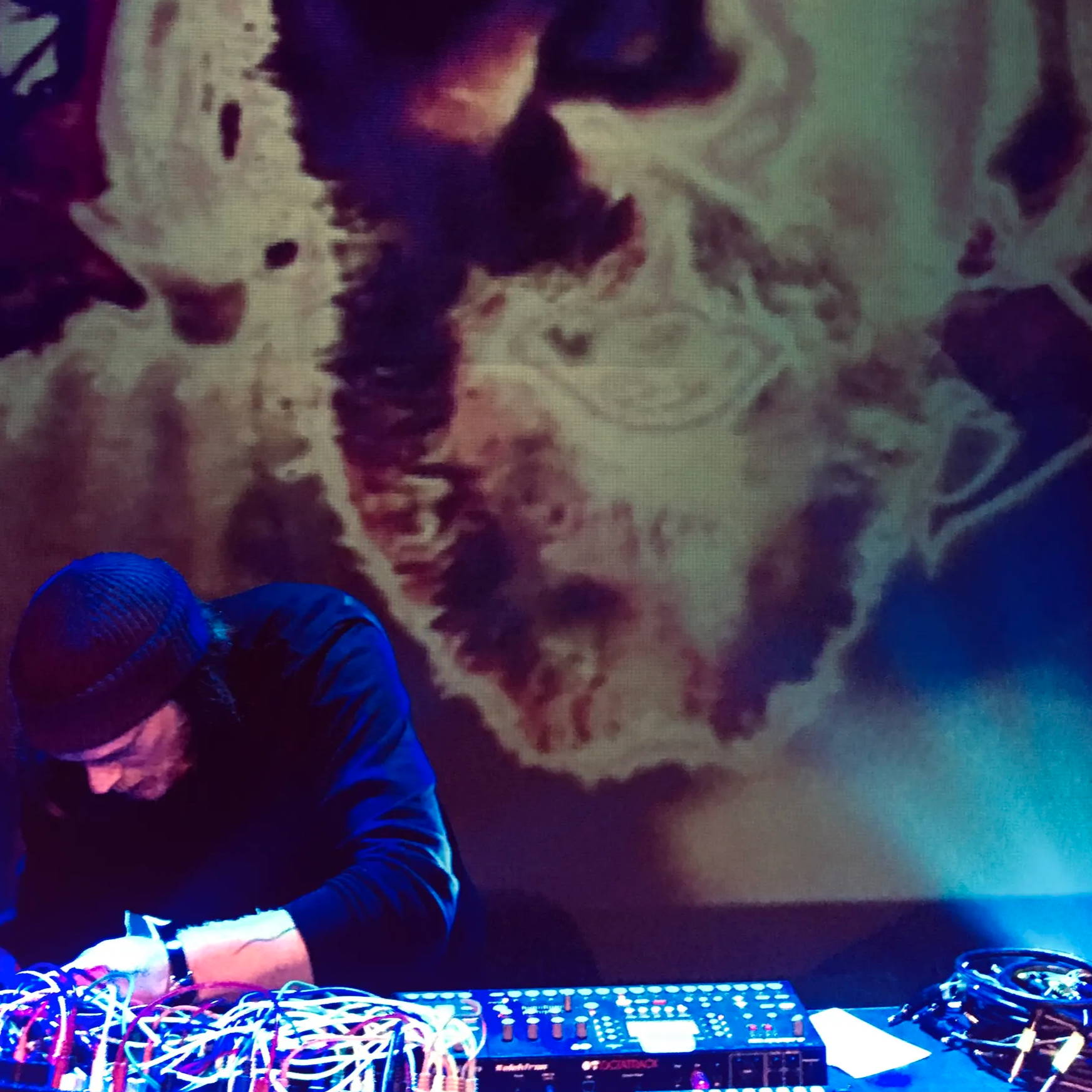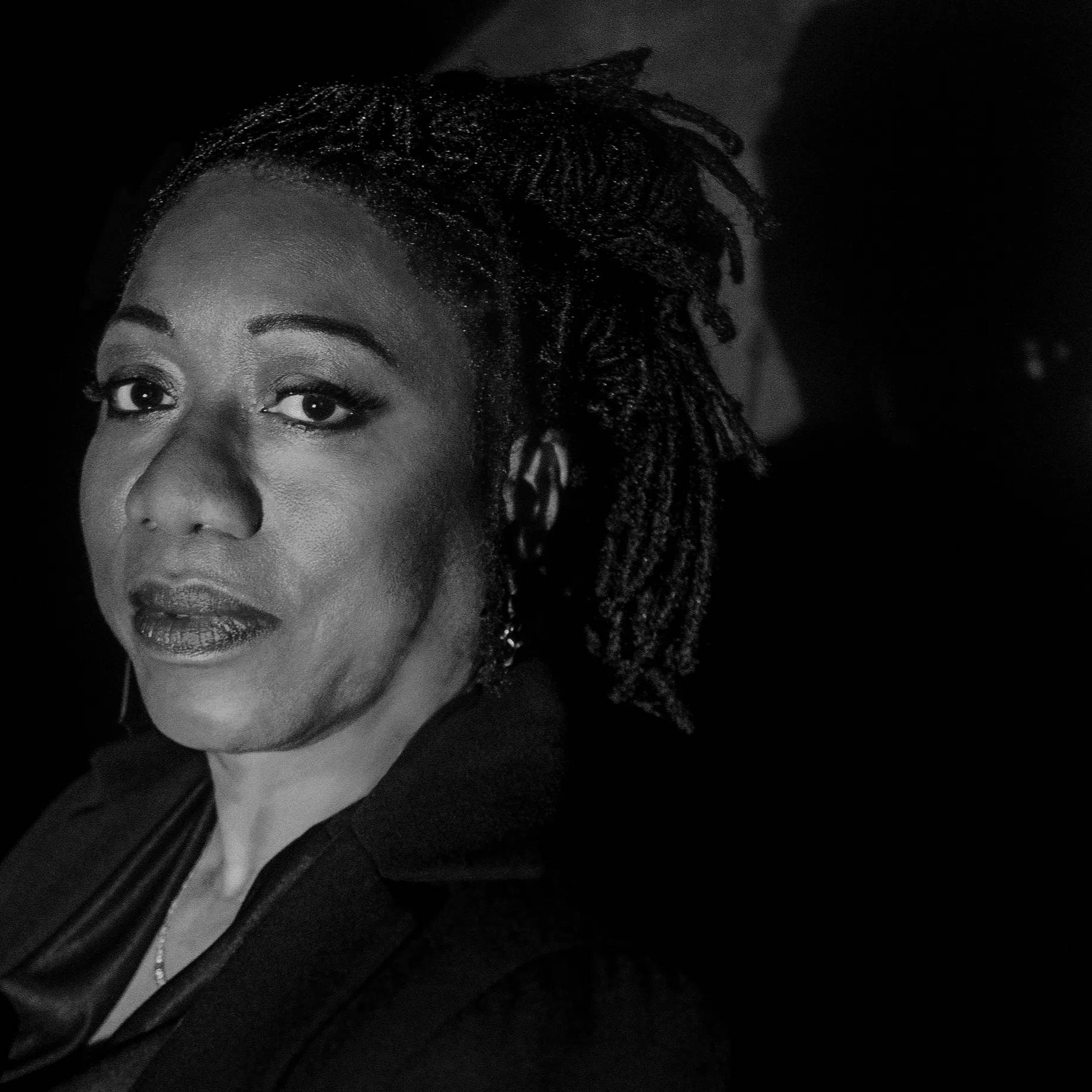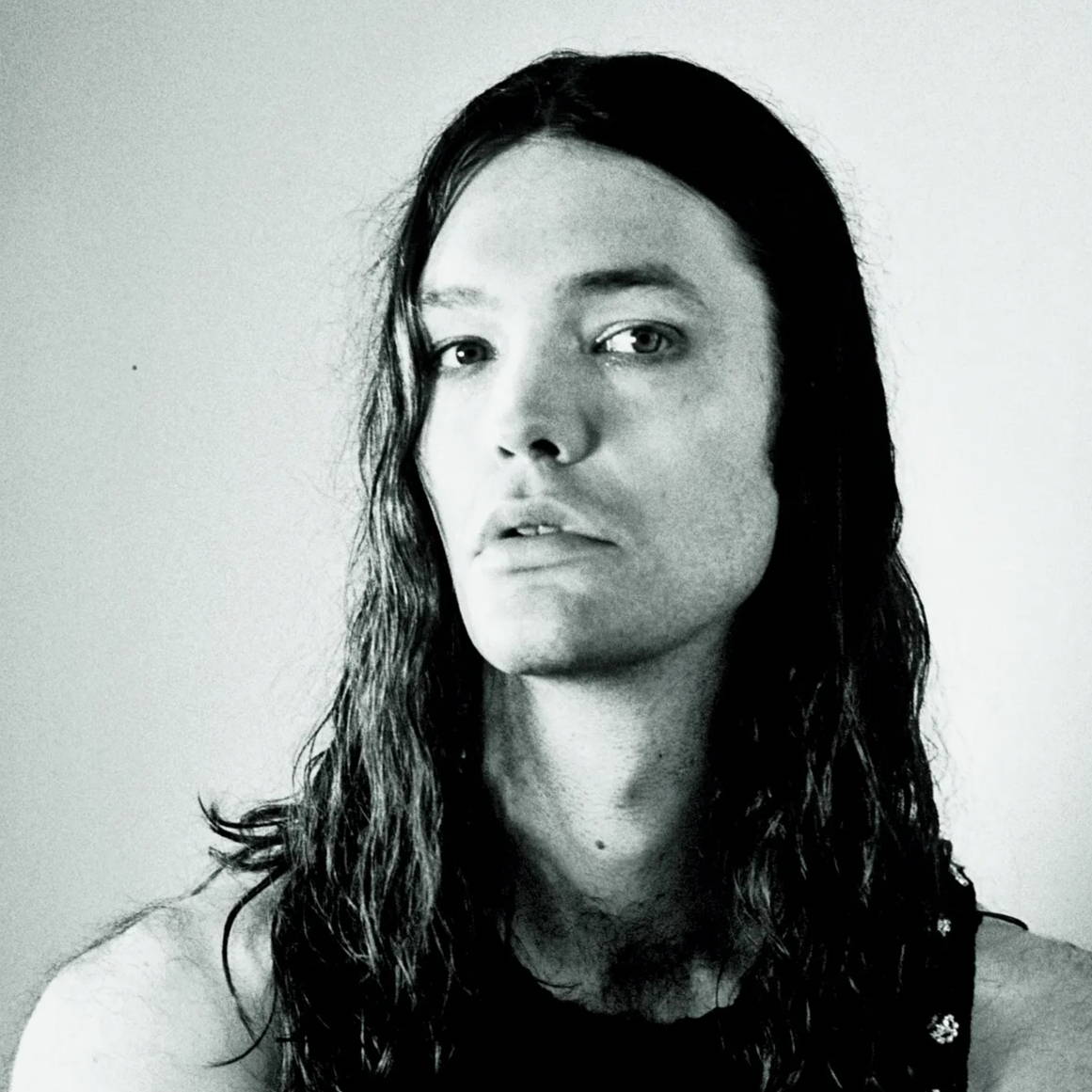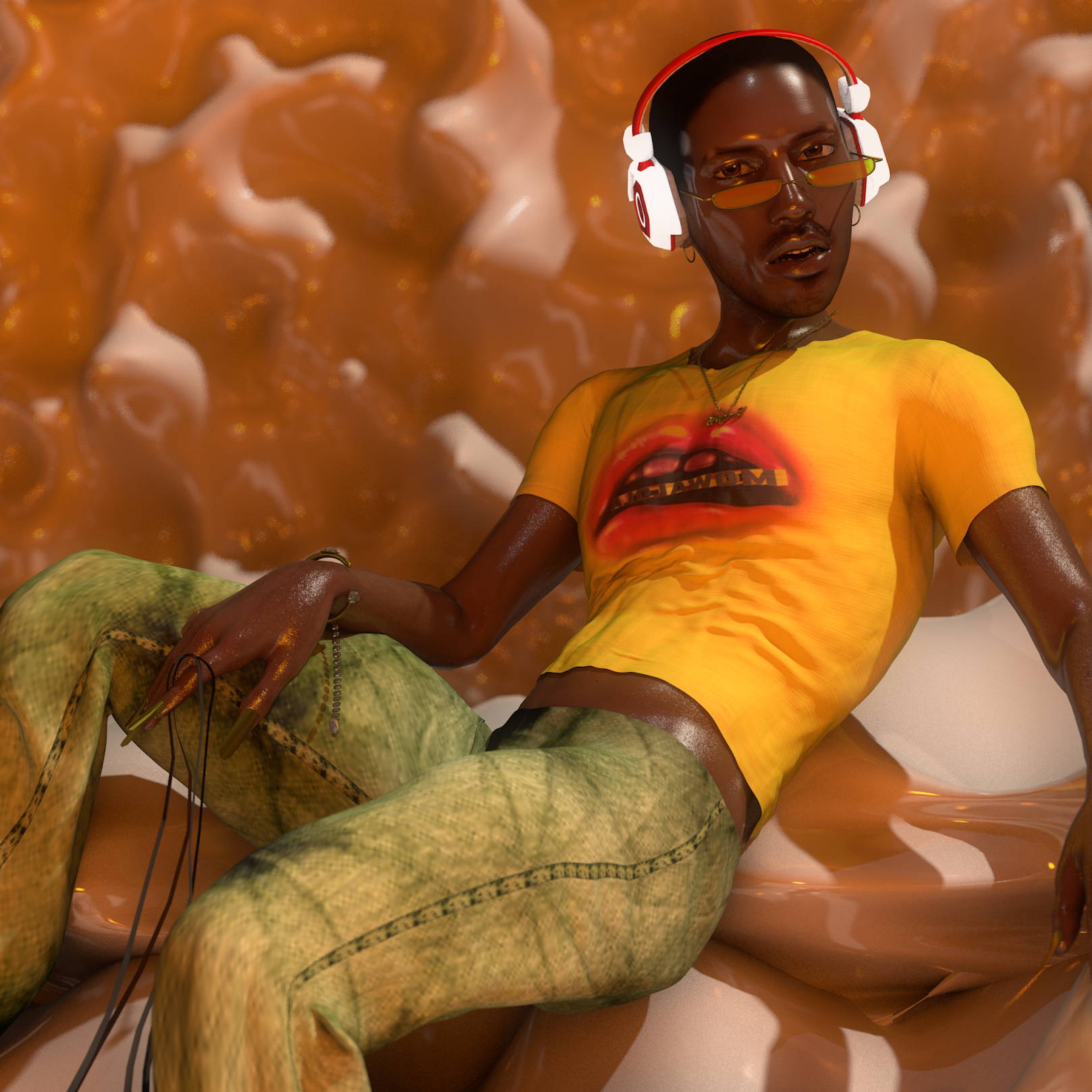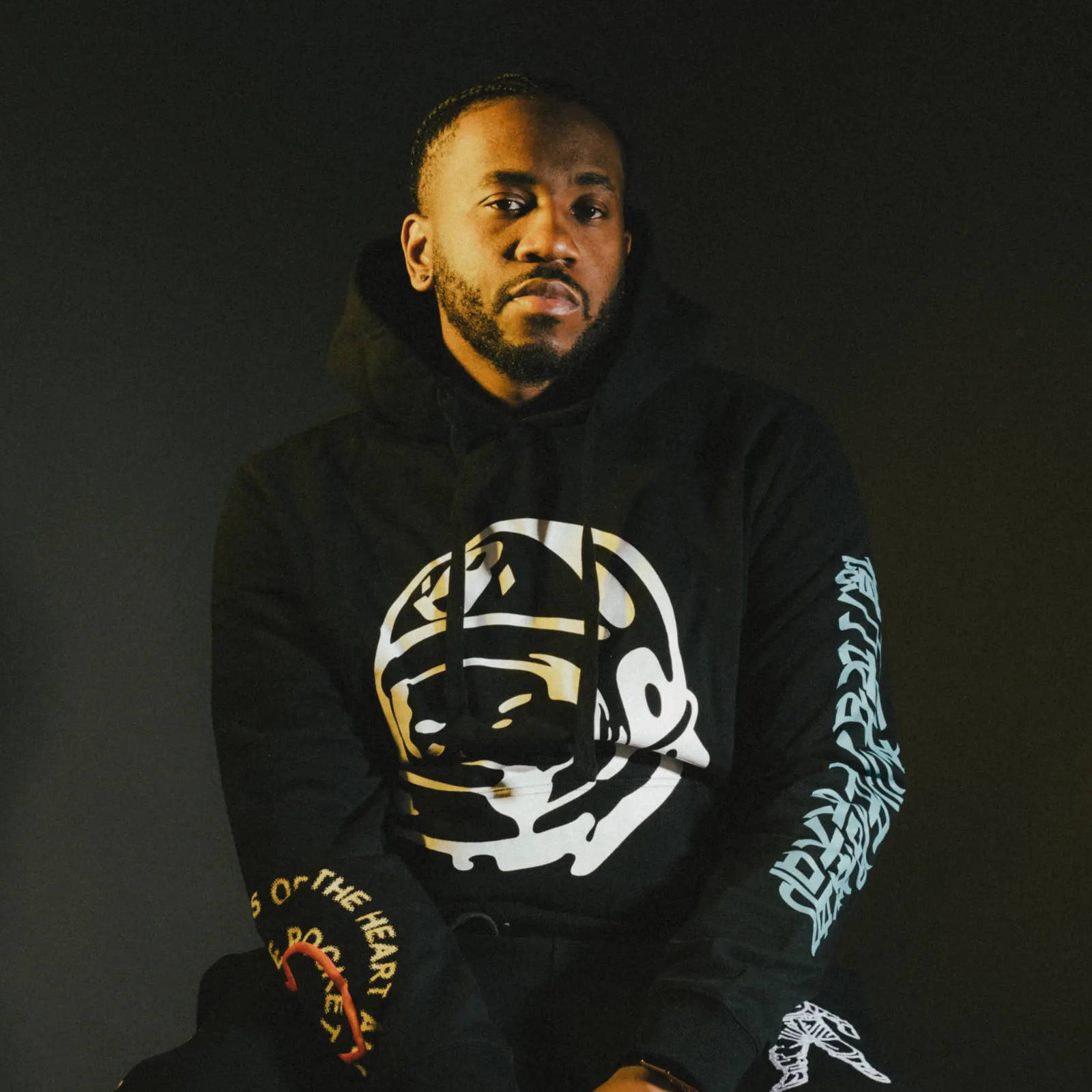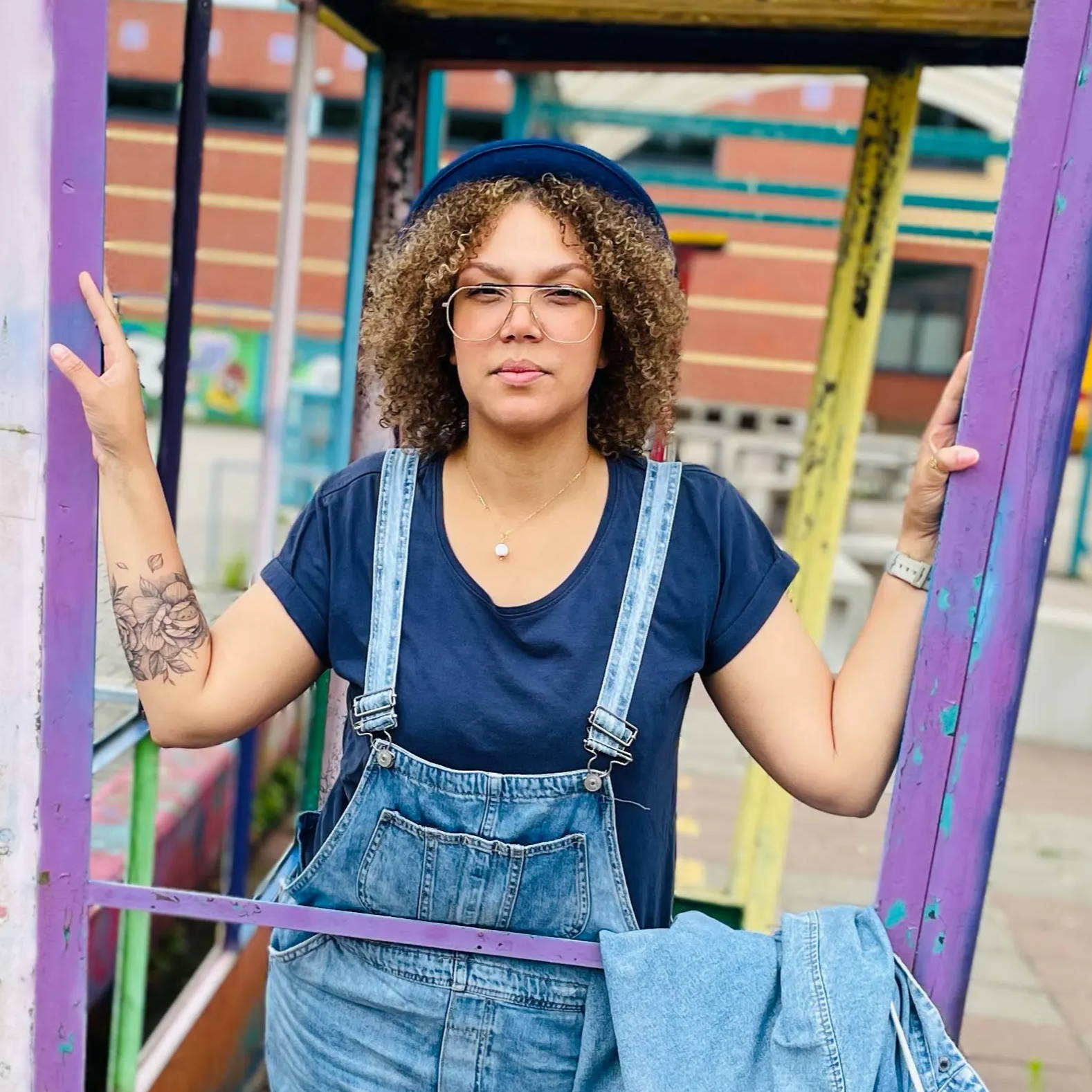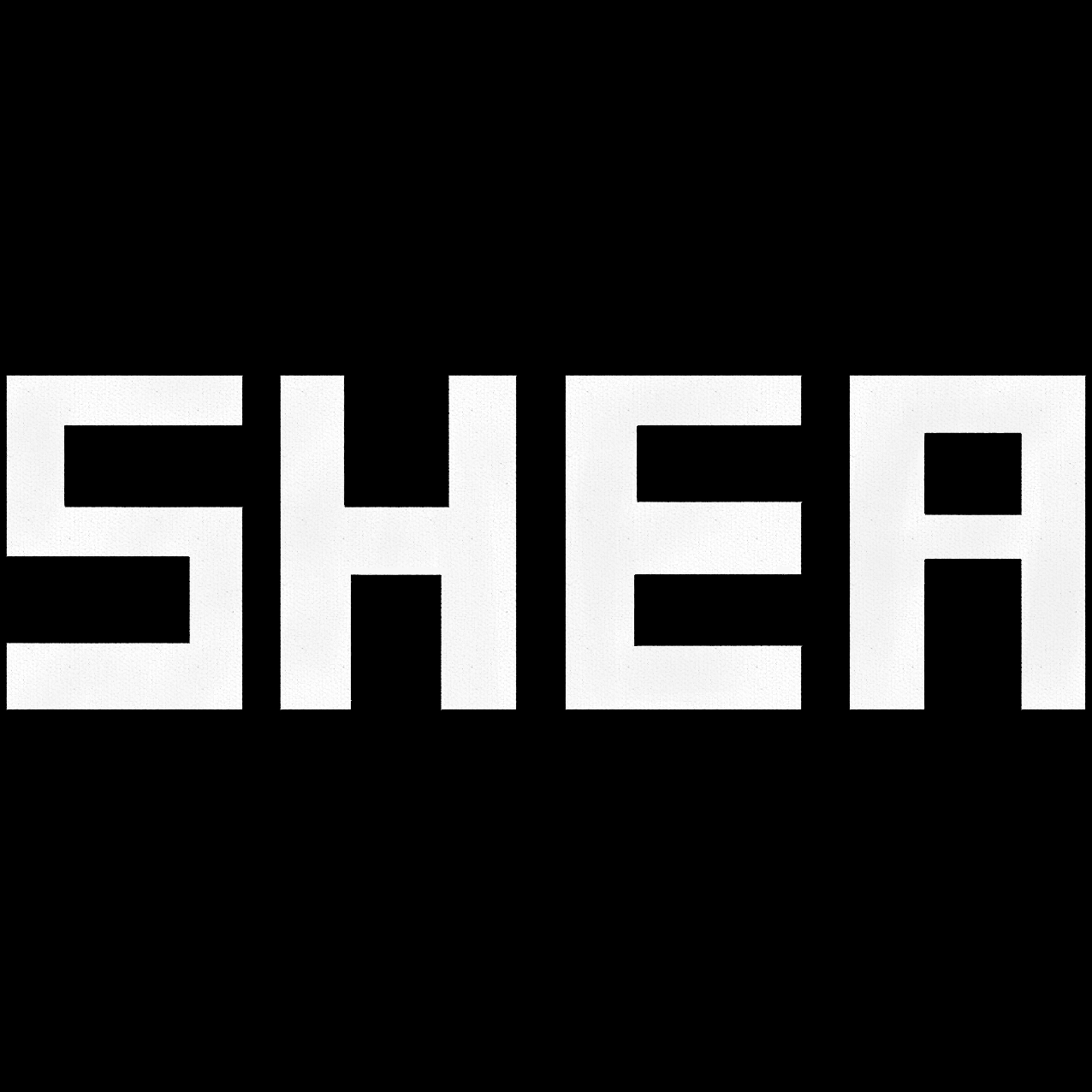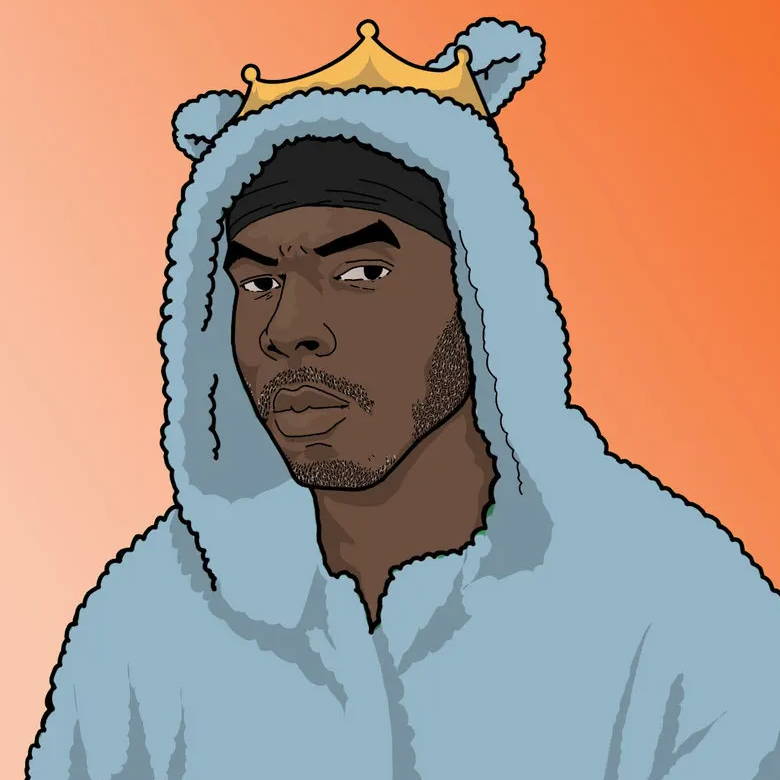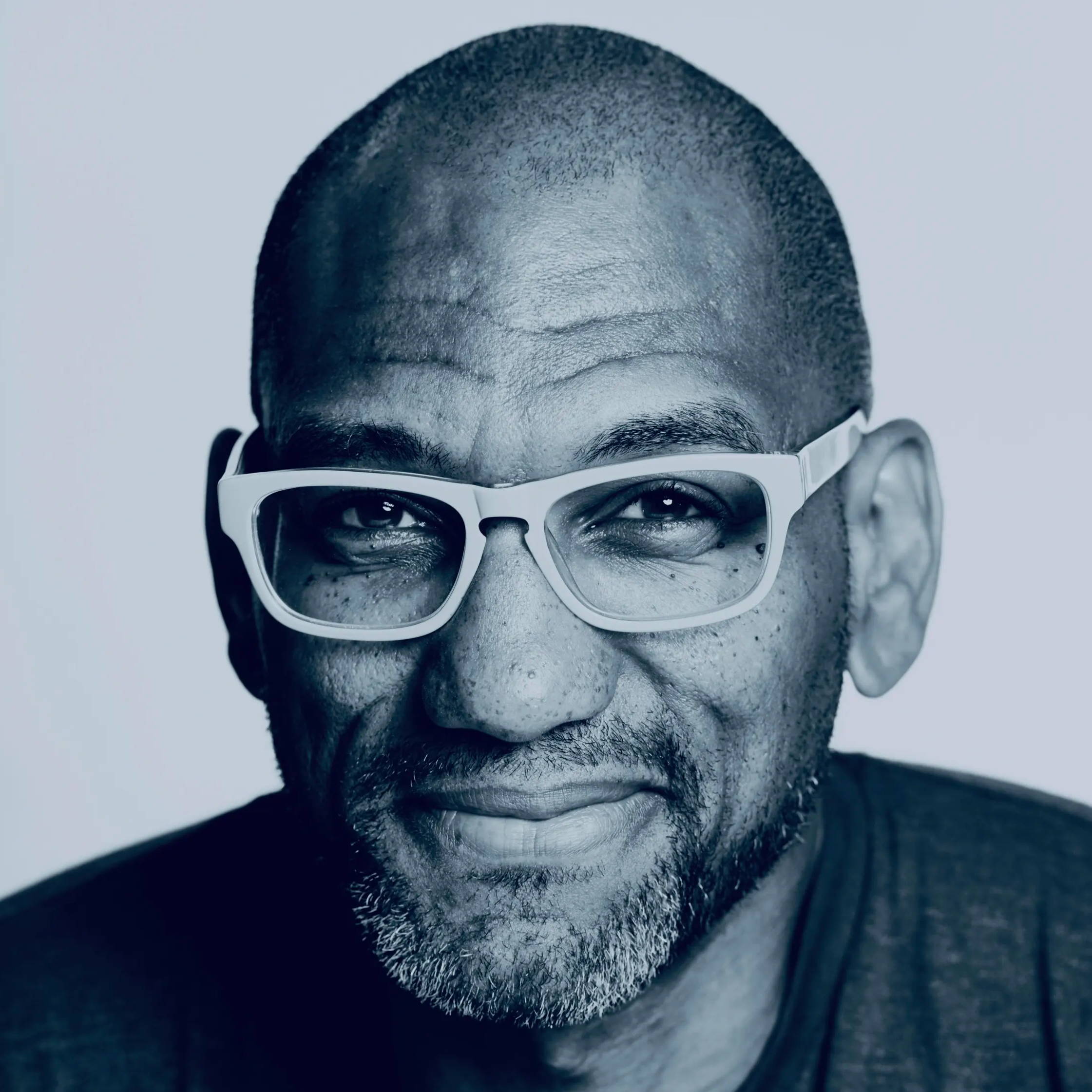 Connect your audio source to a broadcasting product (detail below), press one button to broadcast.
Listeners use the Blast Radio mobile app to find, follow, and listen to you.
Broadcasts are lossless and available to listeners for 24 hours (you can download your past broadcasts anytime).
Do a talk radio show
Take callers
Read poetry
Compliment a blog post or newsletter
Play an album or playlist
Share demos or archives

Promote a tour, album, or event
Test or debut new material
Perform live
Do a DJ set
A portable hardware device that lets you broadcast studio-quality, live audio with a single button.
Connect Blast Box to any audio source with an RCA cable then press the button to instantly broadcast over WiFi.
Order also includes broadcasting software (DAW plugin and Desktop App).
Lightweight audio plugin that lets you broadcast audio from your digital audio workstation (Pro Tools, Ableton, Logic Pro etc.).
Install the plugin, add to the master channel of your DAW, log in, and click the button to broadcast.
Order also includes the Blast Radio Desktop App (for broadcasting).
Not sure which product to choose?
We mapped out the most common setups based on what you're trying to broadcast. Check those out here:
Have a great show idea?
We love finding passionate broadcasters. Tell us your great show idea and we will hook you up with free software.
What broadcasters are saying: