What broadcasters are saying: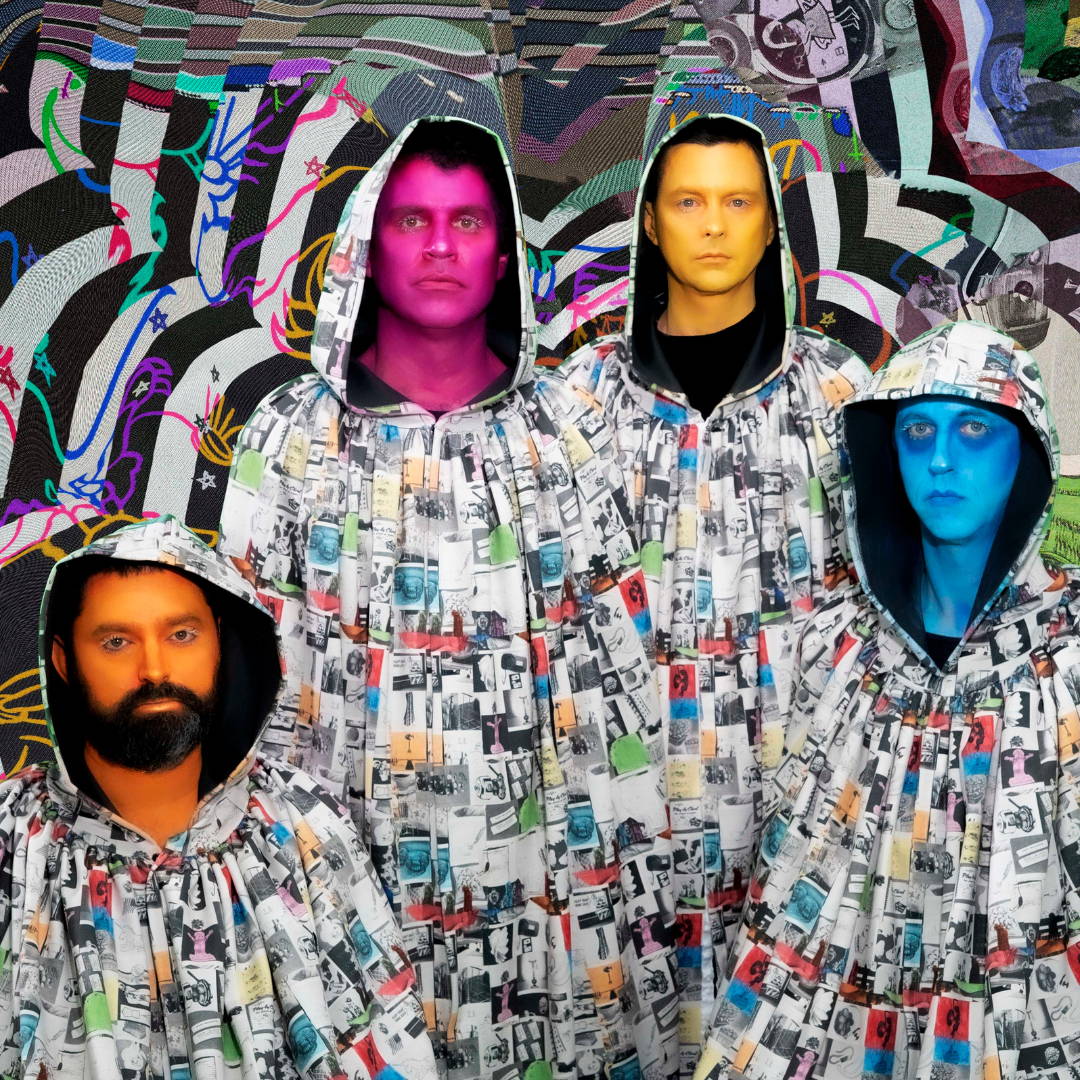 Deakin, Animal Collective
"It's exciting and fun to have an audio-only platform that can be so spontaneous. We really like the potential for being able to jump on to share something new, old, planned or improvised, whatever, whenever. I really appreciate the minimal approach to feedback as well. It brings the focus to the broadcasting and the listening."
Kevin Morby
"What I have always loved about radio in general is its fleeting nature. Listening to something over the airwaves gives you a sense that the voice coming through the speaker is your companion, living and breathing, sitting at your side. It forces the listener to really listen because once the broadcast is over you're not sure when you'll hear it - if ever - again. I'm happy Blast Radio is bringing back the spirit of the airwaves and encouraging us to tune in and really listen."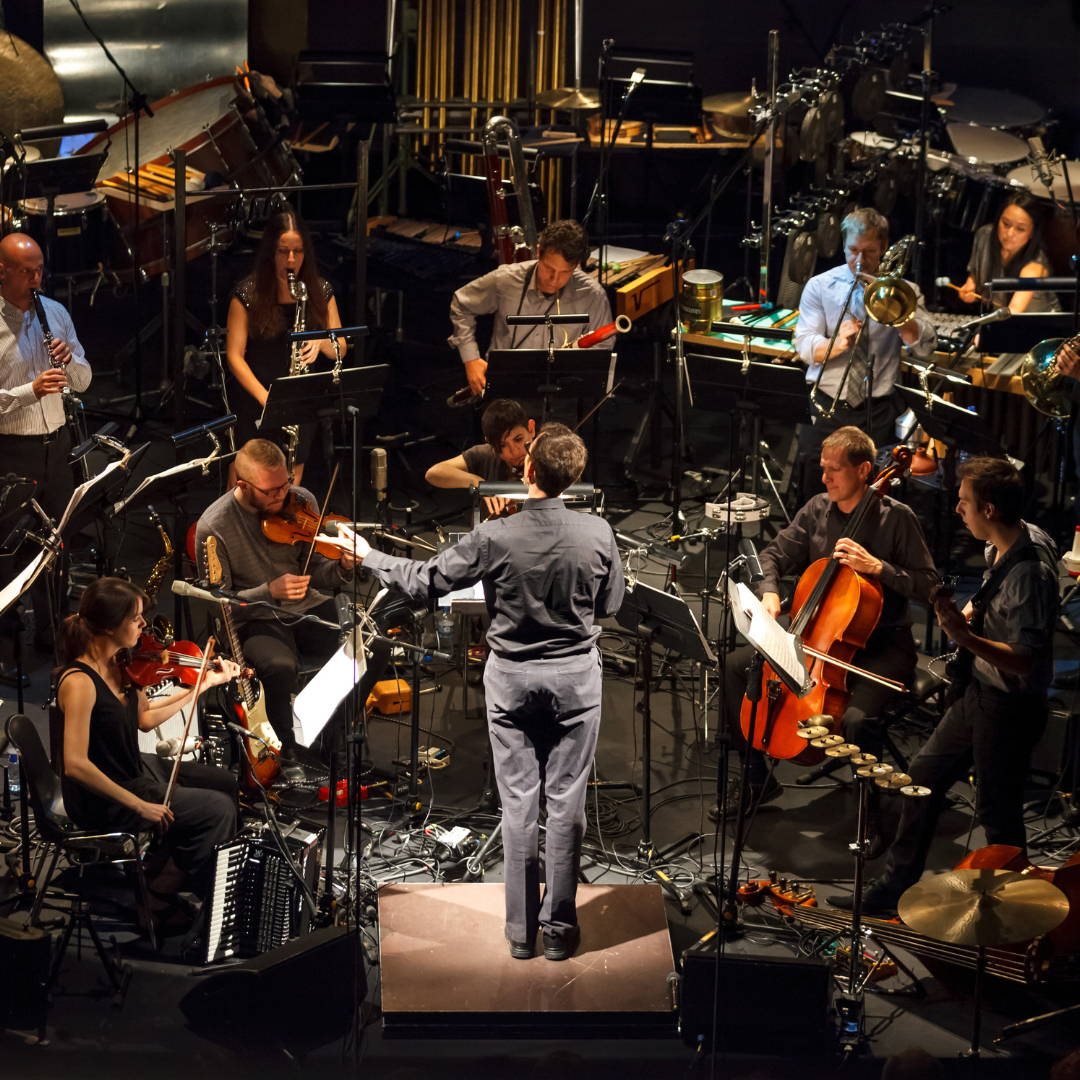 Alan Pierson, Alarm Will Sound
"With so many musicians working together to create music, there's a lot of evolution that happens even from one rehearsal to the next. In the past, we've opened rehearsals to the public and received great feedback from listeners that want to share in the process of our creation. We're excited to use Blast Radio to give that same experience to more people around the world."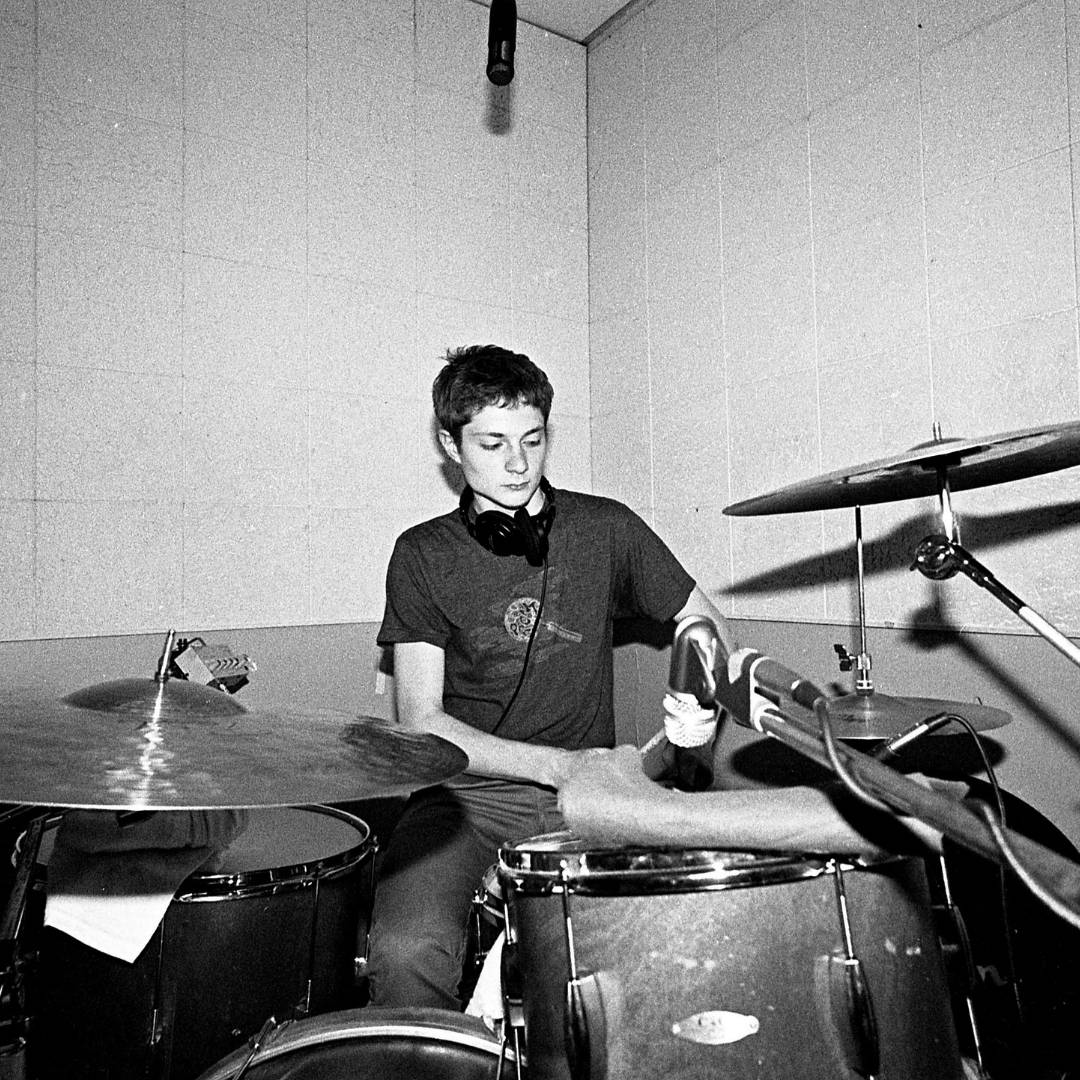 Spencer Tweedy
"I've long wanted to play drums for people over the internet somehow, but was too nervous to show my 'drummer face.' Naturally radio is the answer. The things that made radio mysterious and enchanting in its early form are present in Blast Radio too: the filling in of the blanks in your imagination about the voice on the other side; the curious feeling of "Where is this coming from?" as the audio pops out of your speakers. As a musician, I'm also looking forward to the opportunity to share music fleetingly, without preciousness, and as spontaneously as putting your ear to my practice room window."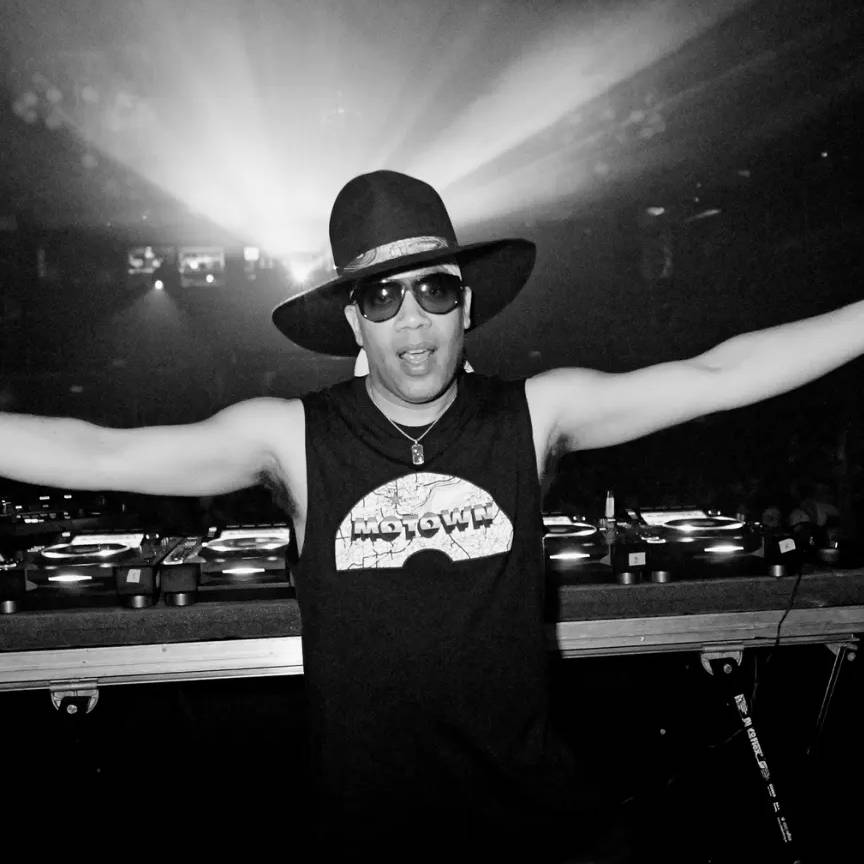 Carl Craig
"On Blast Radio, I can broadcast what I care about right now, and do so in an environment built for high resolution audio - where it sounds great, isn't restricted by low res algorithms, and isn't competing against a world of curated selfies and cat videos."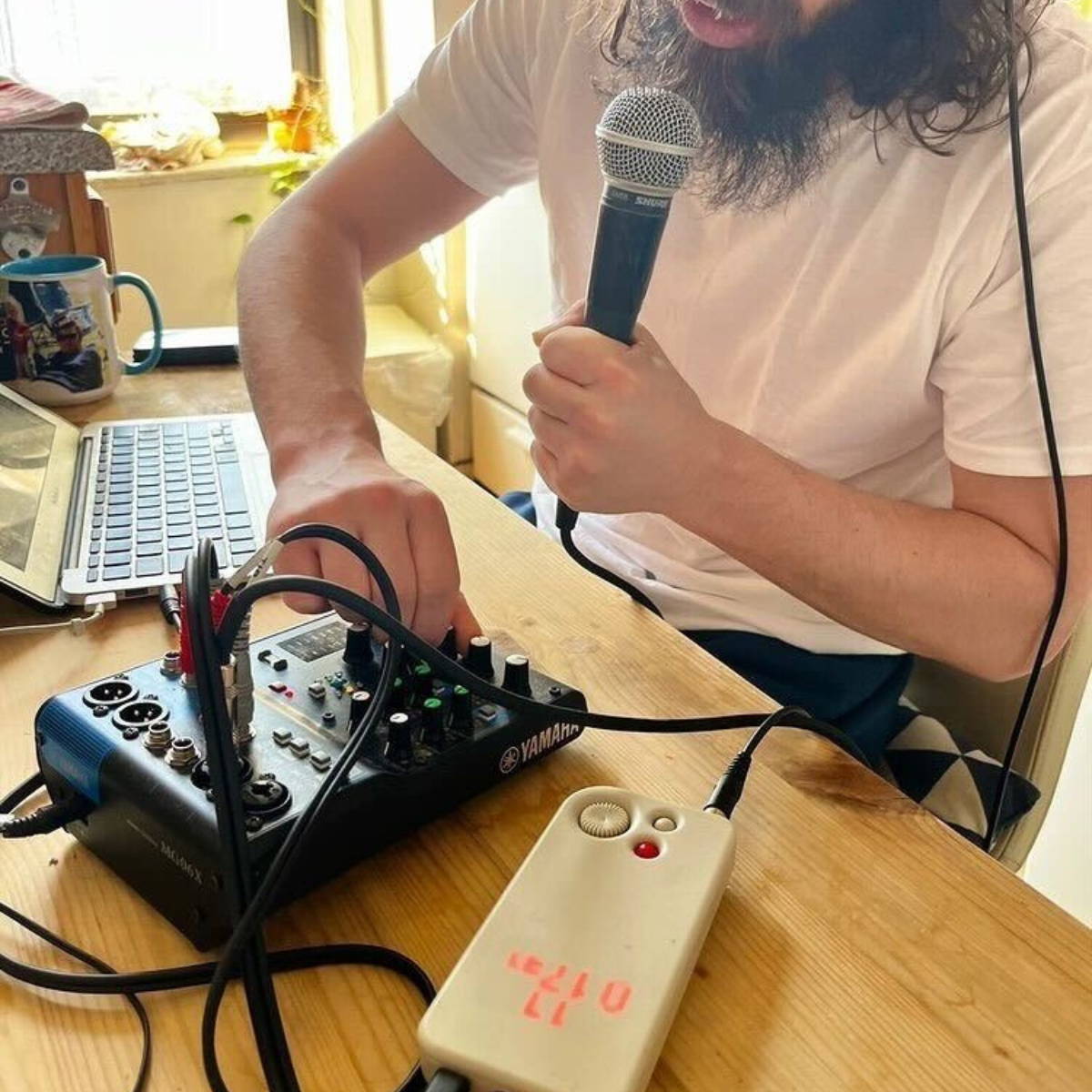 Roy Molloy
​​"Blast Radio is the premier audio platform, folks. Pure freedom. Flawless, unfettered audio streaming that's easy to access and super smooth to use. Thanks to Blast Radio for making my broadcast dreams come true."