Broadcast live audio with a single button.
Blast lets you connect with your audience through studio-quality, live audio. Press one button and be heard.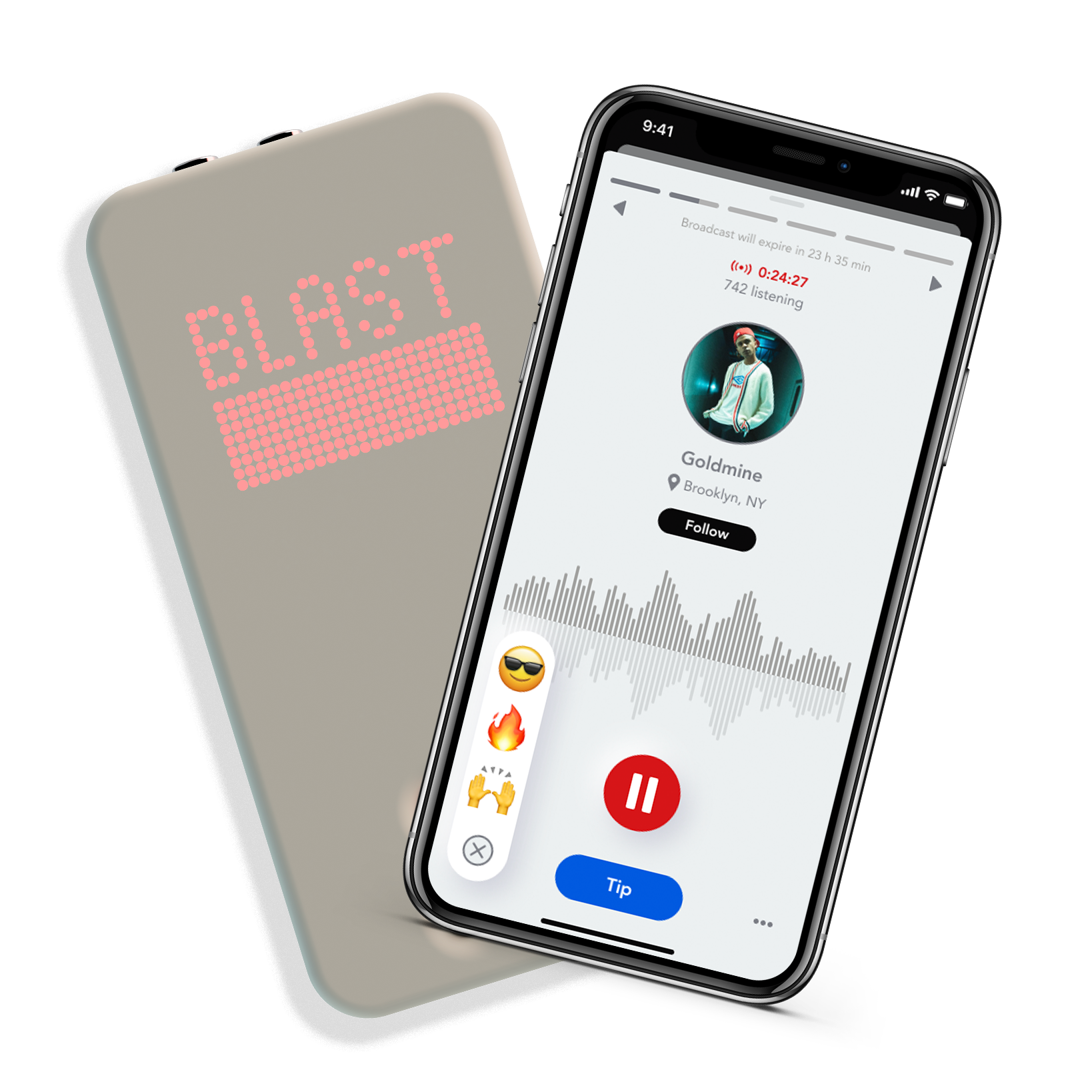 In a world oversaturated with visual media, being heard is challenging. Blast brings creators and audiences together in an intimate audio environment, built for quality over quantity.
Blast Box is a portable hardware device that allows you to capture, distribute, and market studio-quality, live audio with a single click.The Blast platform (coming Spring 2021) lets your audience listen anytime, anywhere.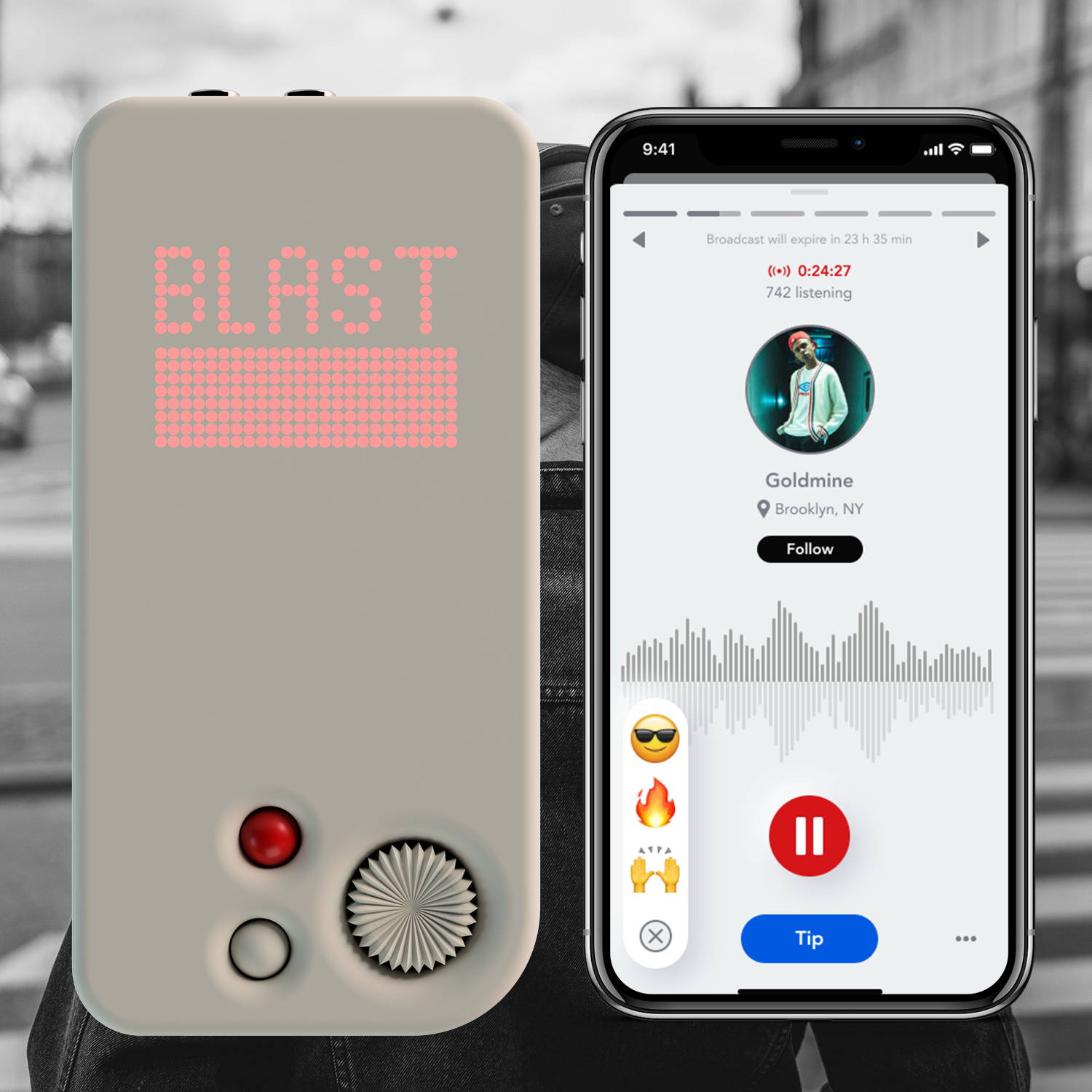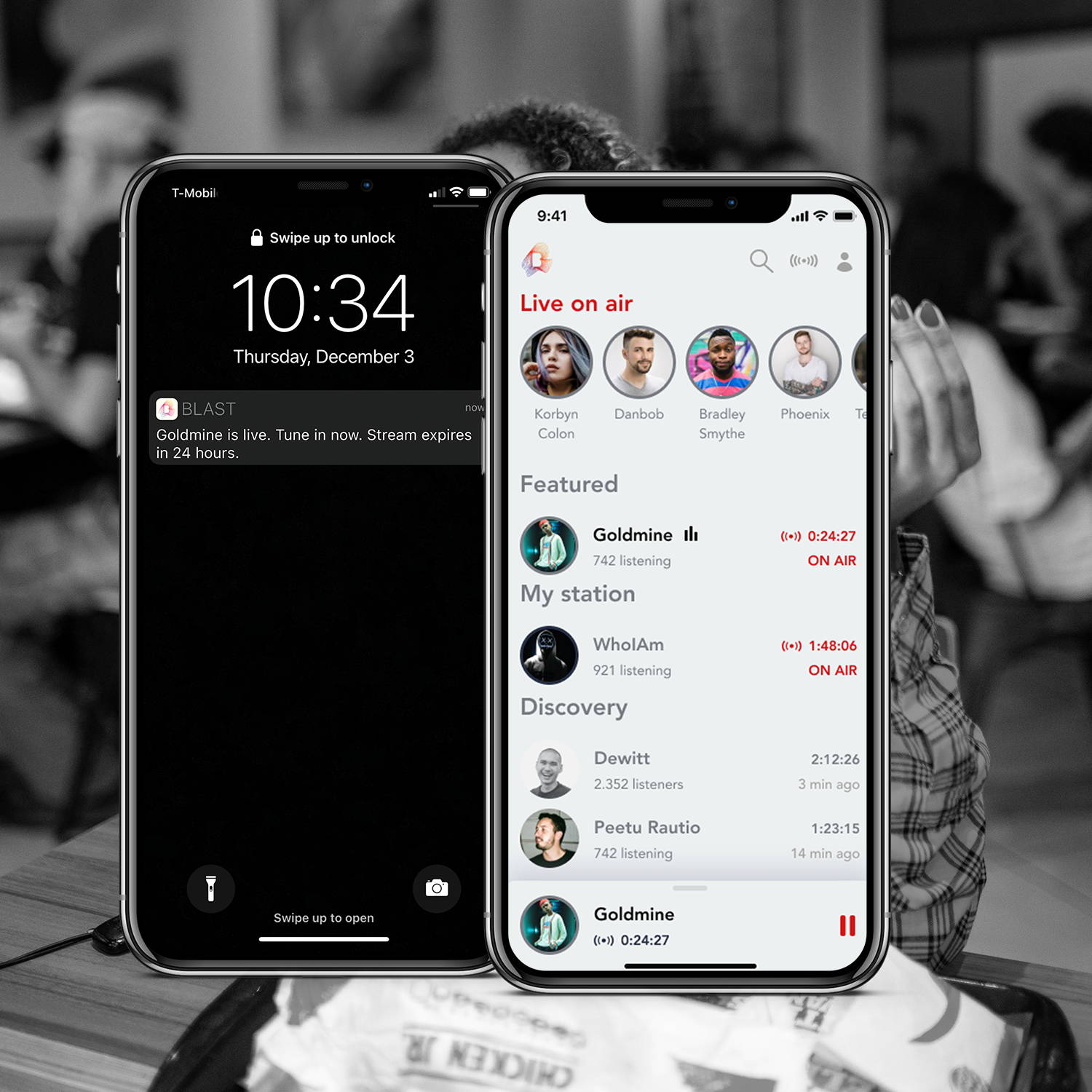 Your audience wants to listen.
Audio is a lean-back experience. It's meant to be heard, not watched. The Blast platform (coming Spring 2021) is audio only, giving your listeners a break from their screens and a chance to really hear you.
Your followers will be alerted when you go live and then have 24 hours to hear your broadcast before it disappears forever.
The live performance gives them an experience they won't want to miss. The temporary content gives them a reason to check in daily.
Connect your Blast device to any audio source and press one button to broadcast on the Blast platform.
Broadcast occurs over WiFi so you can put your phone in your pocket and focus on what you do best.
Your device will show listener count and glow red when someone joins or likes your broadcast. You can also monitor reactions, listener count, and tips from the Blast app.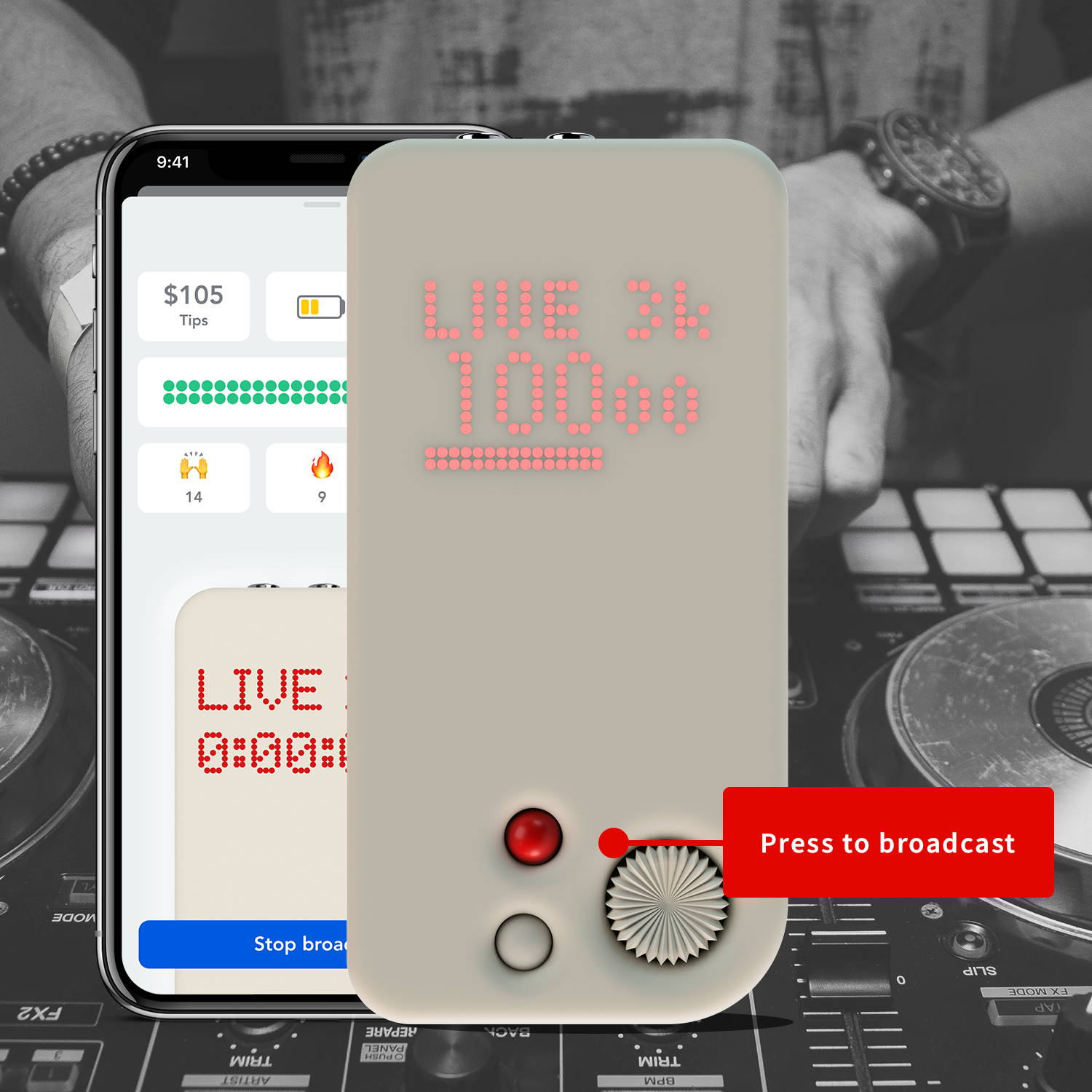 Reach more listeners by using Blast to complement your existing efforts. Use Blast to broadcast your live performances or add an audio-only option to your video streams.
Nothing matches the connection made between you and your fans like a live experience. It's why people come to your shows and follow you on social. There's magic in a live experience. Use Blast to build community using the medium you're best at -- audio!
Receive tips from your listeners during a broadcast or within the 24 hours it remains live on the platform.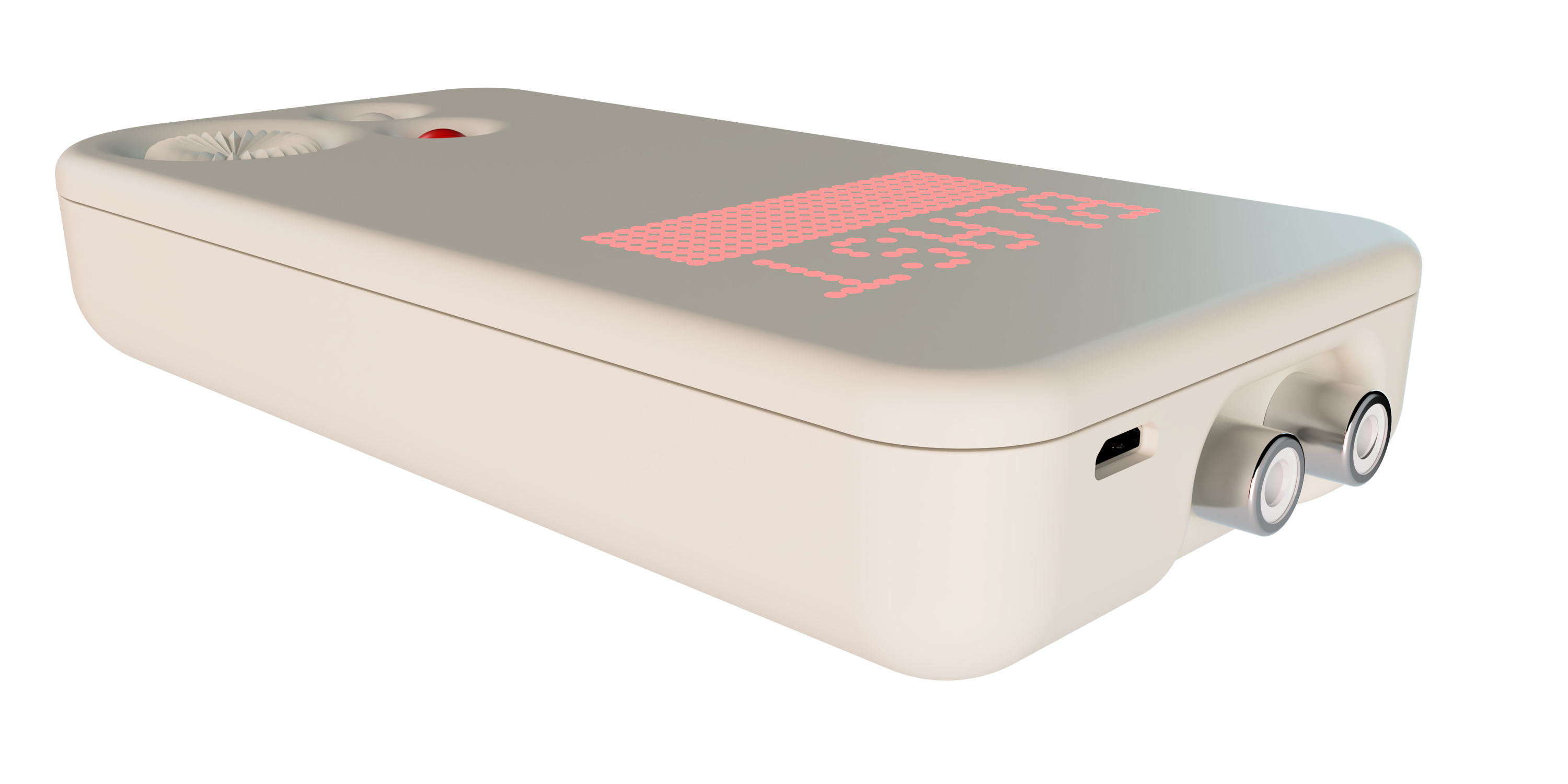 Broadcast any audio
RCA, unbalanced, 2 channel, line-in level inputs allows you to connect to most any audio source. Internal battery powers ~8h of broadcast time on a single charge.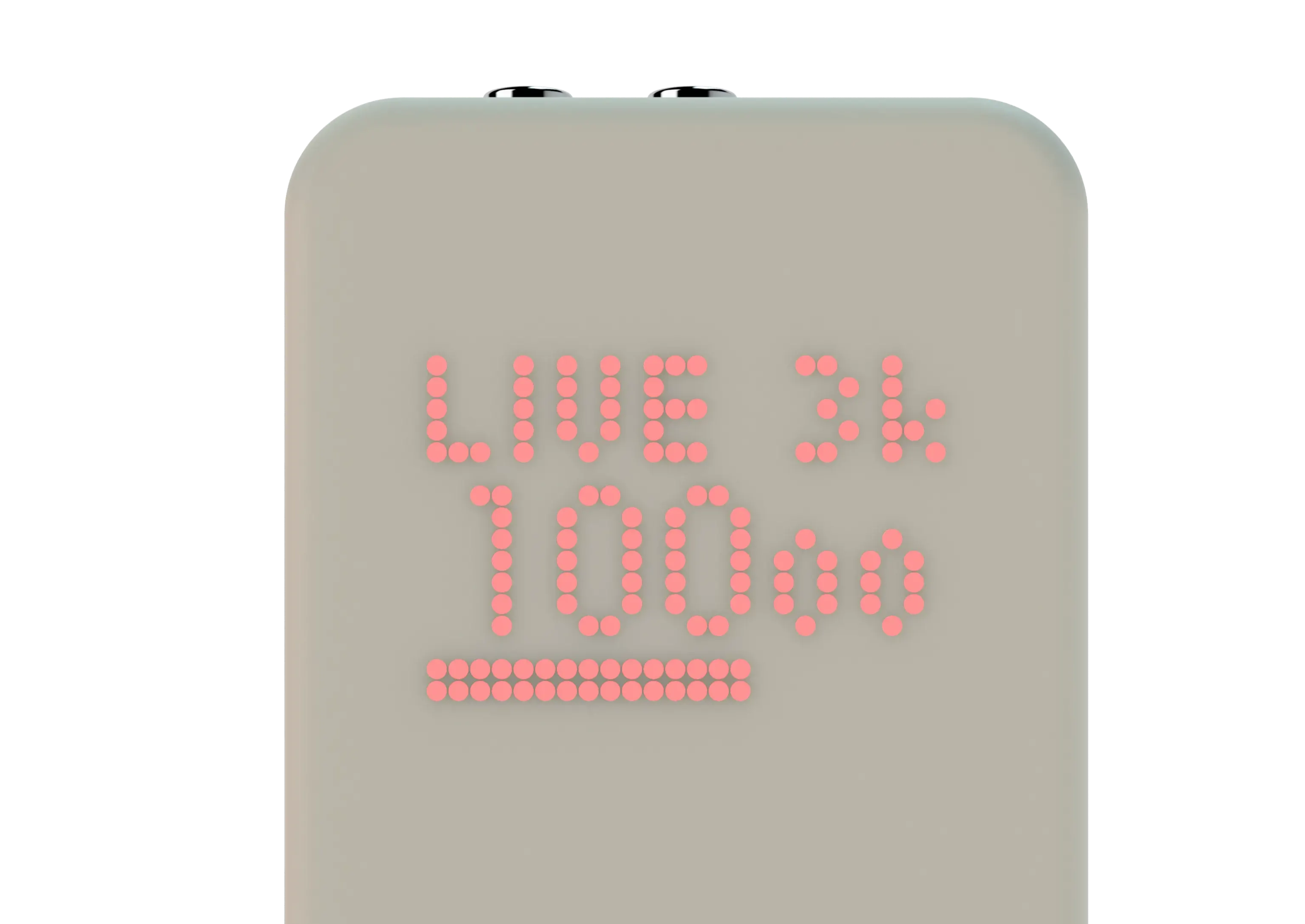 WiFi (802.11 b/g/n) connection makes connecting Blast Box to your smartphone fast and easy and provides a consistent, reliable stream.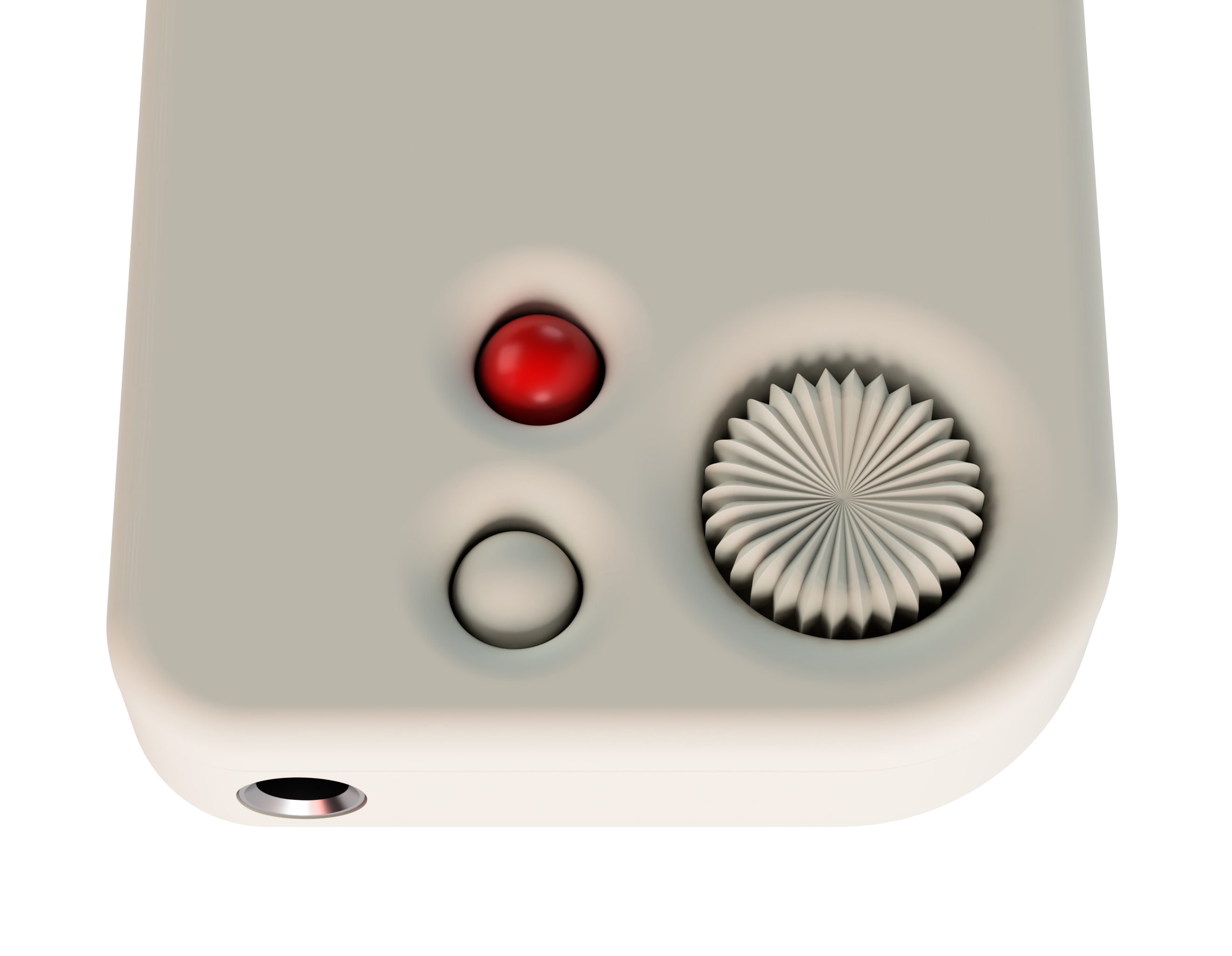 On-board signal processing and 16 bit uncompressed file format maximize audio quality. High fidelity AB class headphone amplifier delivers best possible quality from a handheld device. On-device LED level monitors let you know when to adjust.