Some of the broadcasters on Blast Radio: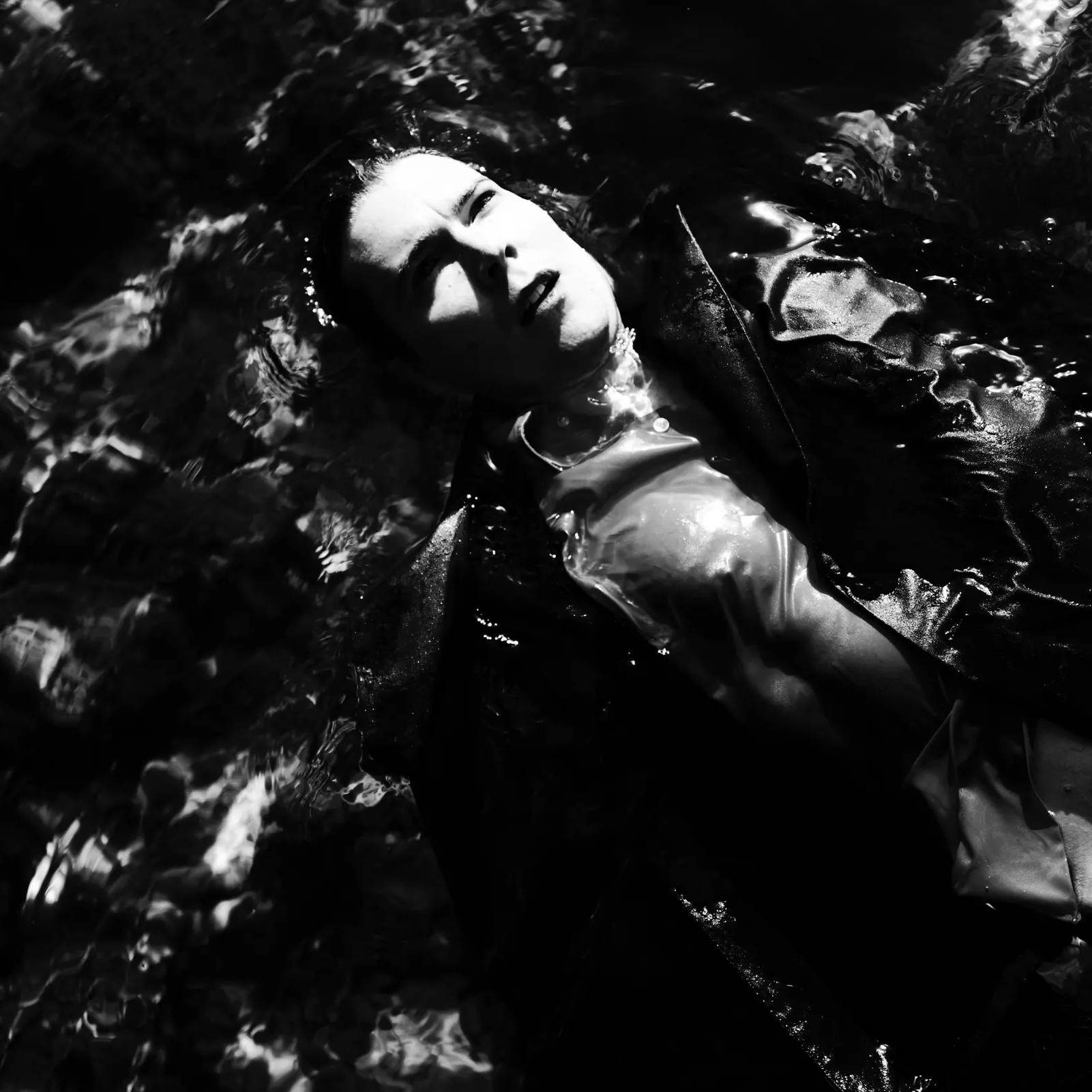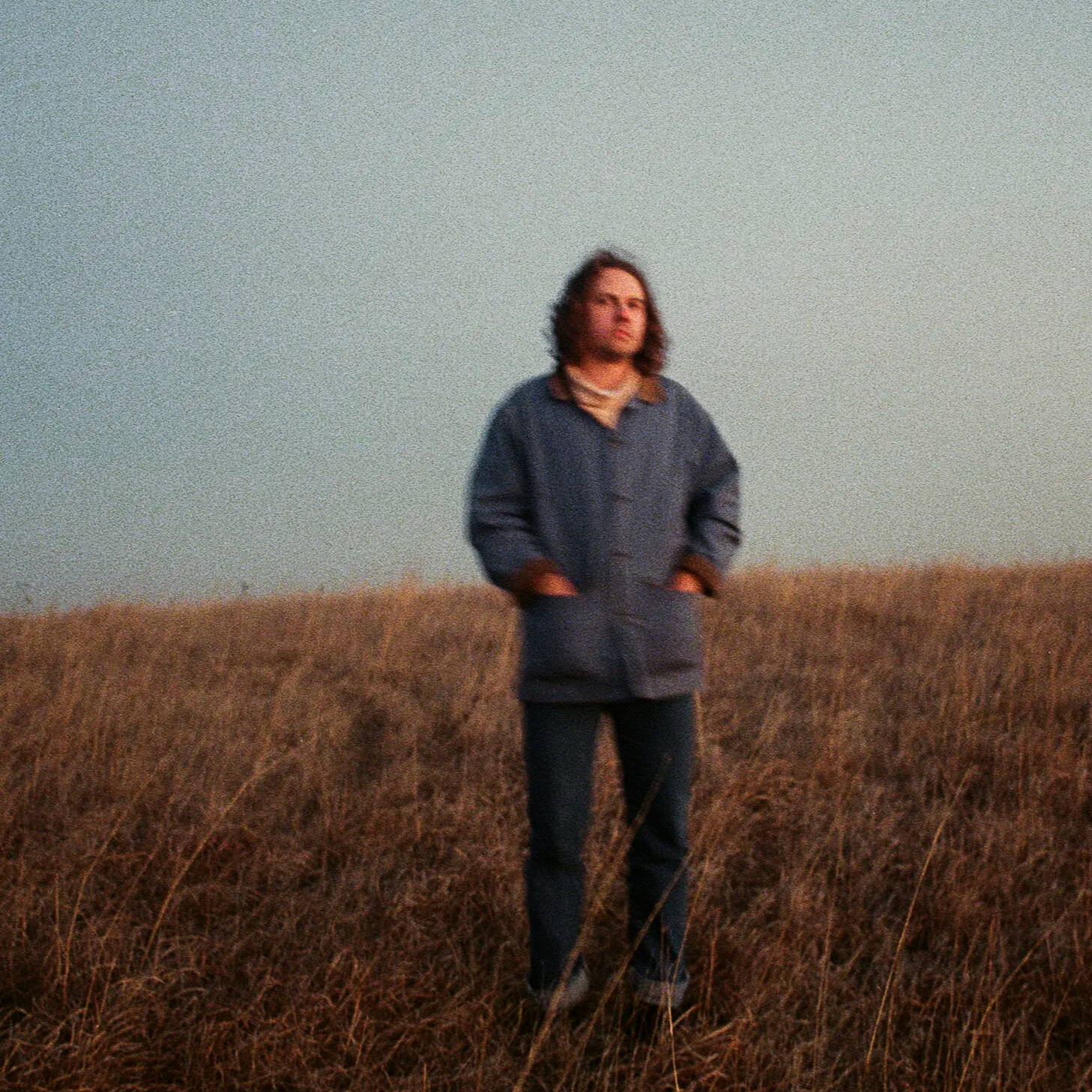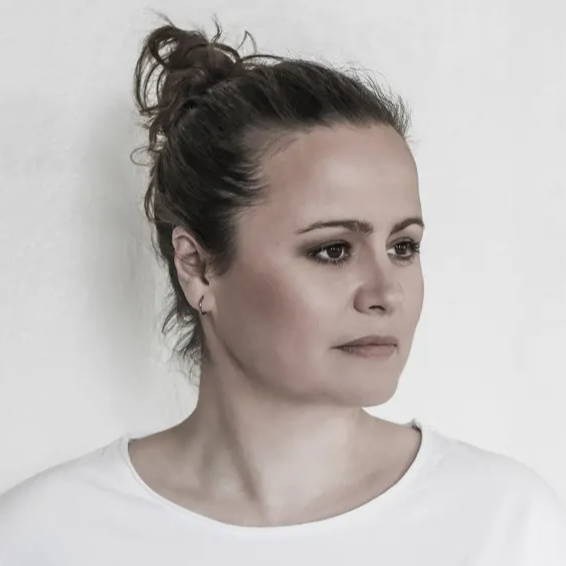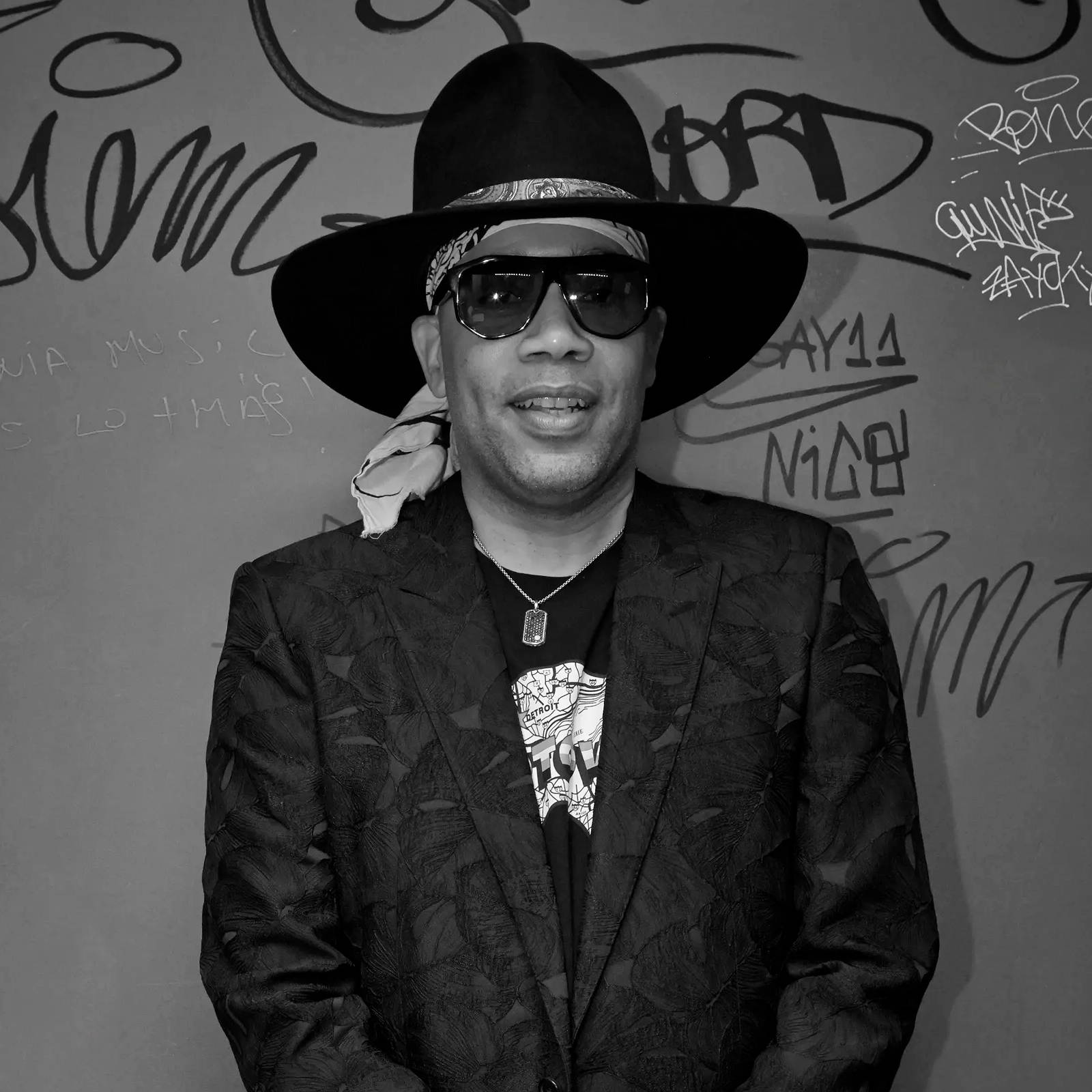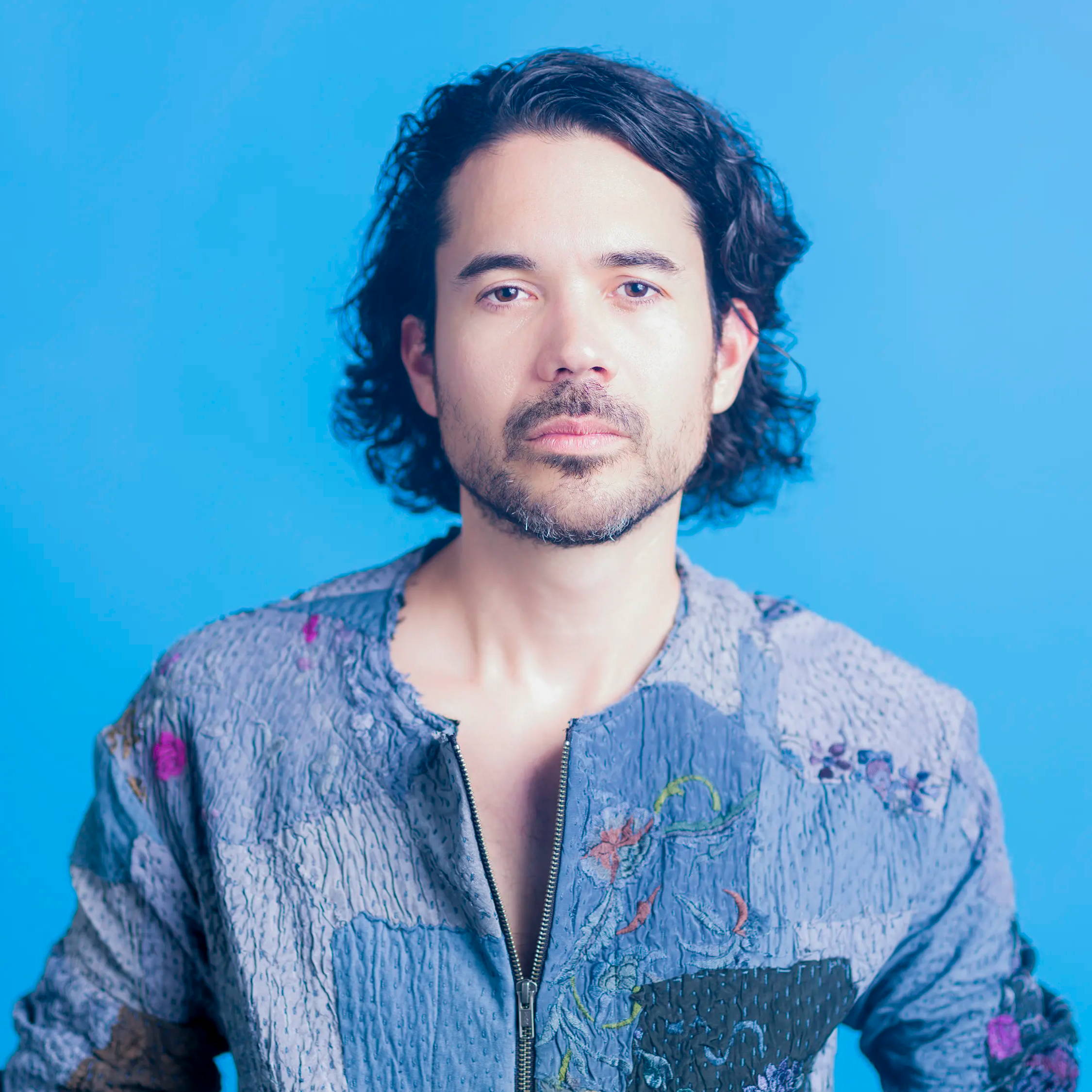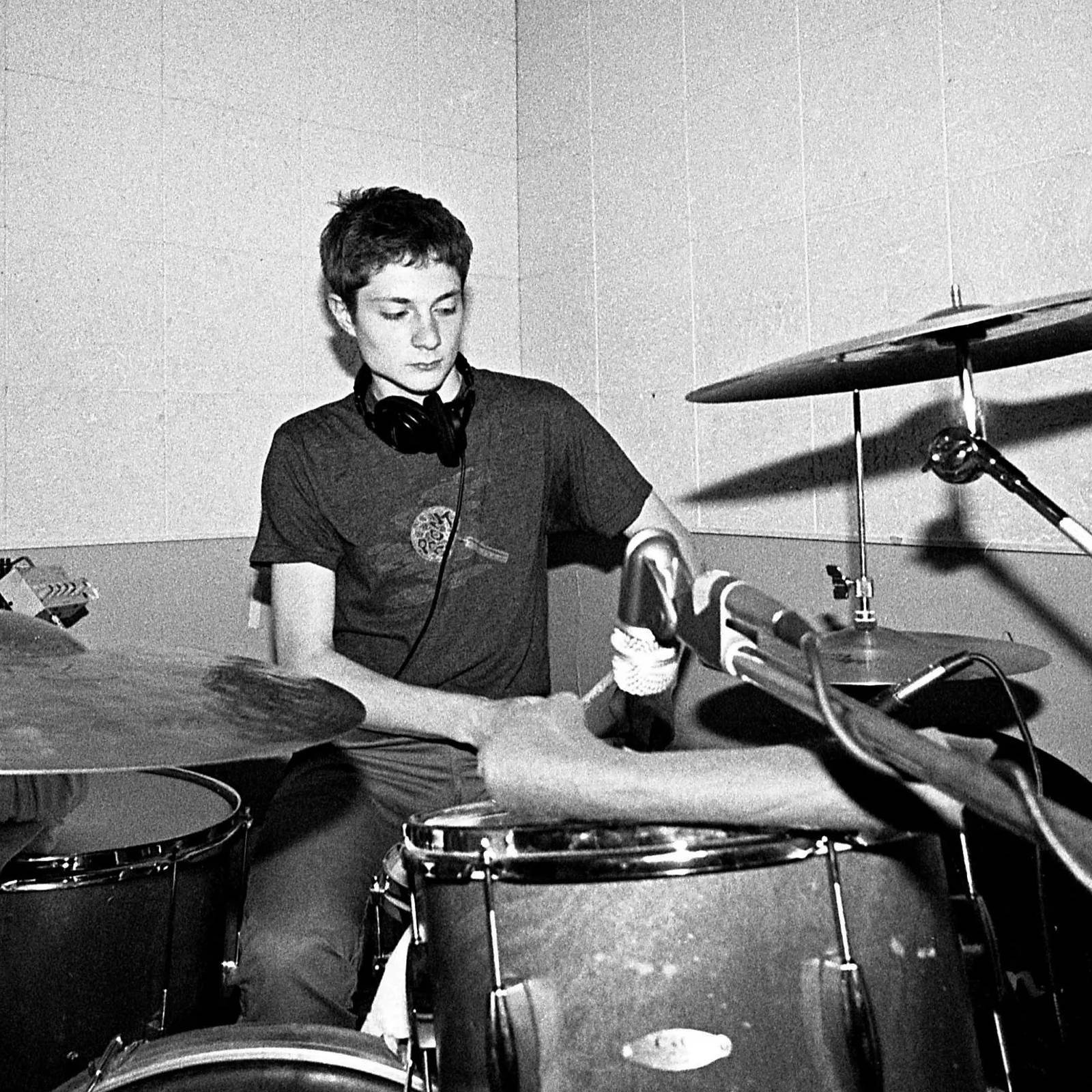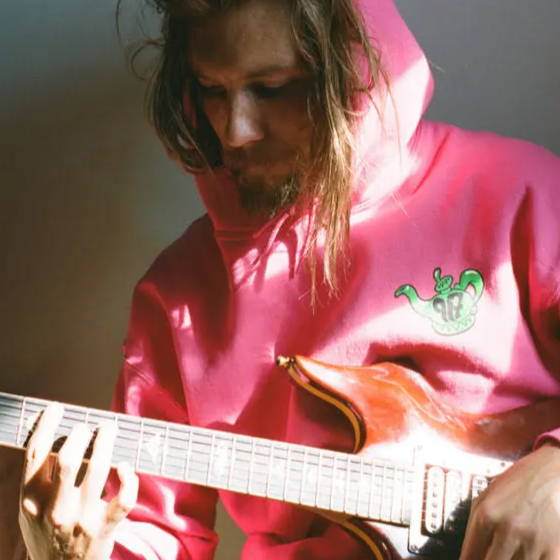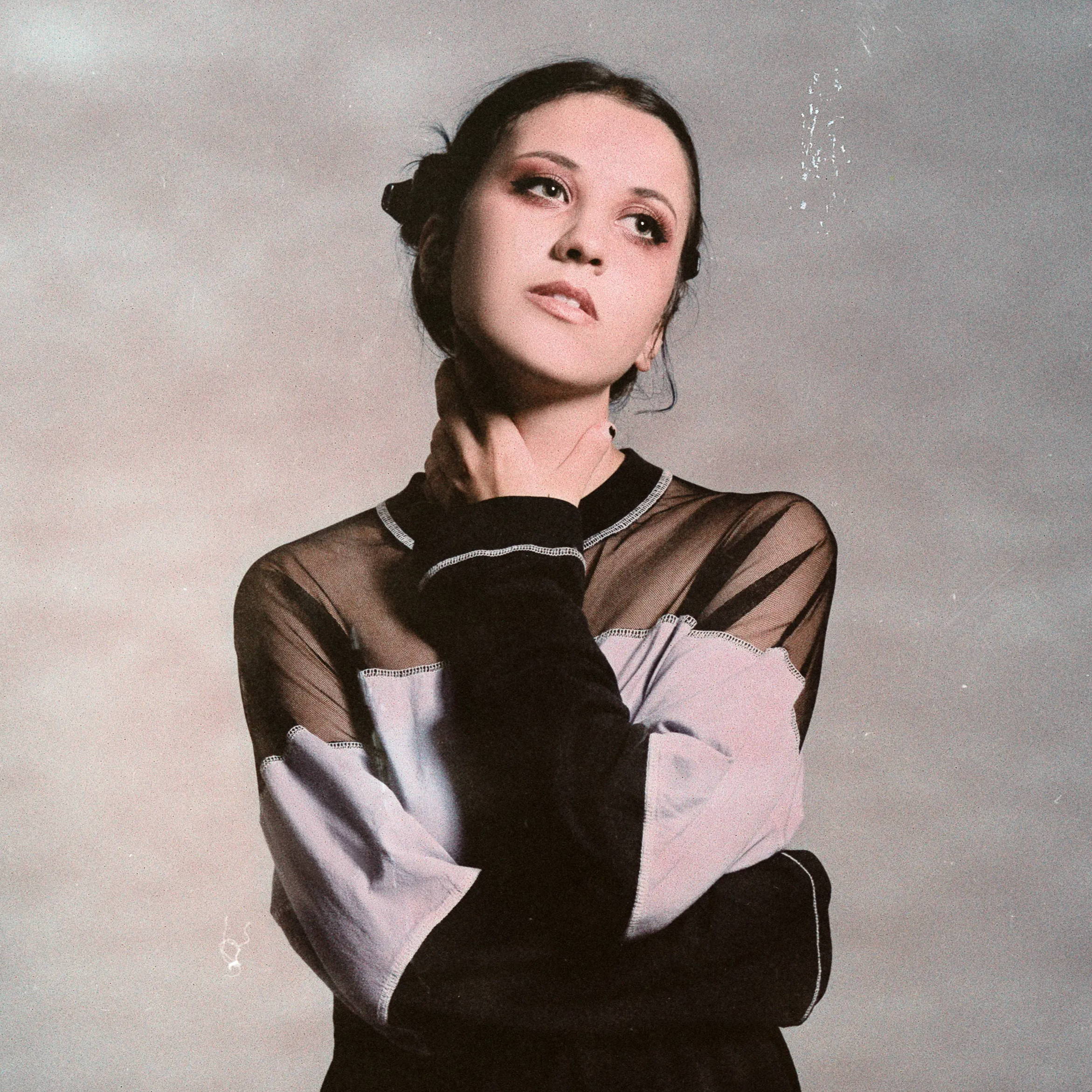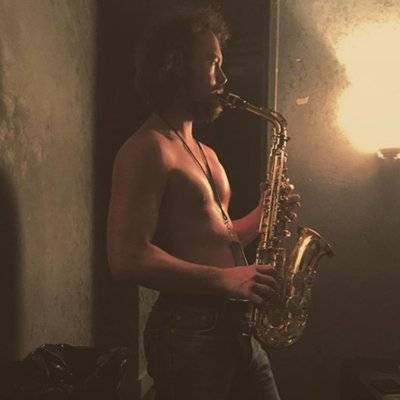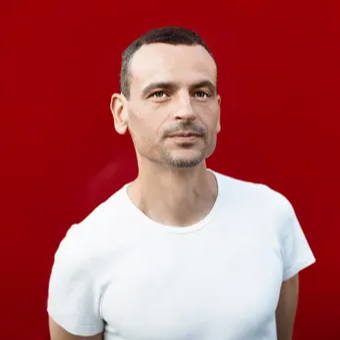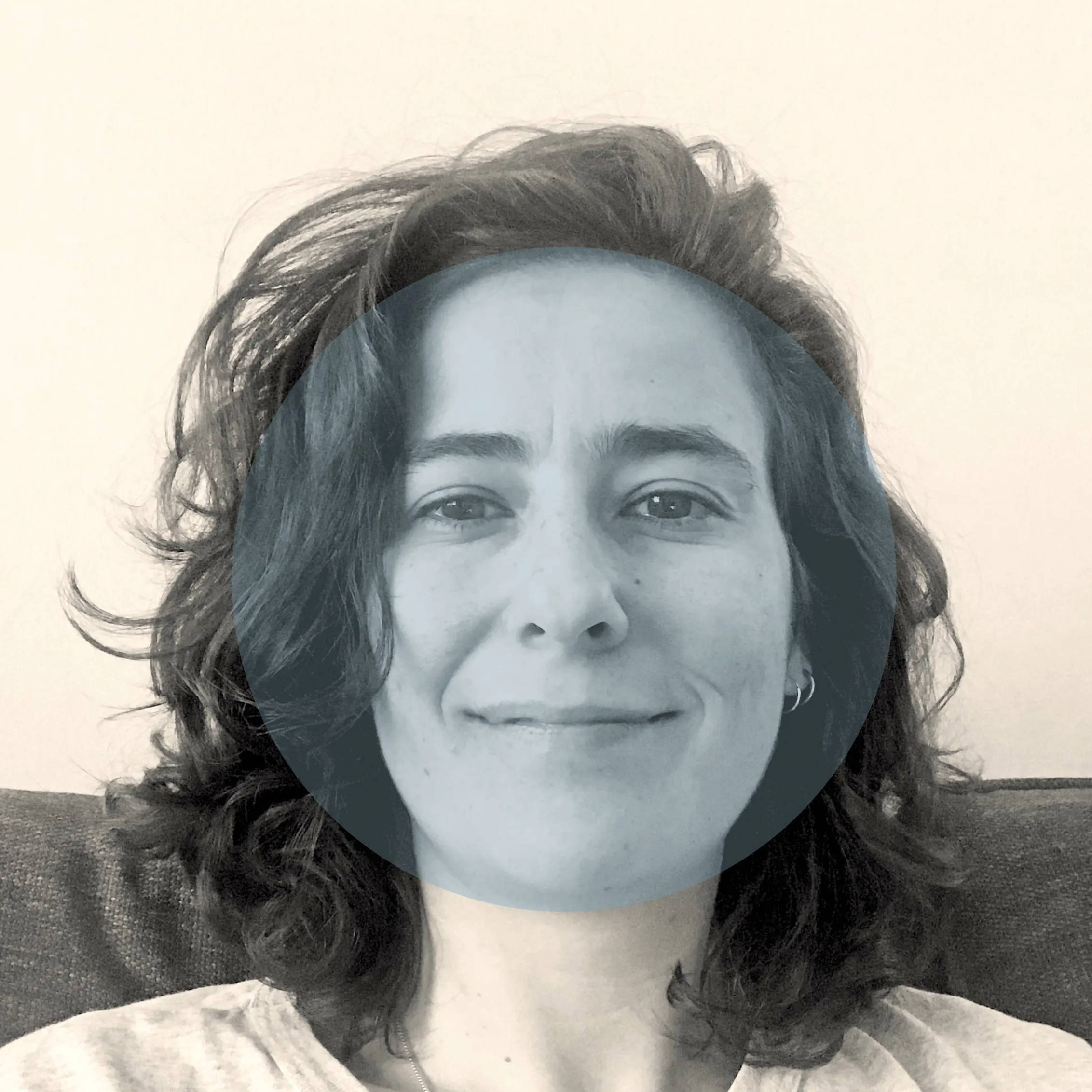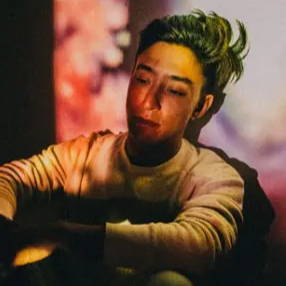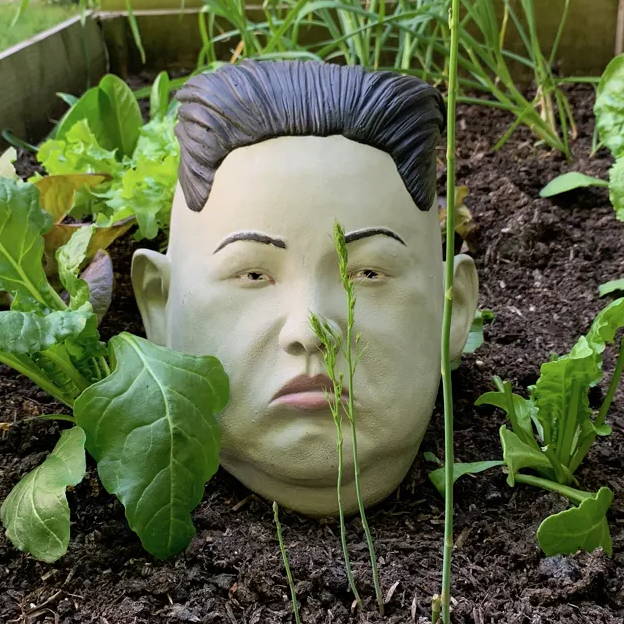 DJ Bus Replacement Service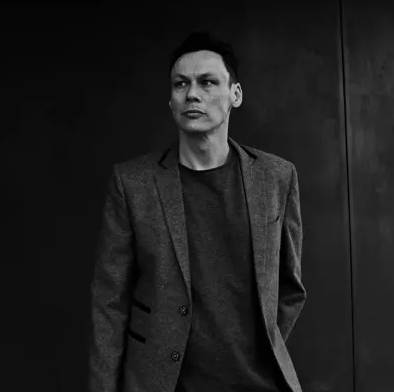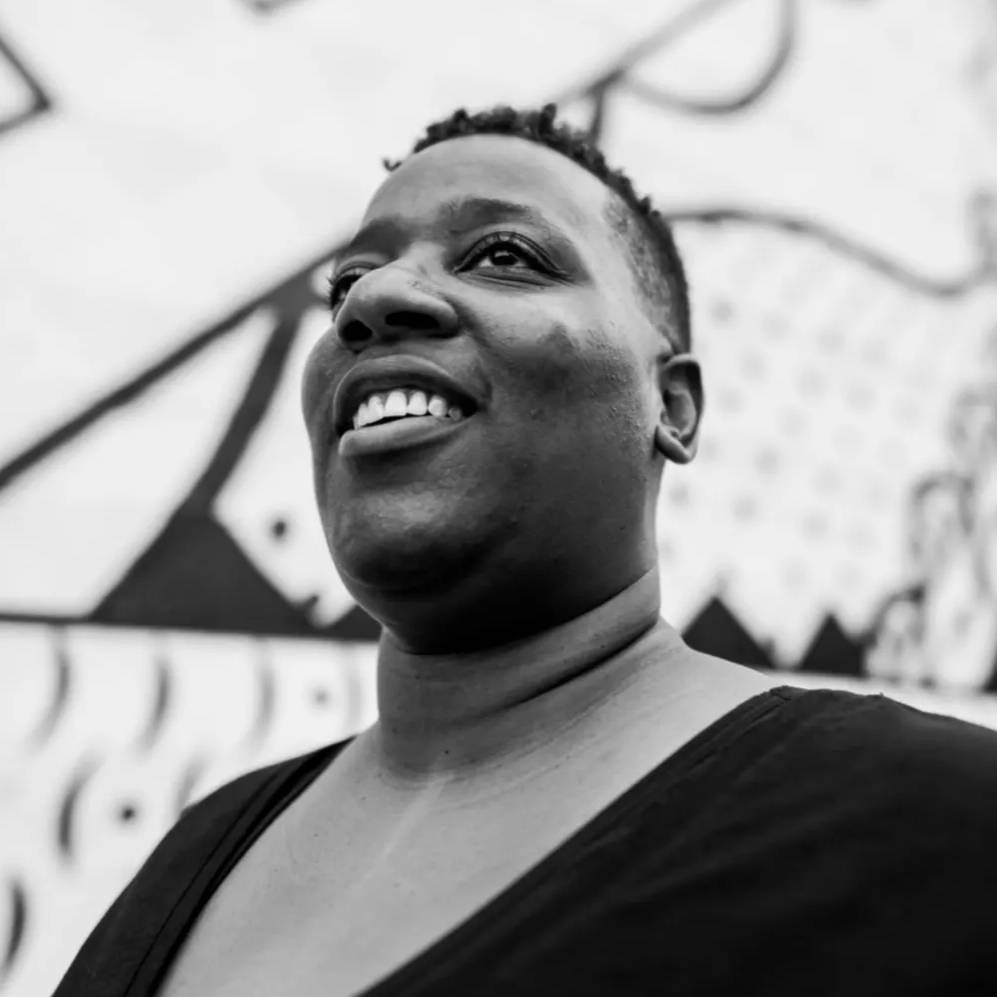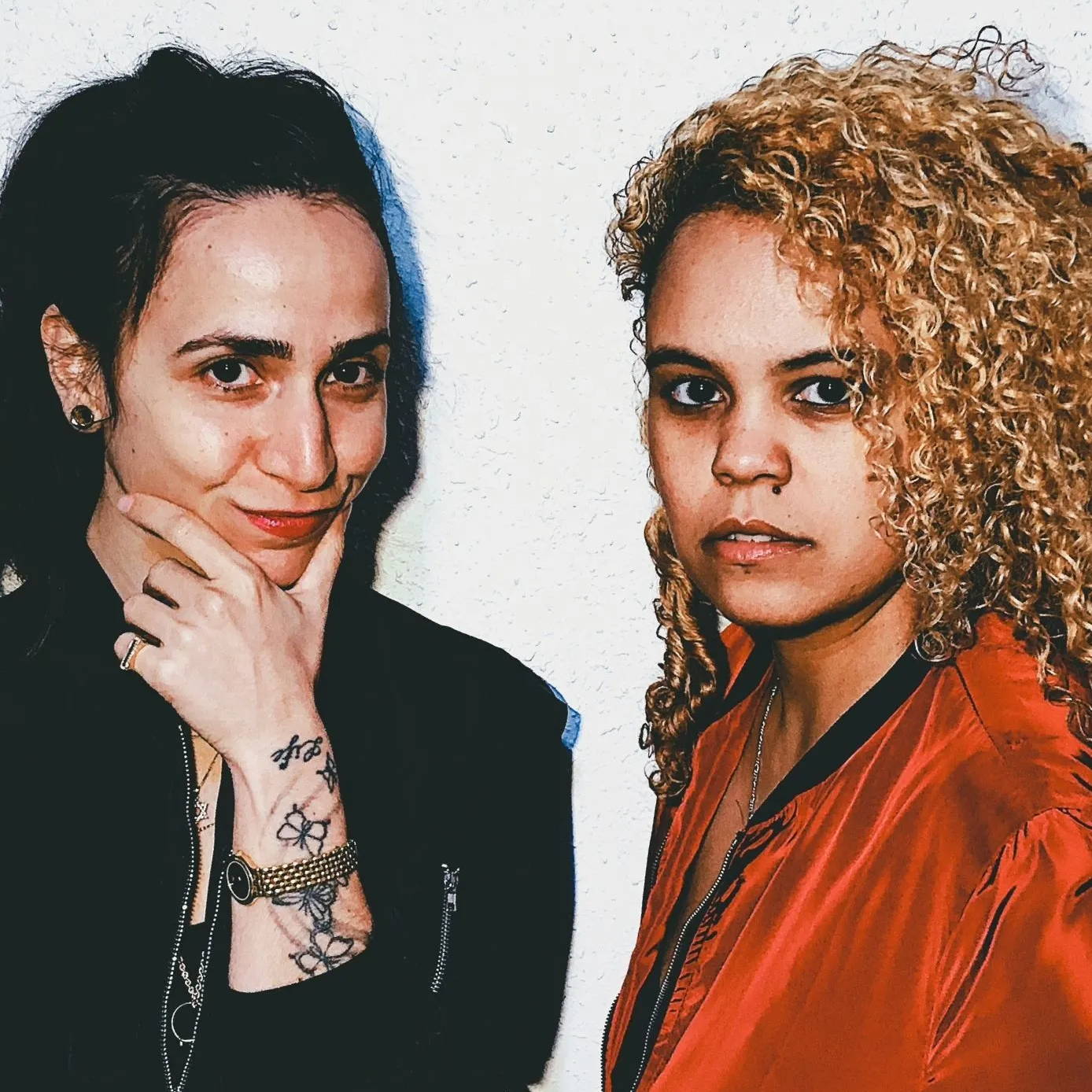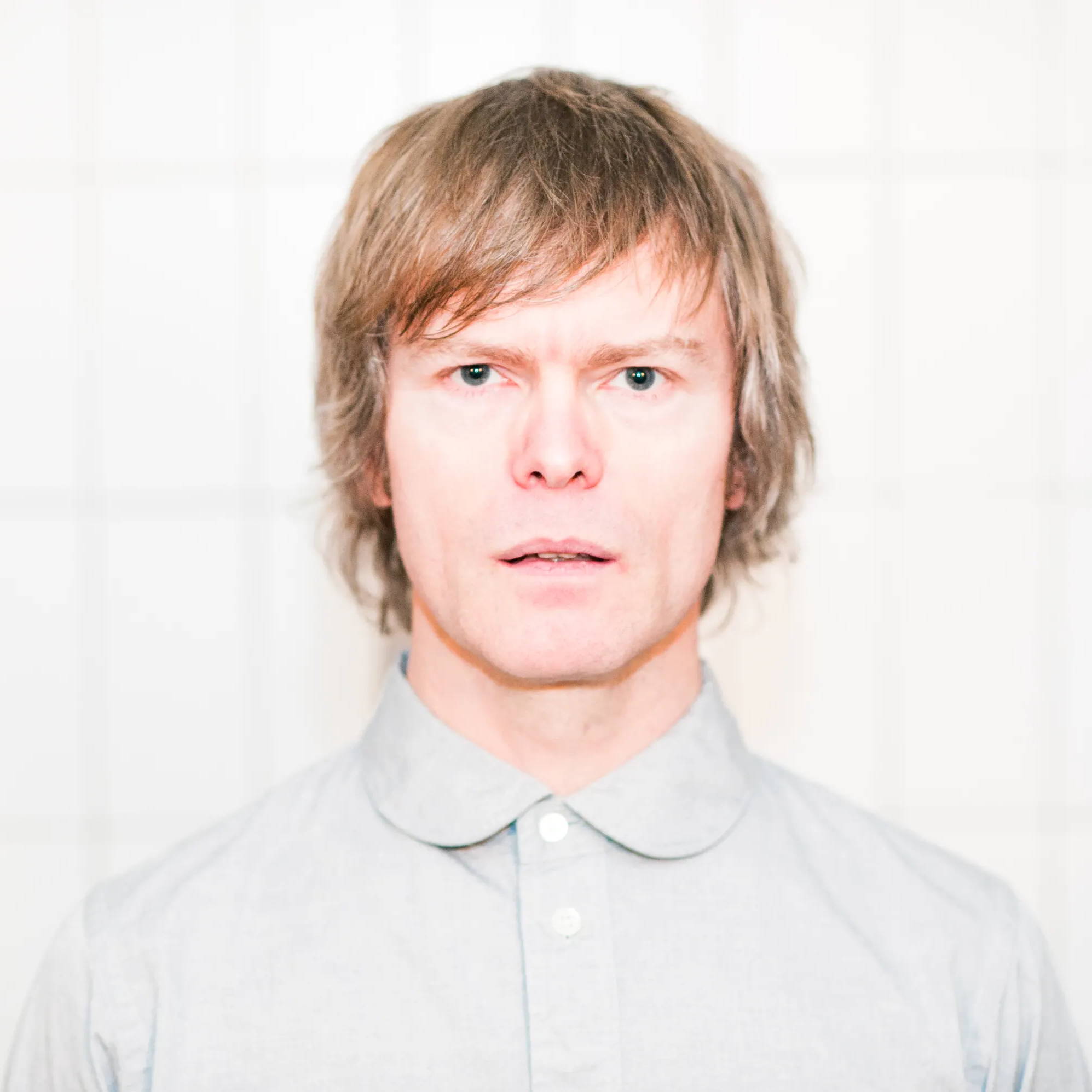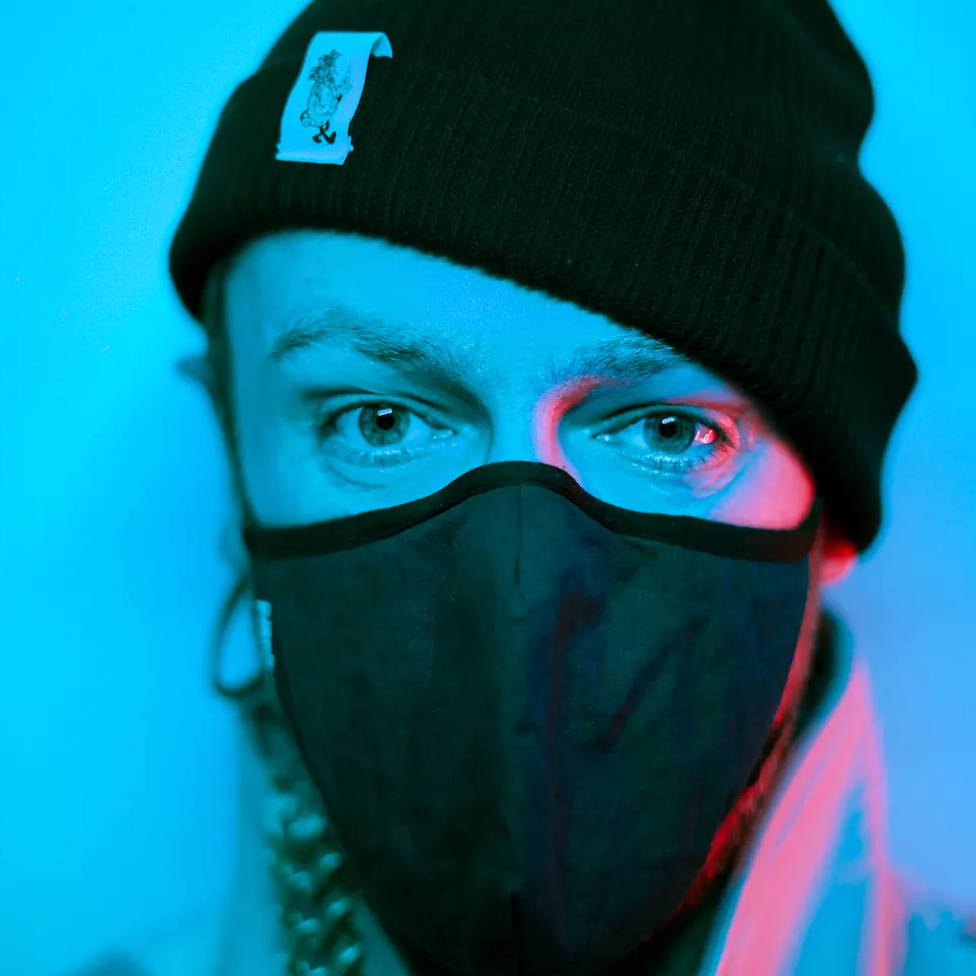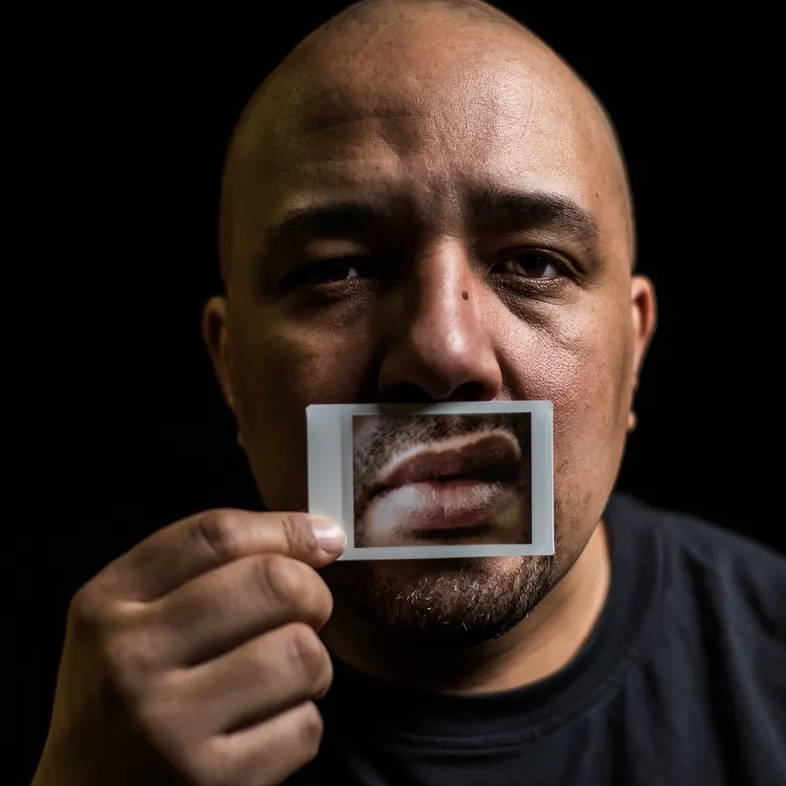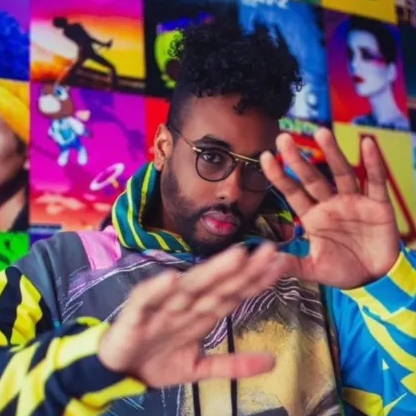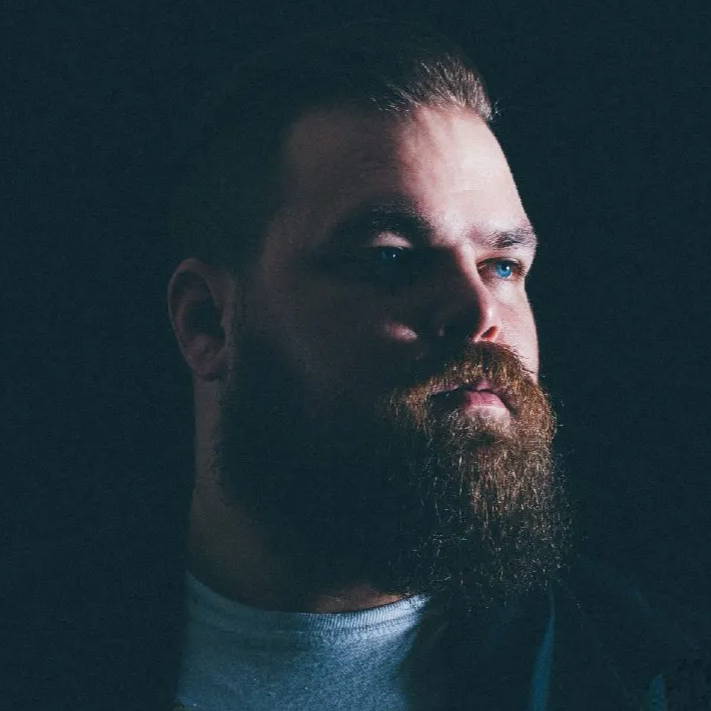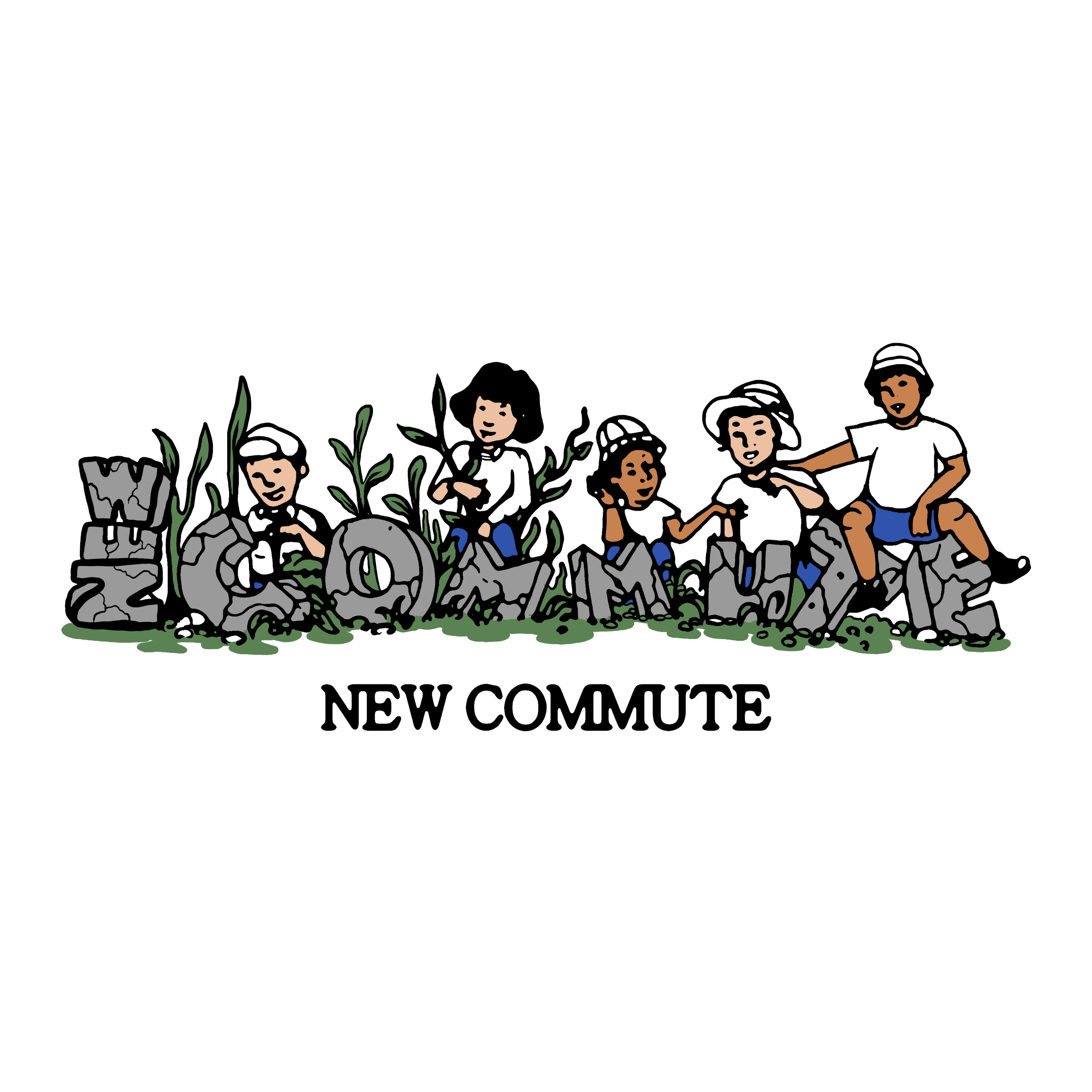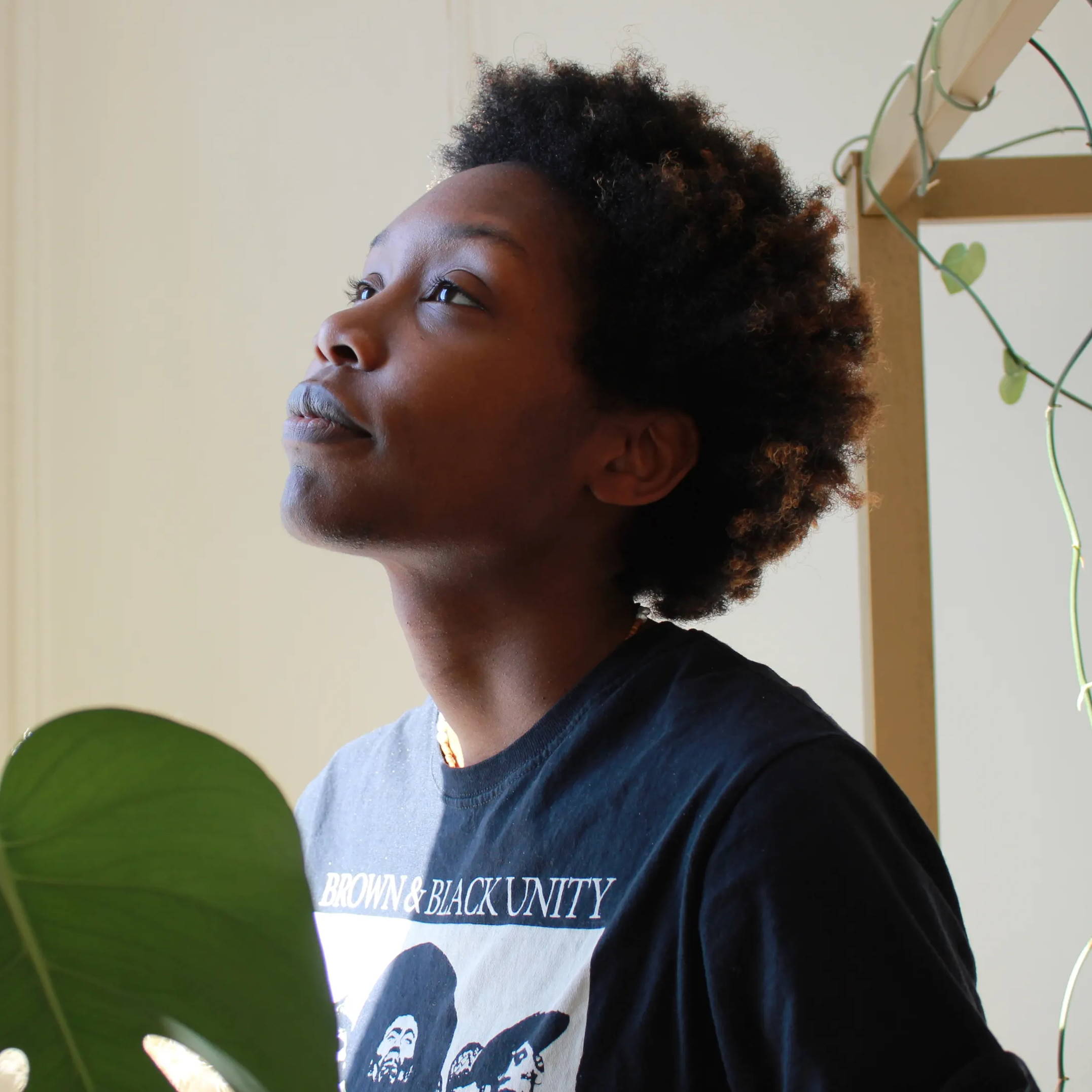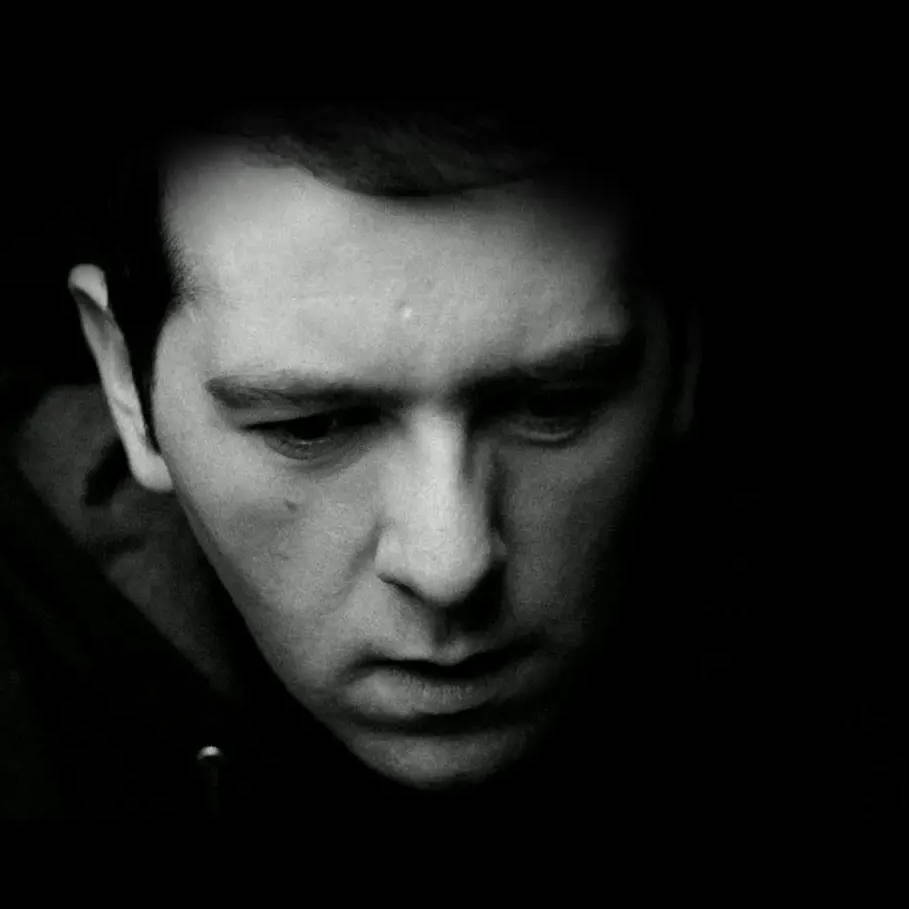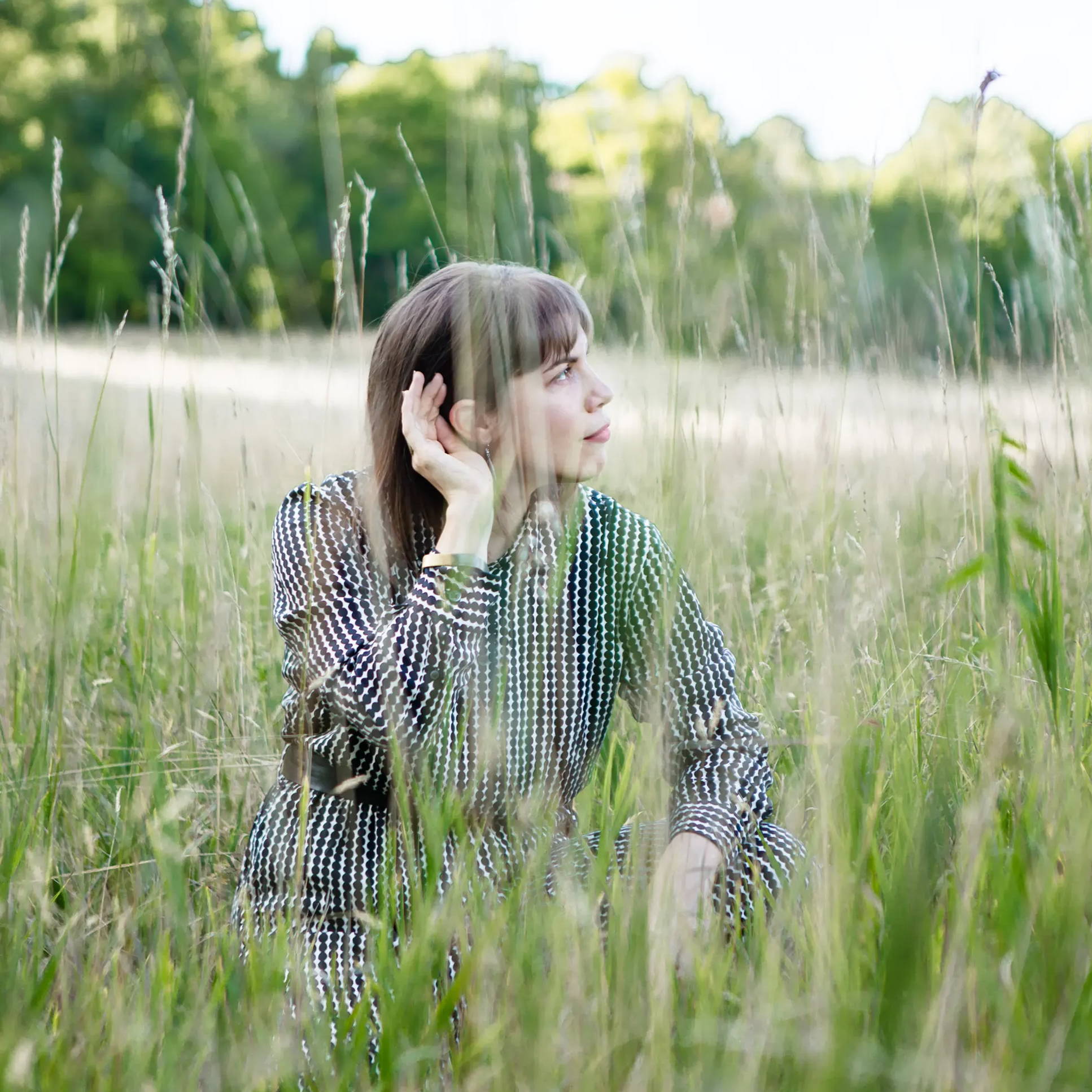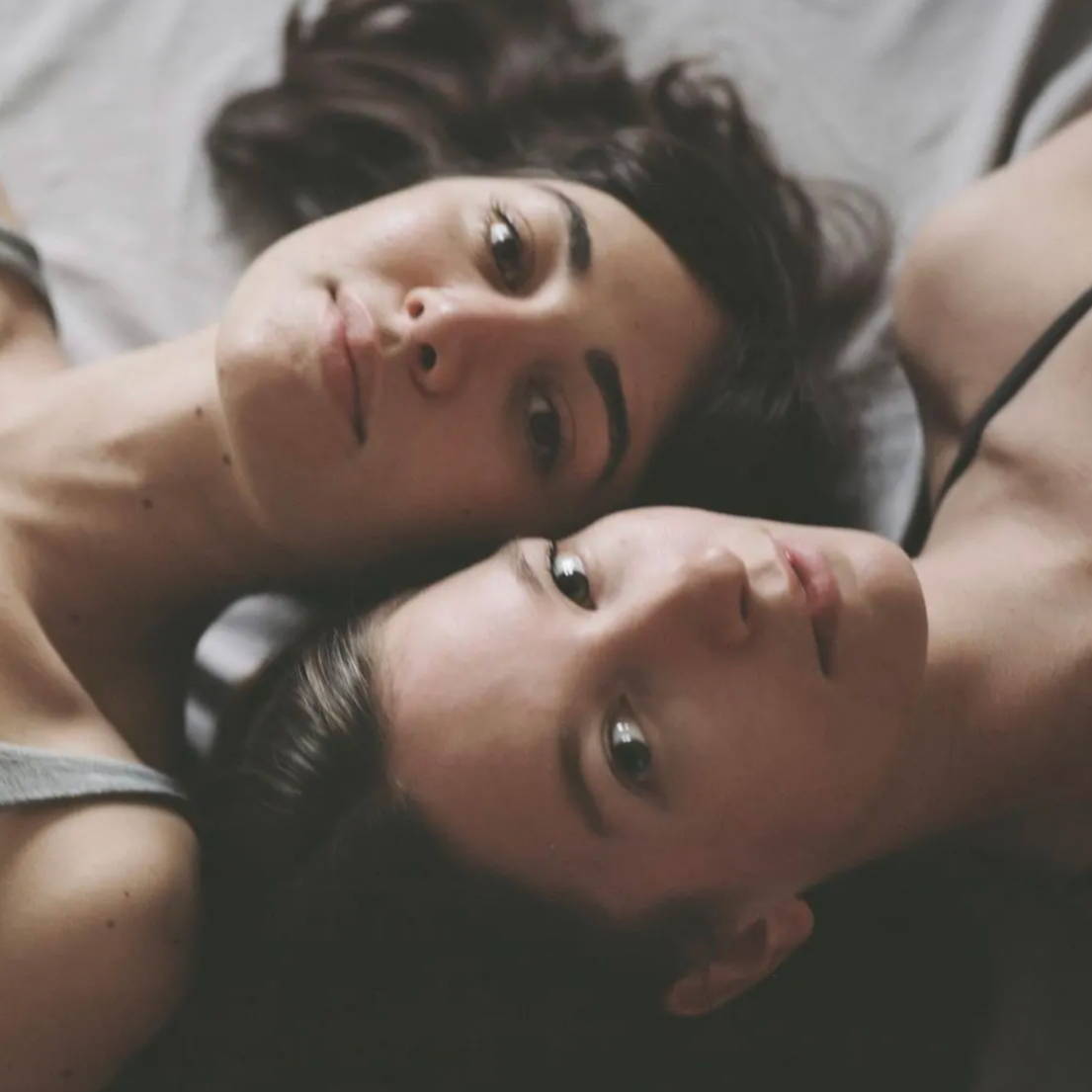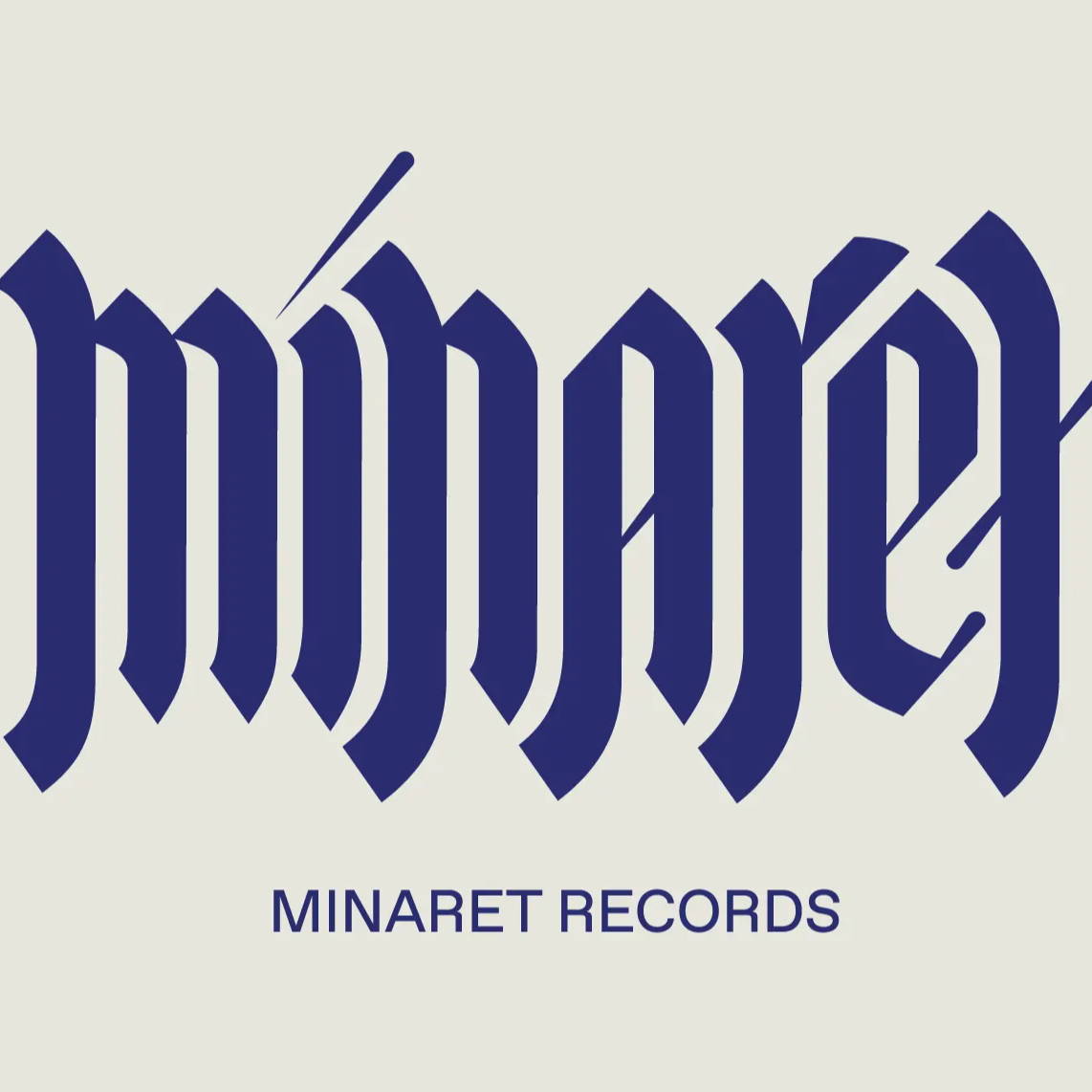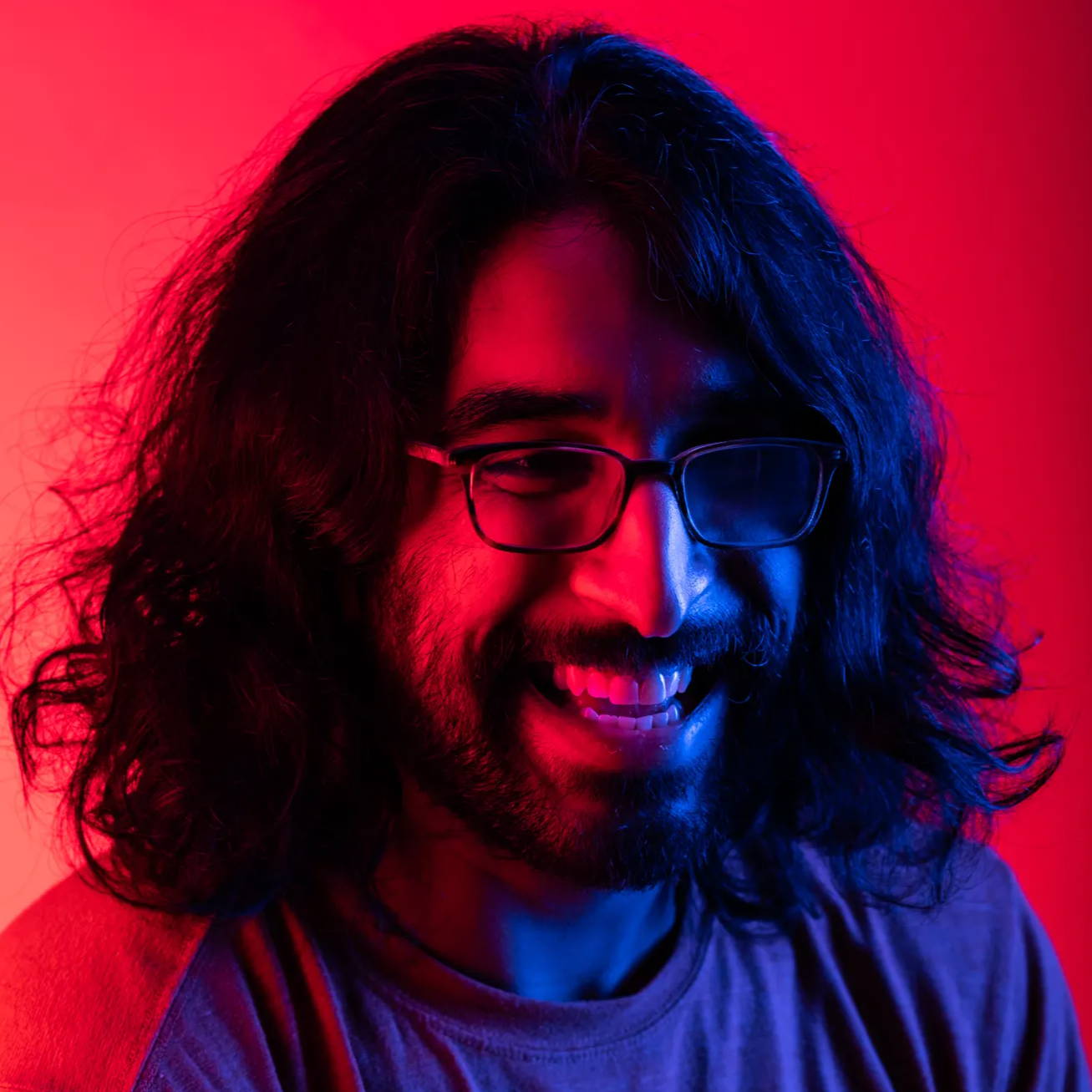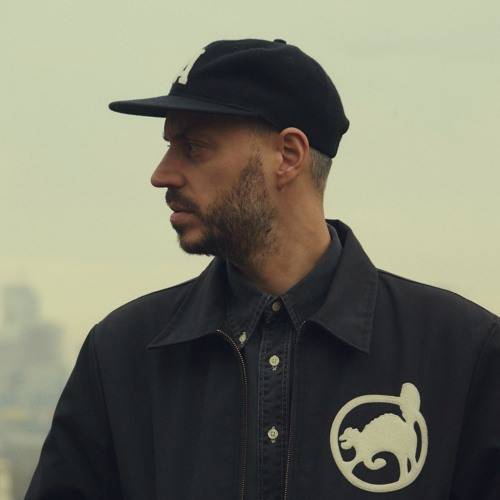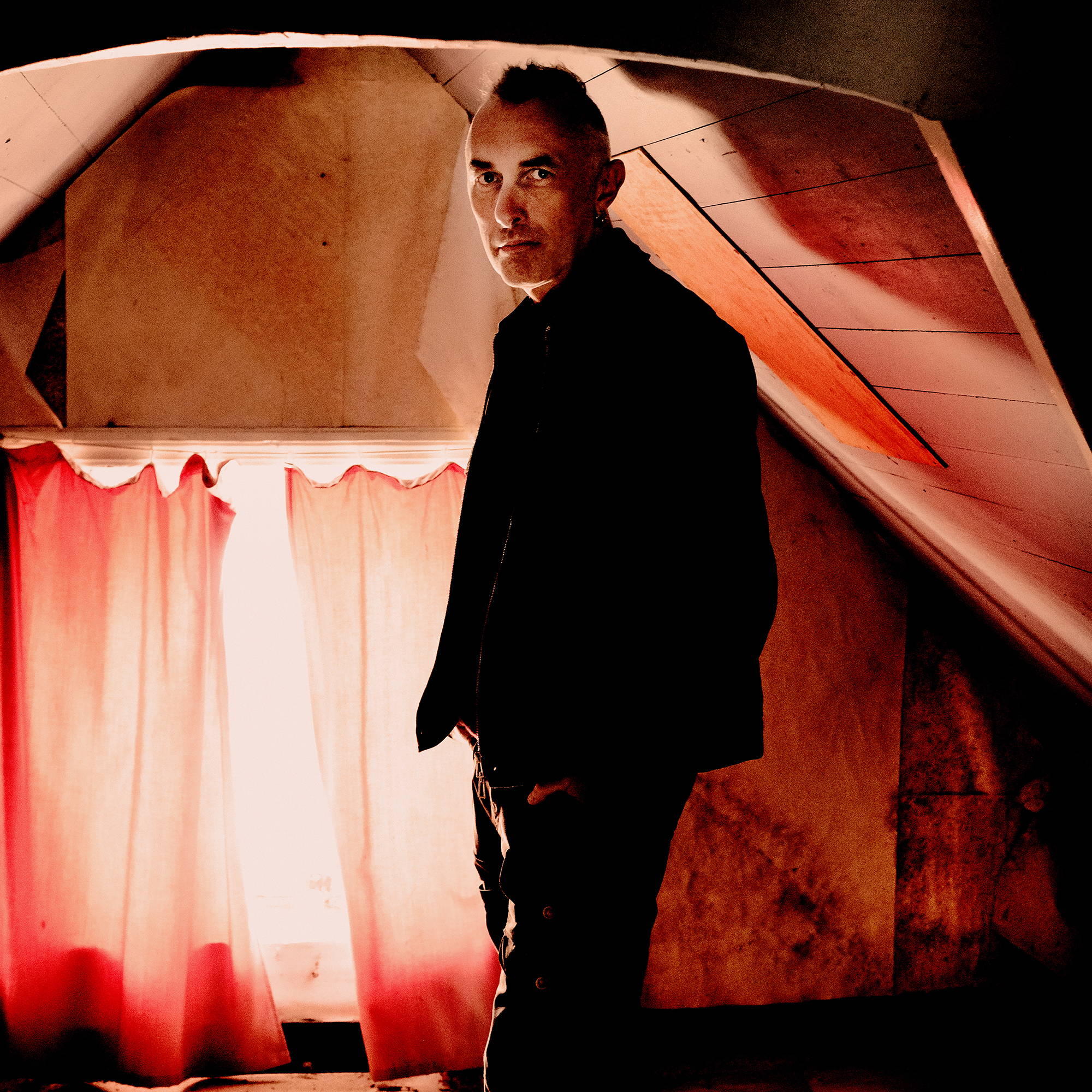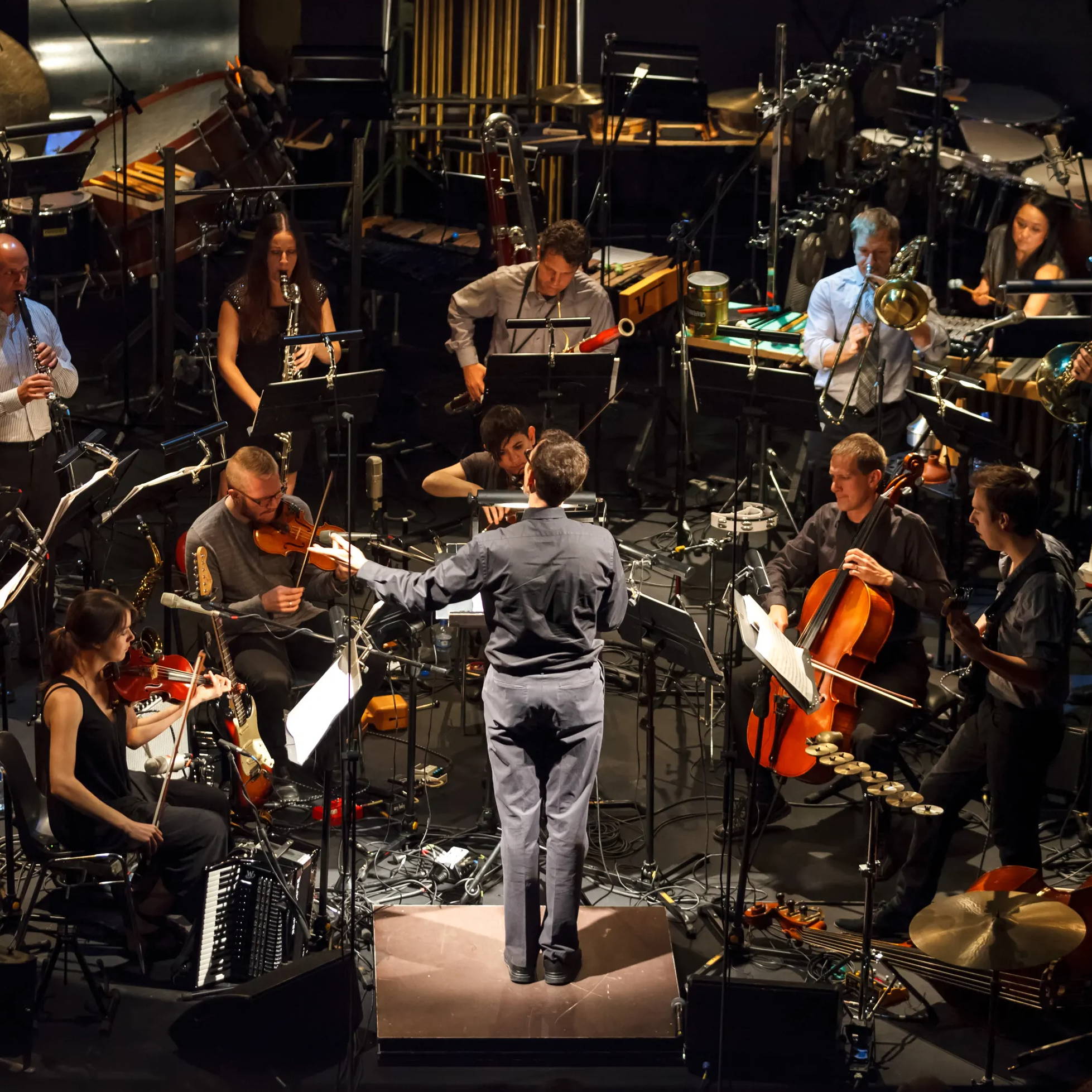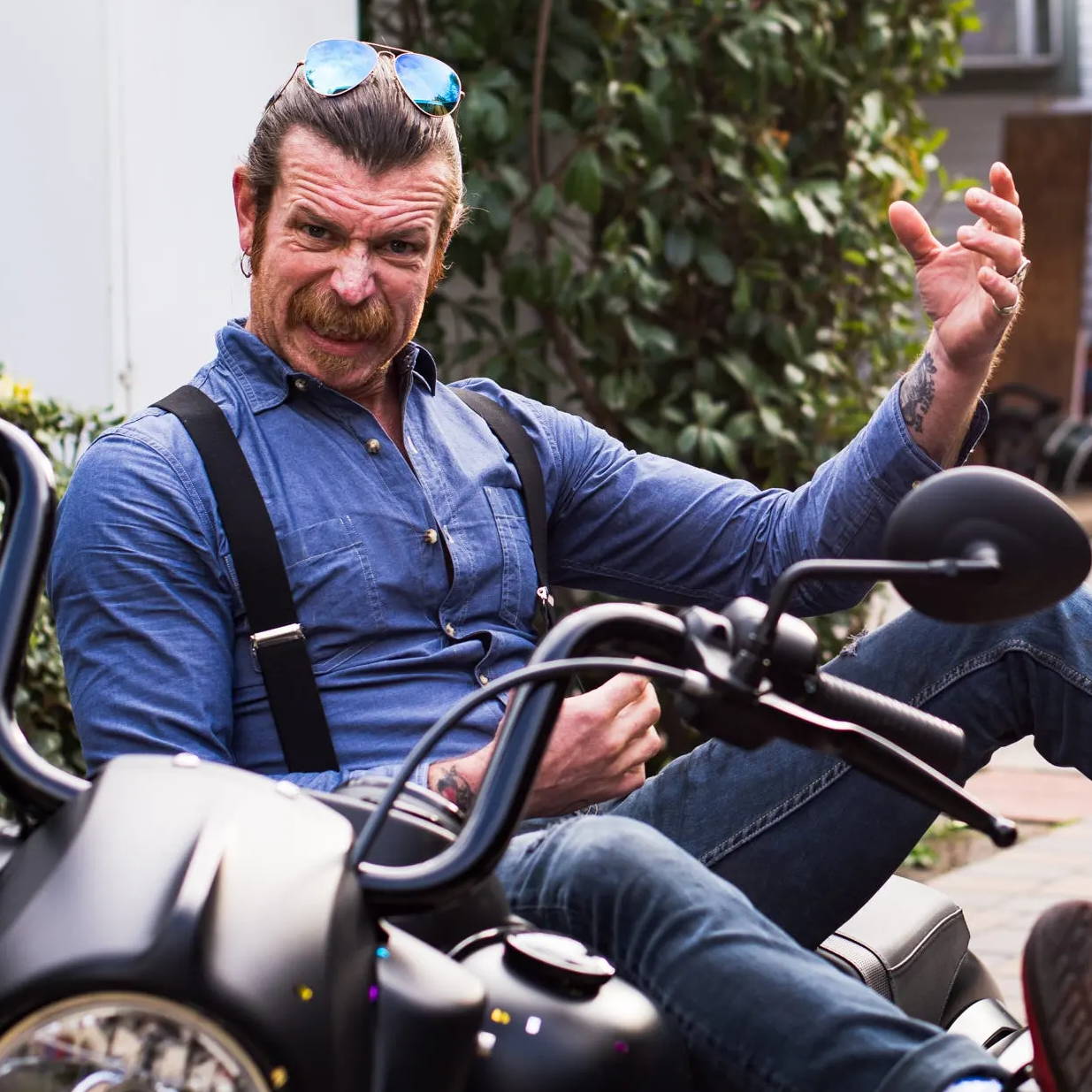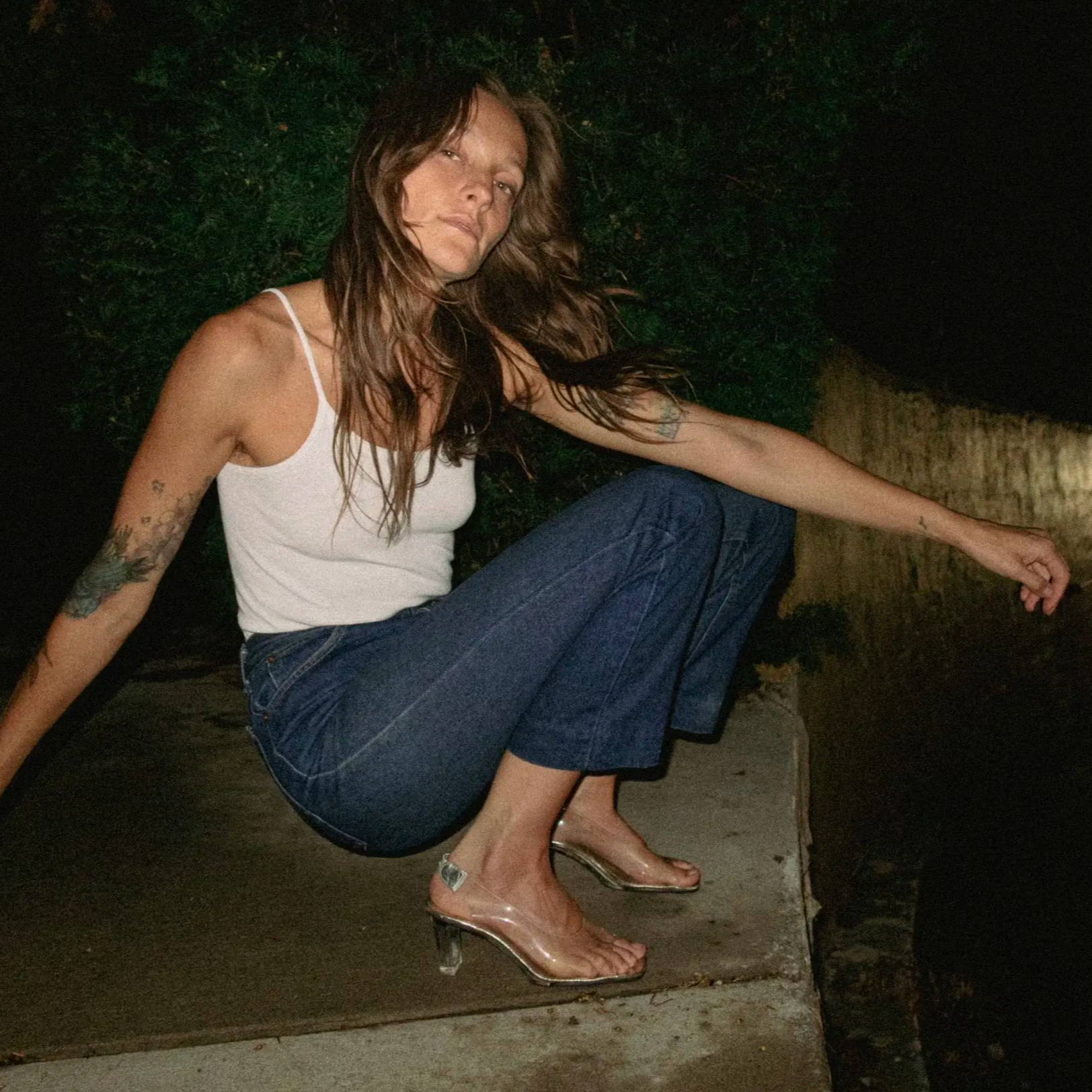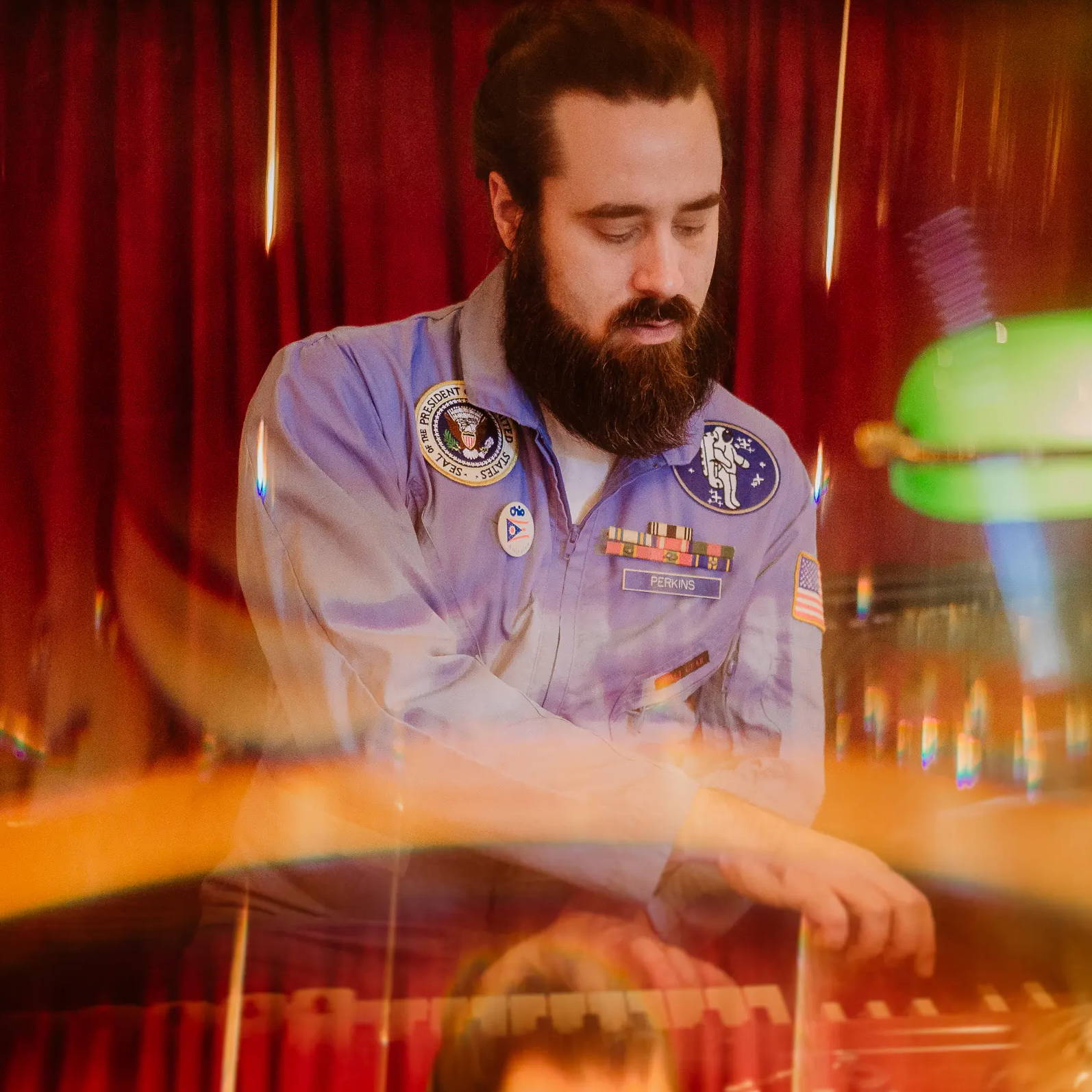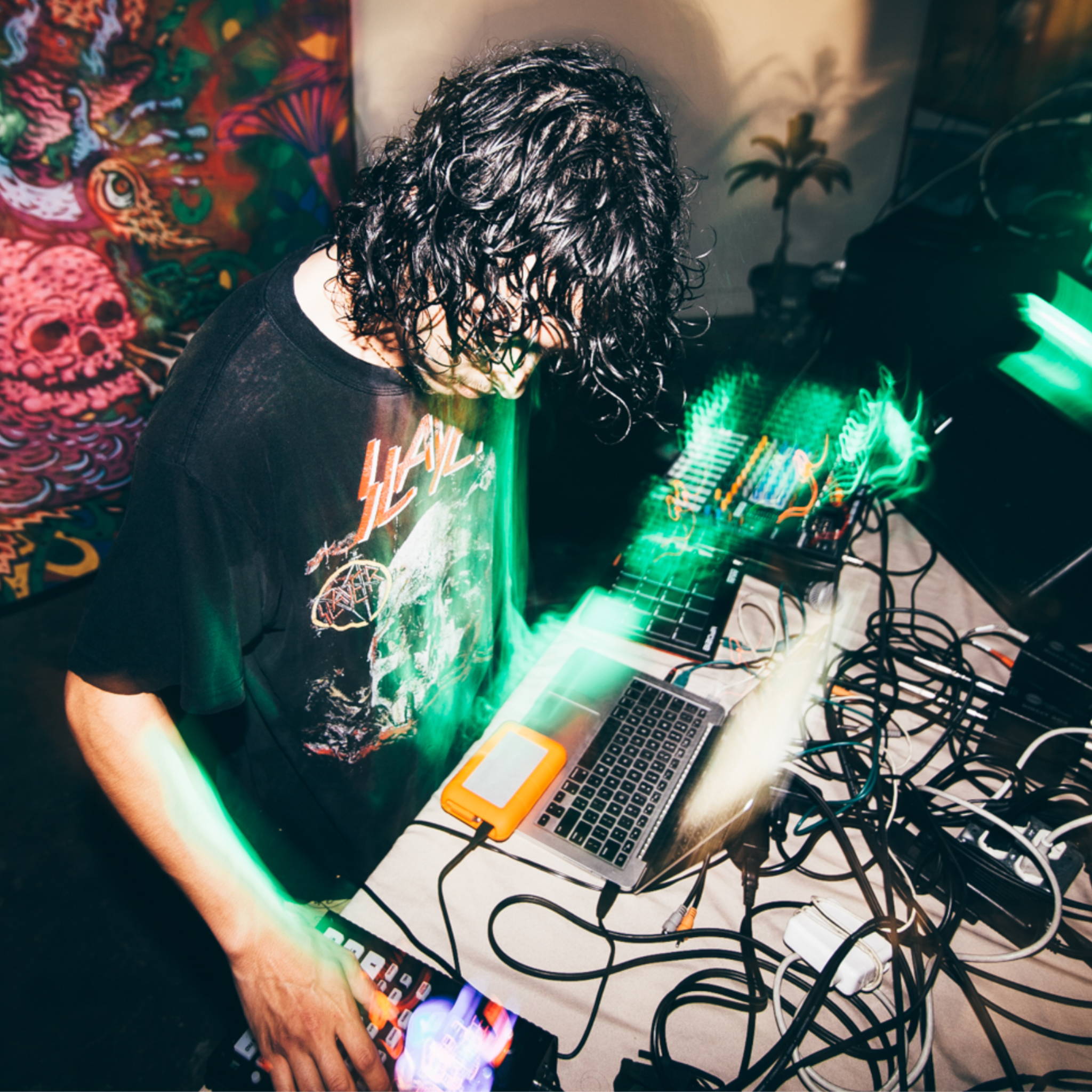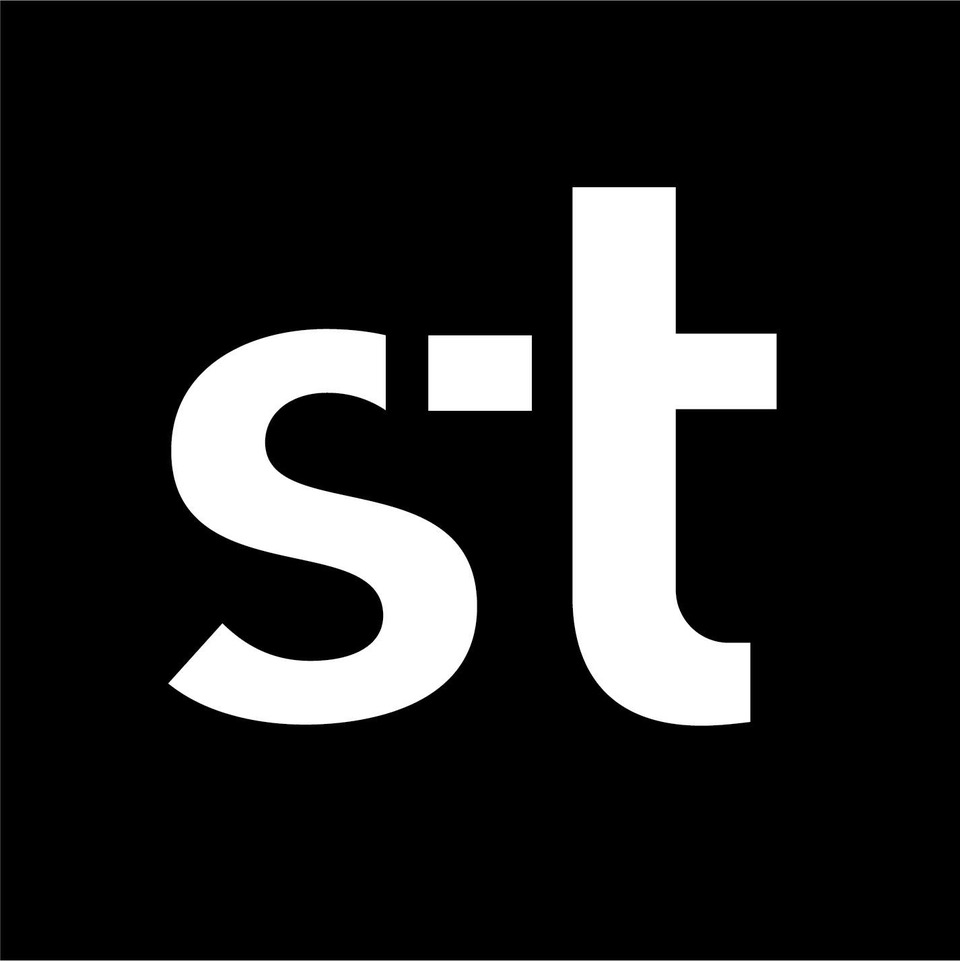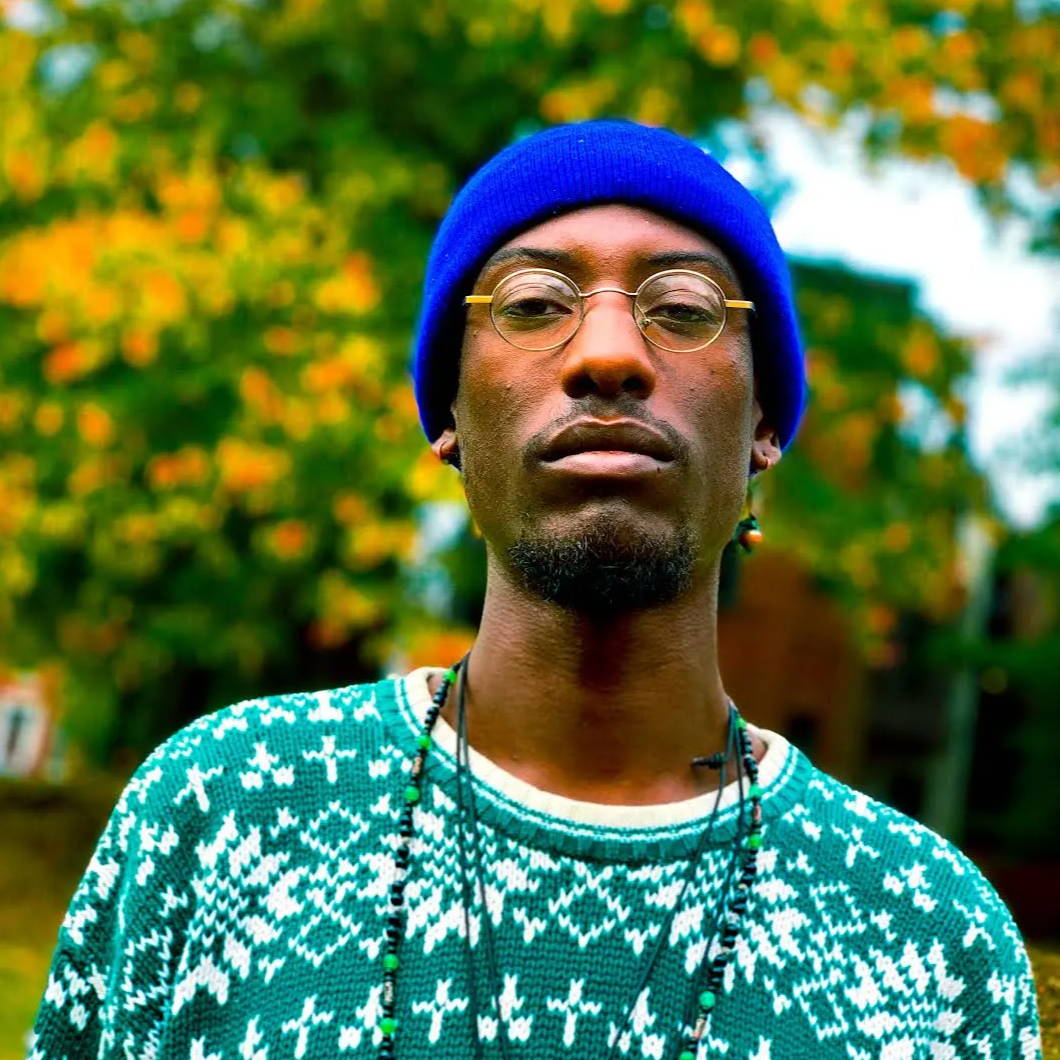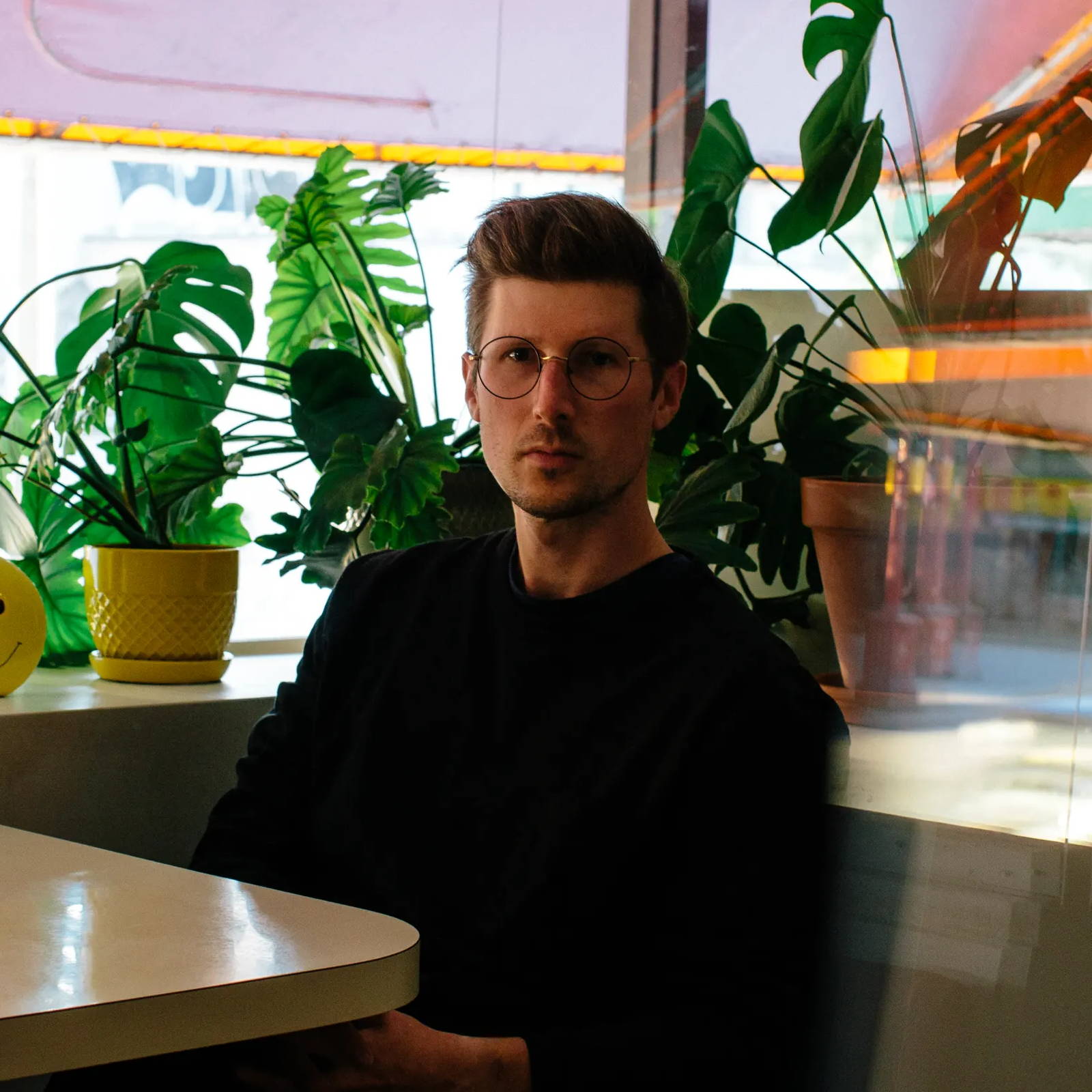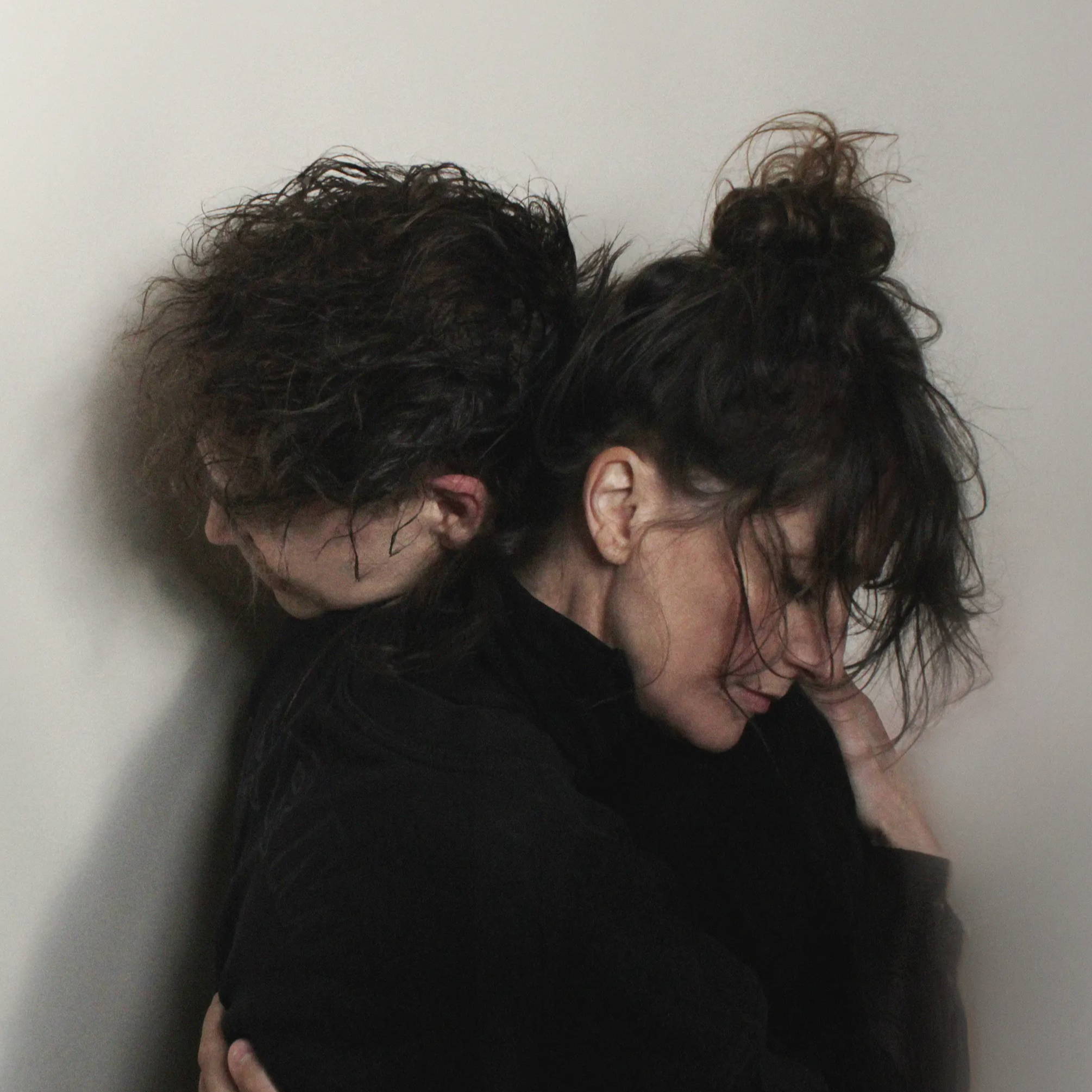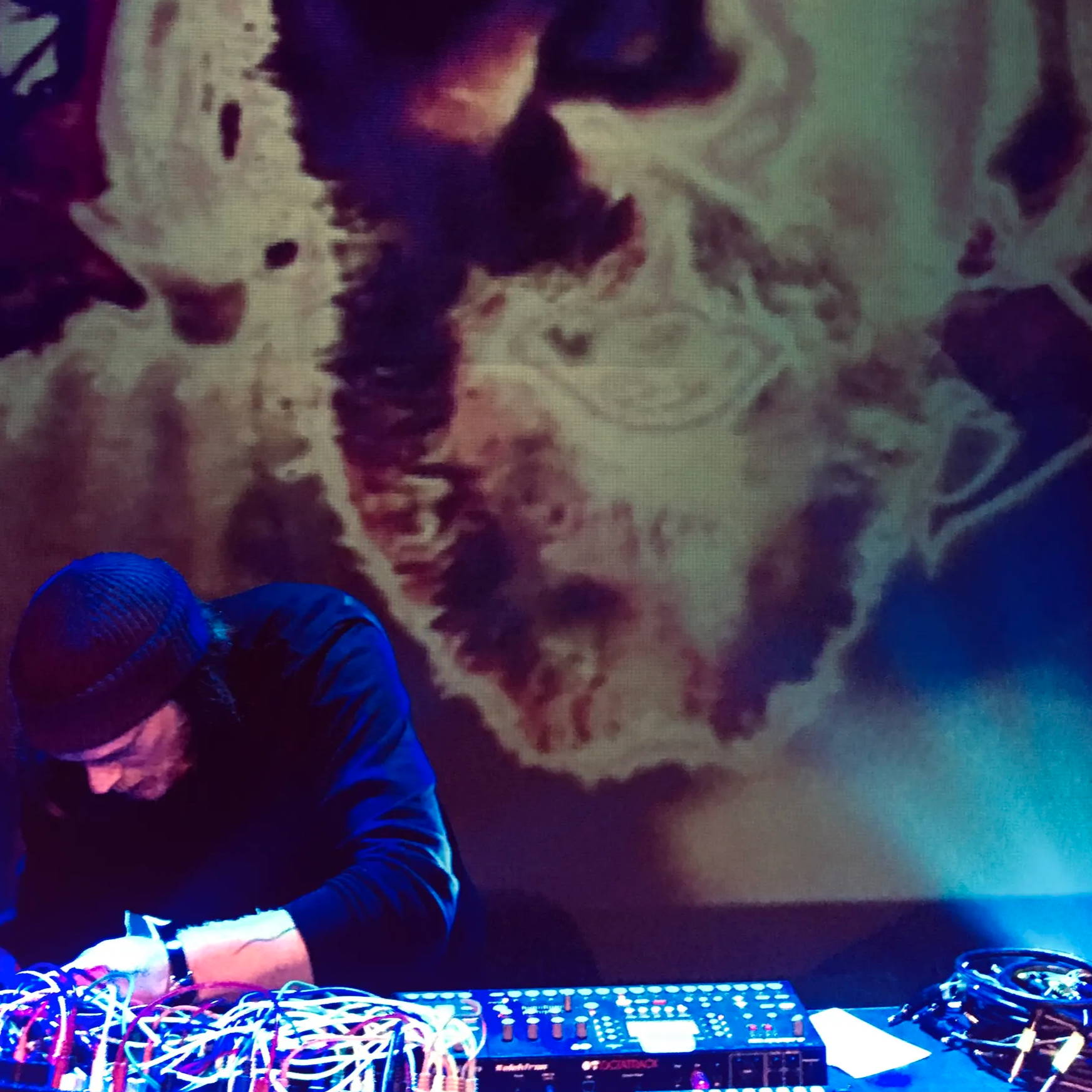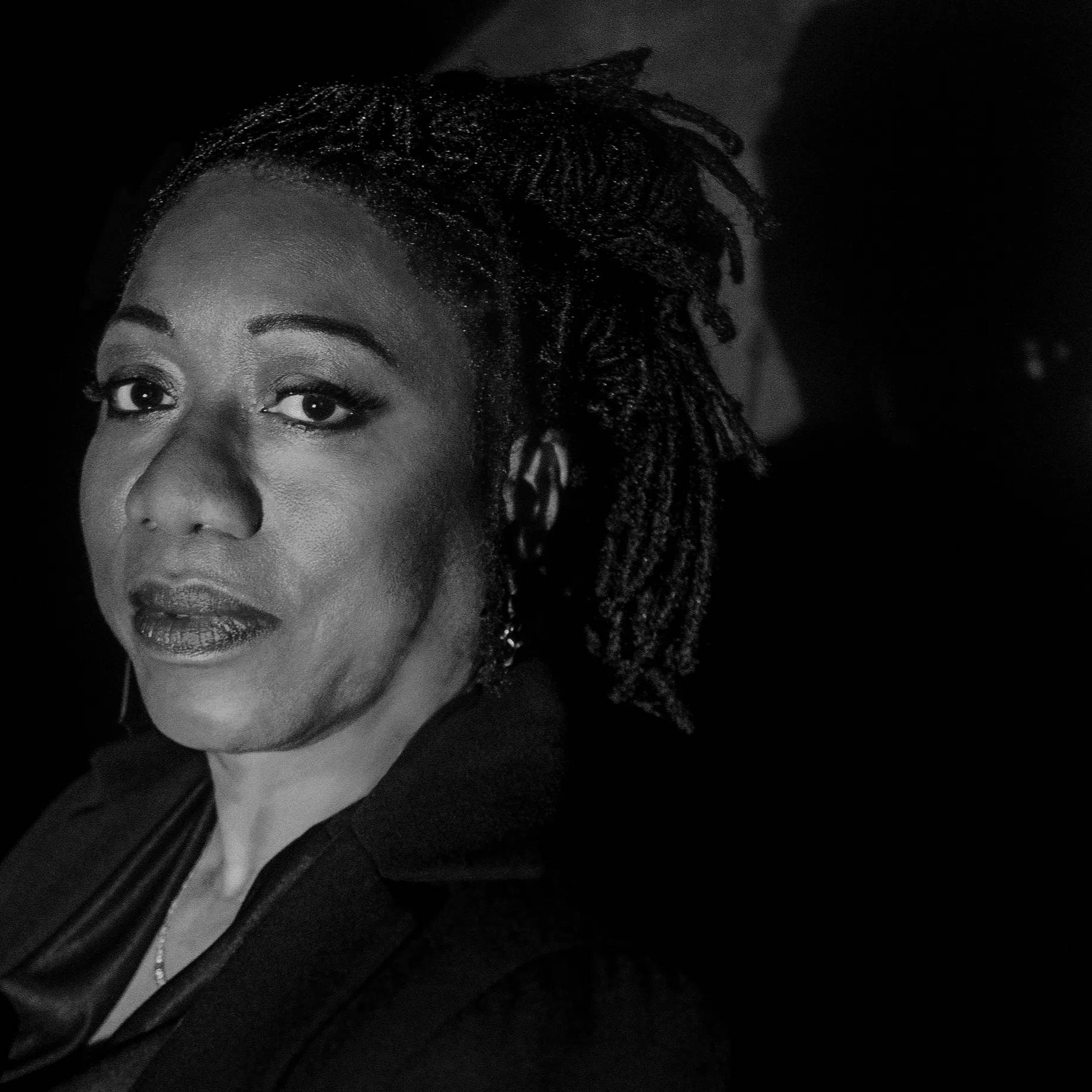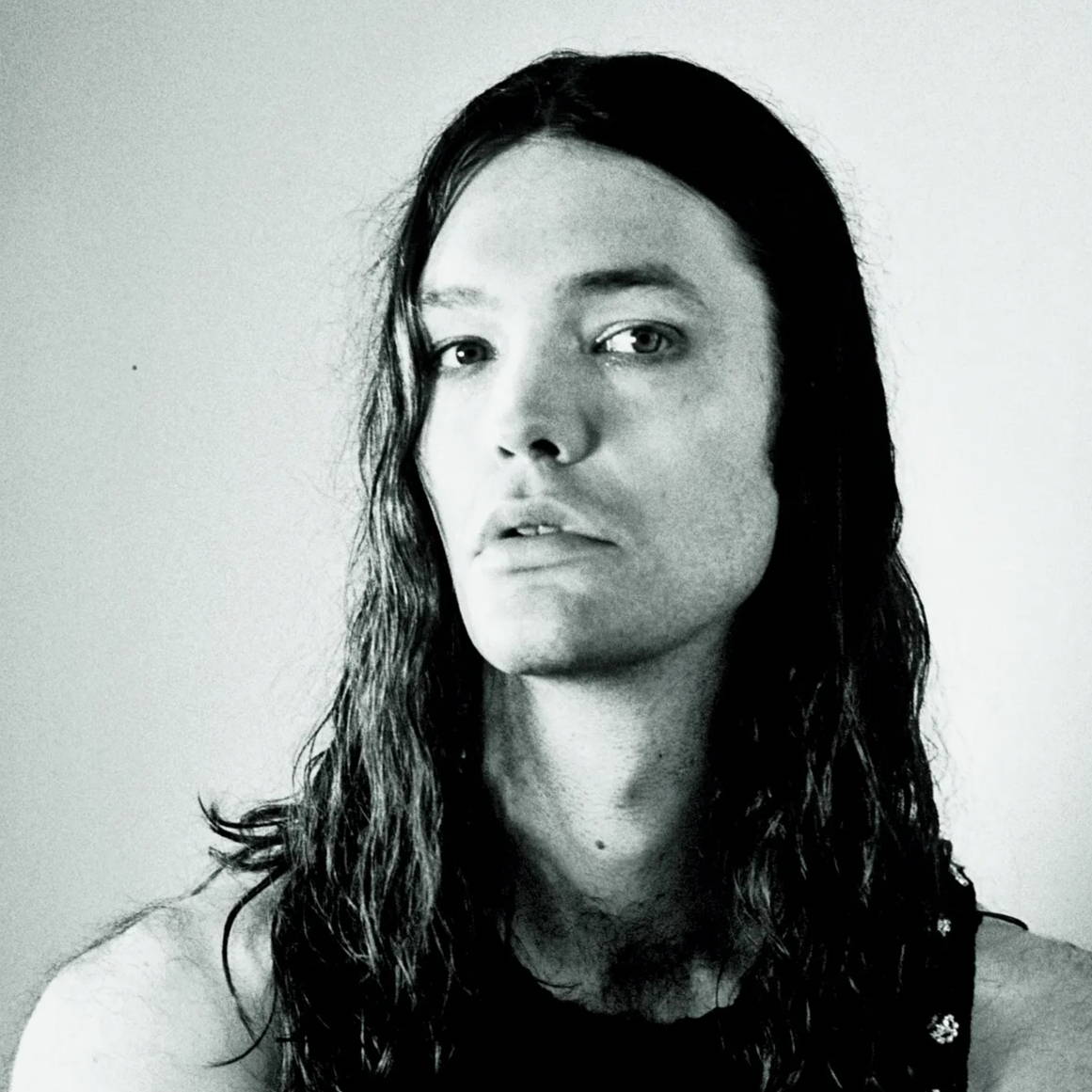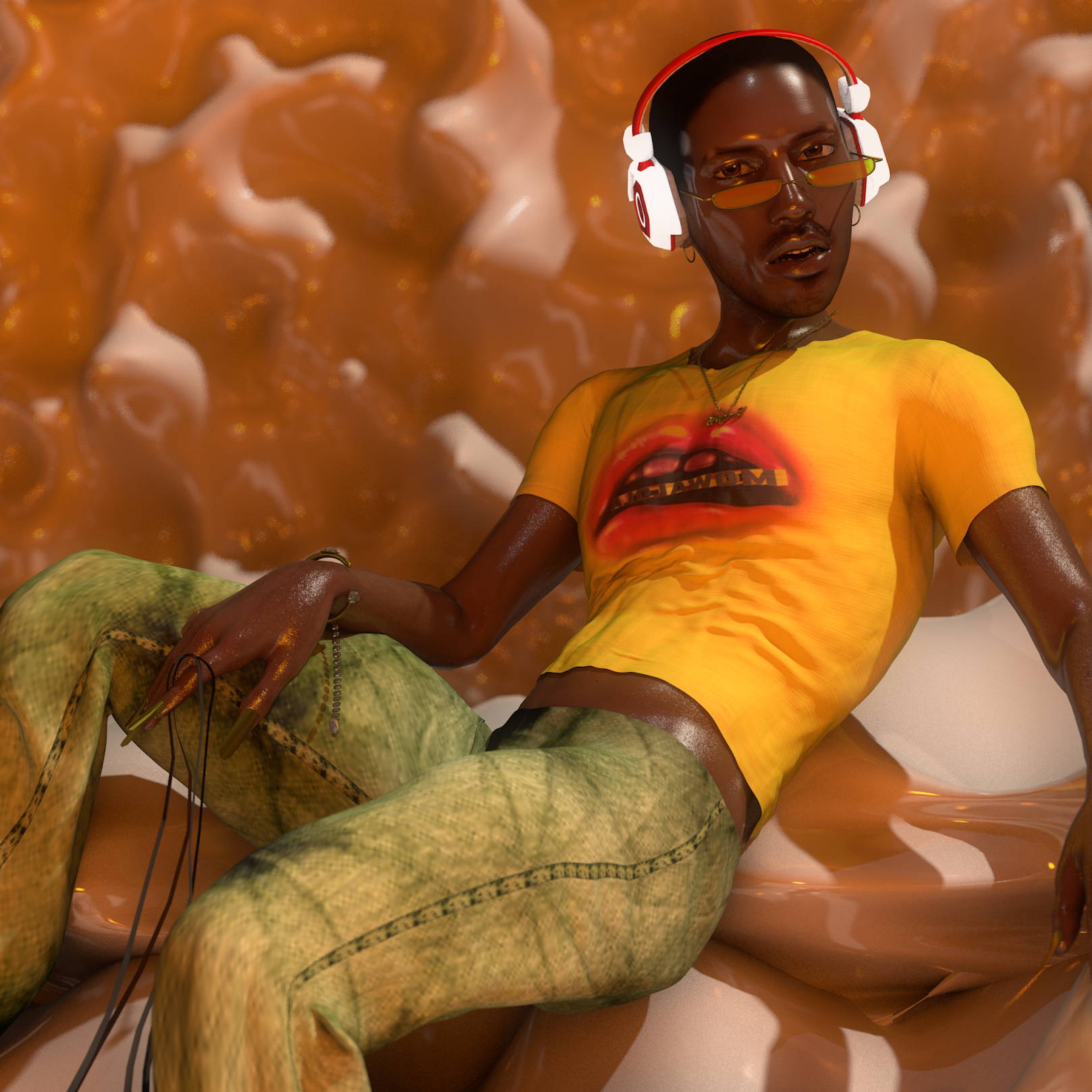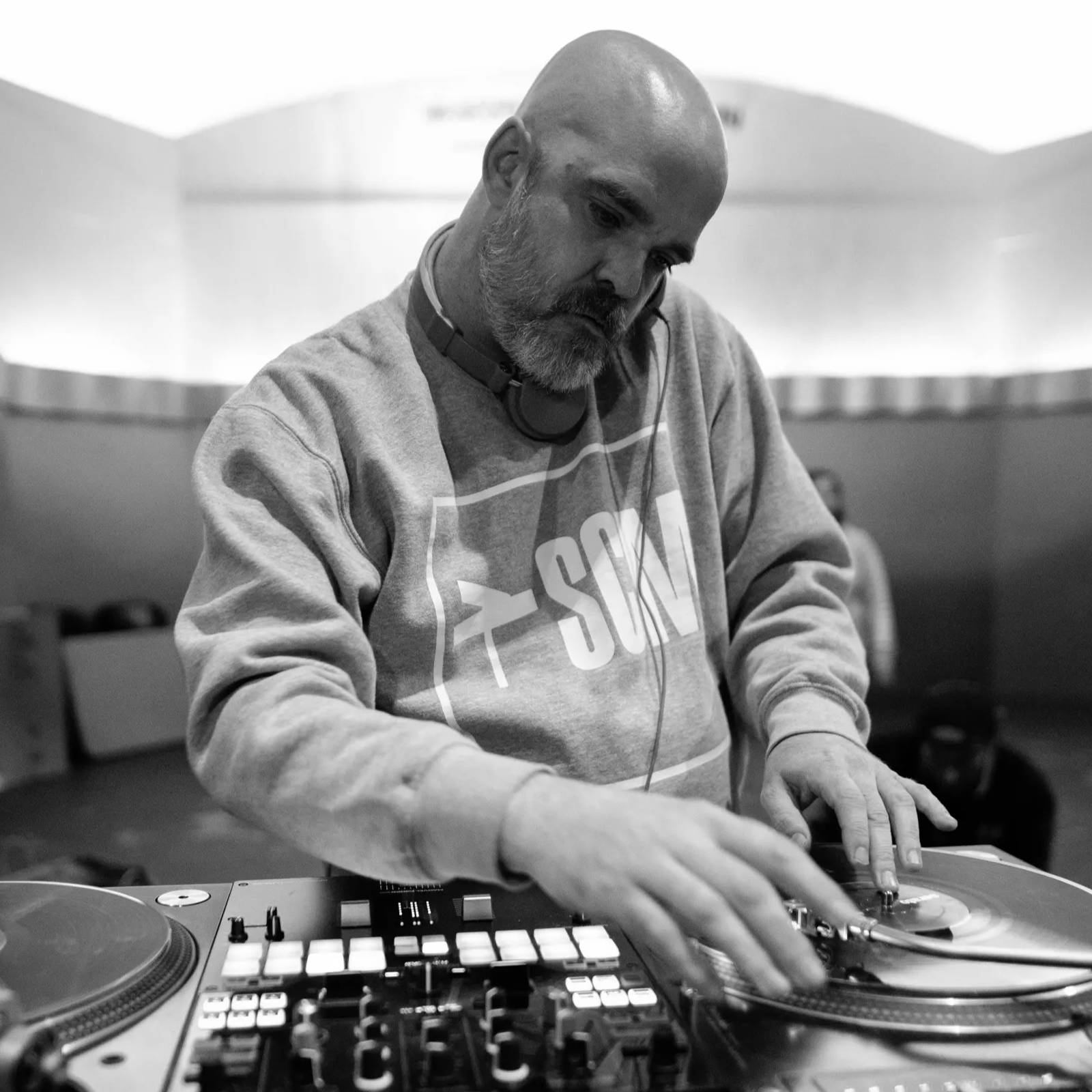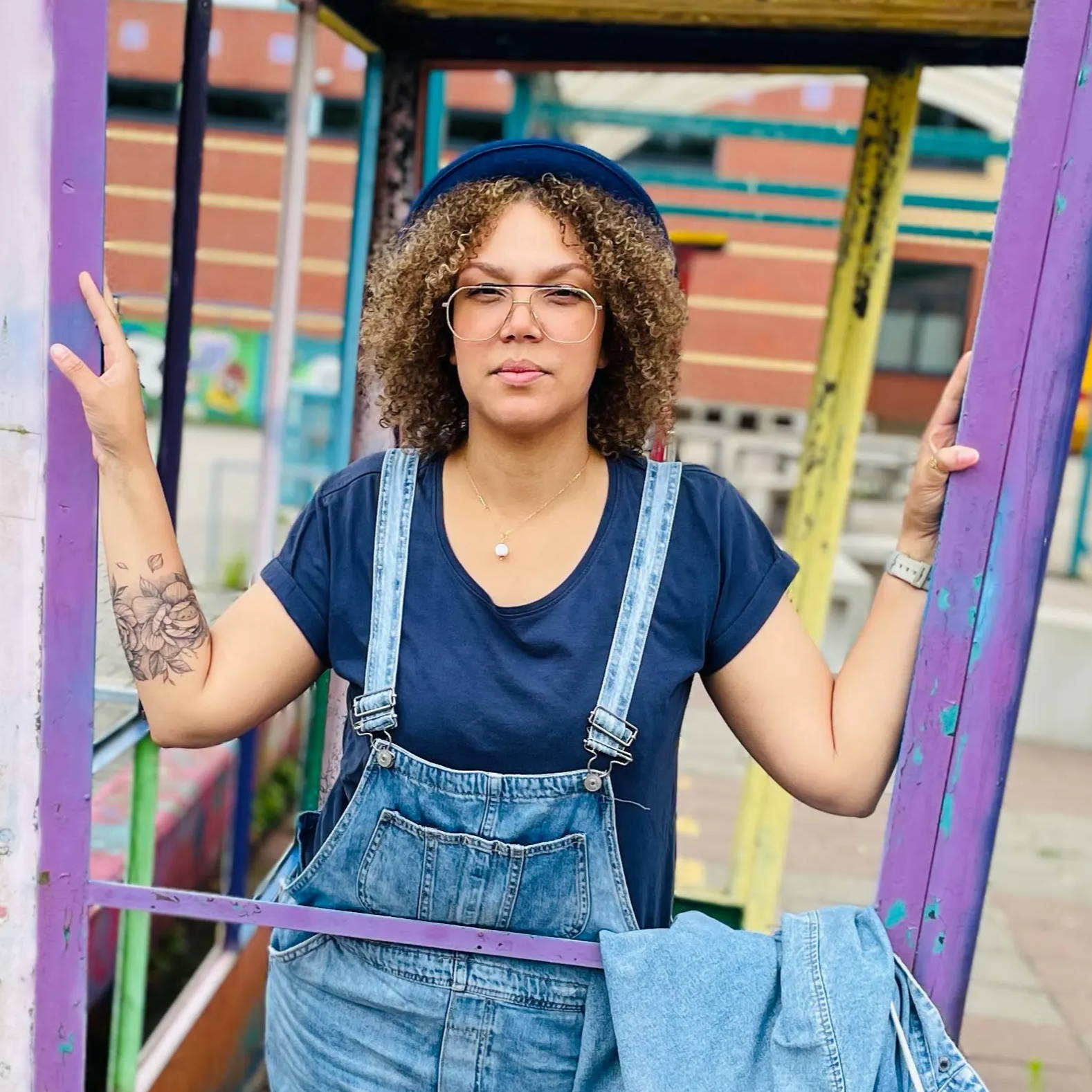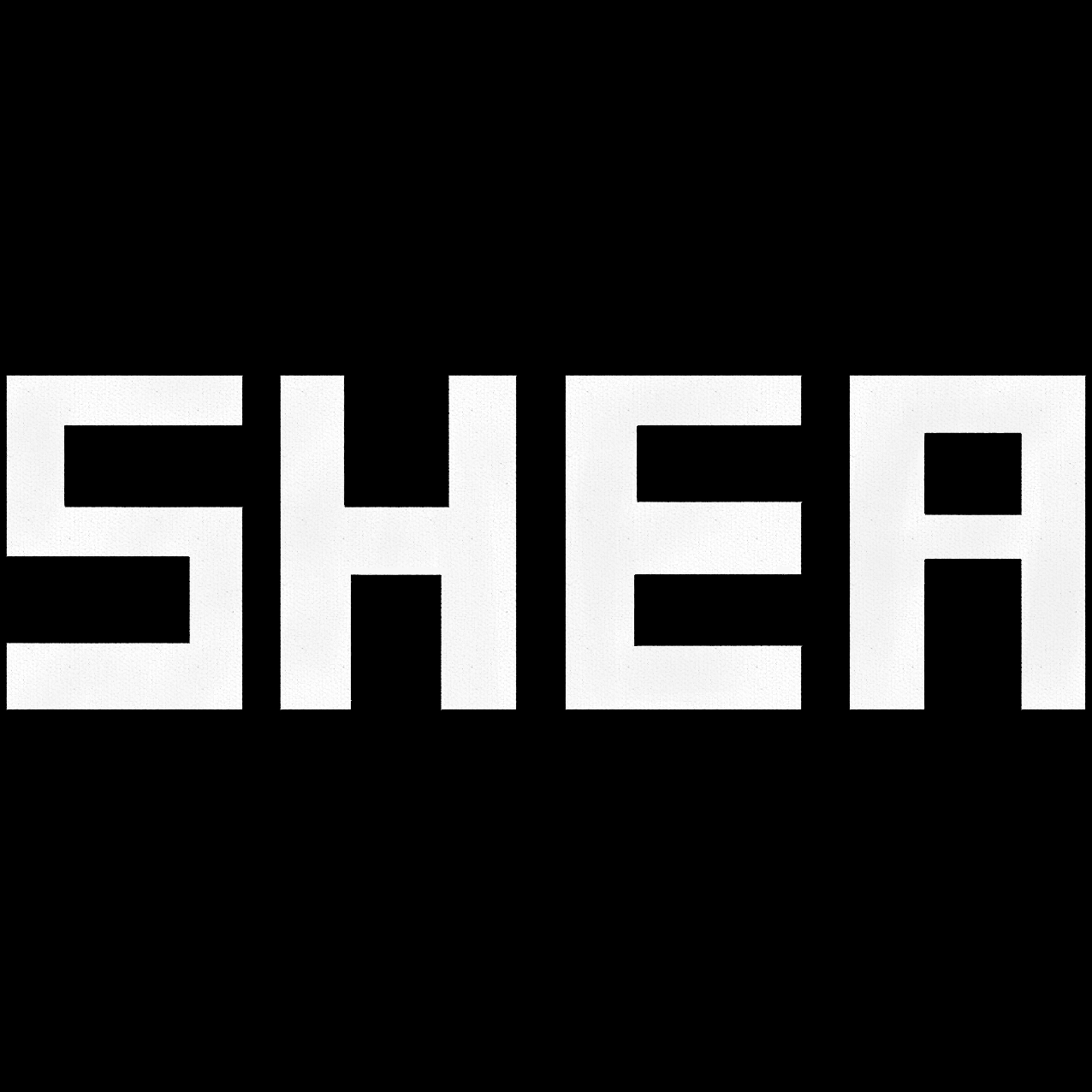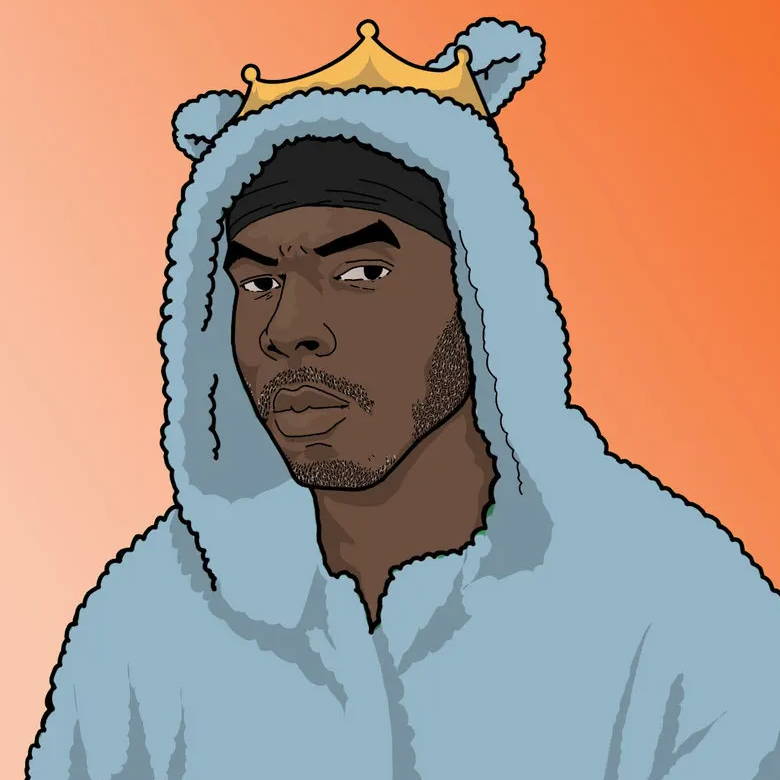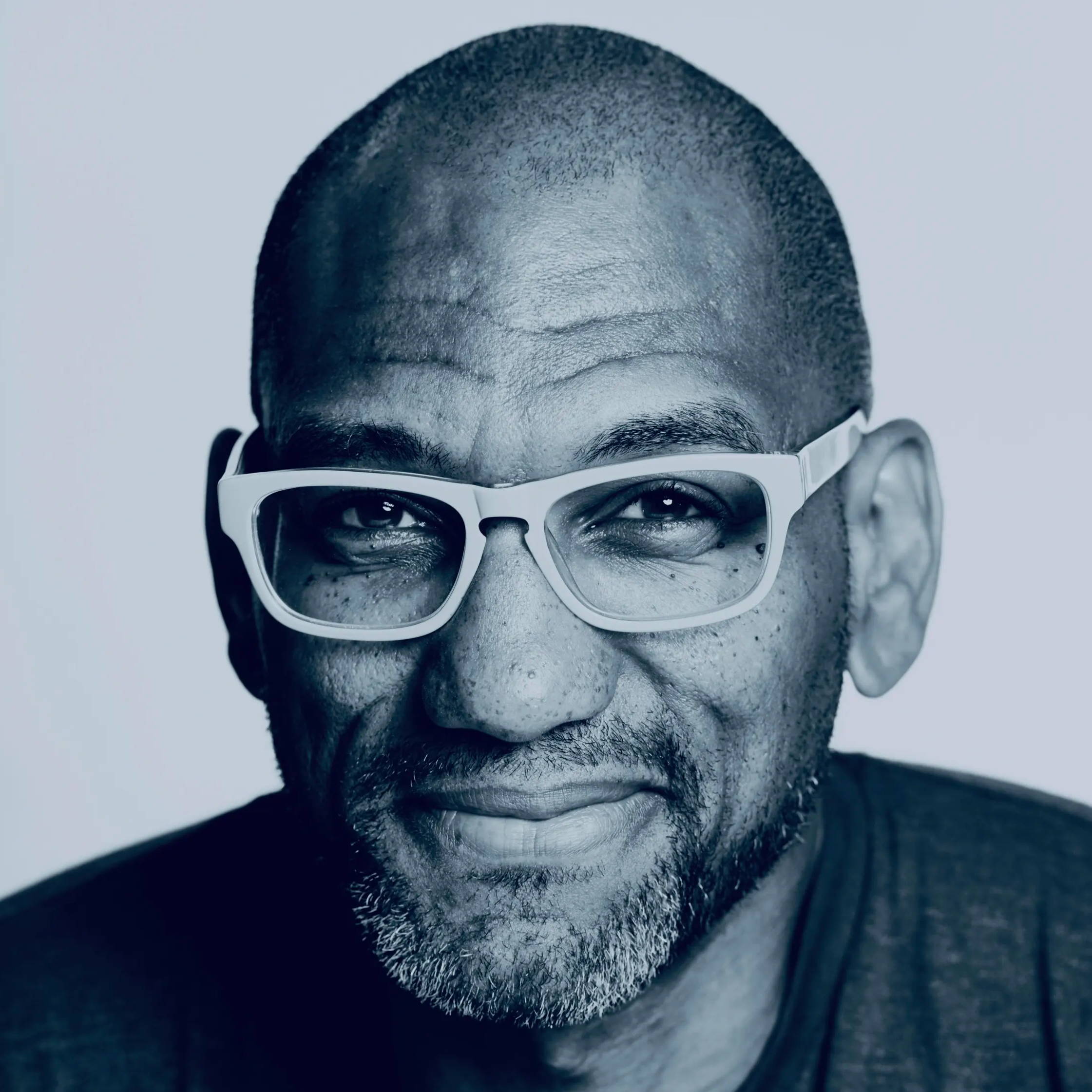 Invite your fans to follow you on Blast Radio and they will be notified every time you broadcast.
Listeners can tip you directly through the Blast Radio app then you can easily transfer funds to your personal bank account using Stipe.
Download and reuse your broadcasts

You maintain full ownership of broadcasts. Easily download them from your profile and reuse them for whatever you choose.
The free software also comes with our desktop broadcasting app:
The Blast Radio Desktop App lets you select any audio input source on your desktop computer to broadcast. Simply install the app, log in, choose your input, and click the button to broadcast. This prouct is bundled in the same installer as the Blast Radio DAW plugin.
Blast Box is a portable hardware device that lets you broadcast studio-quality, live audio content to the Blast Radio app with a single button. Simply connect Blast device to any audio source and press the button to instantly broadcast over WiFi. Your Blast Box order also includes the DAW plugin and the Blast Radio Desktop App (for broadcasting).
In order to broadcast, or if you just want to listen, you will need a profile on the free Blast Radio app: