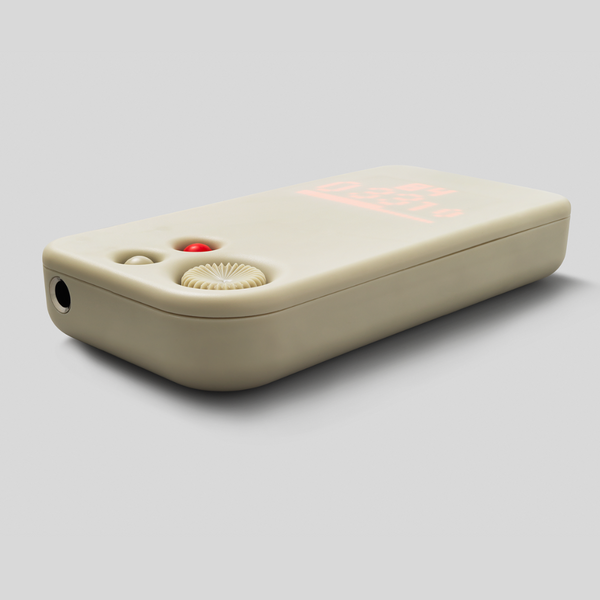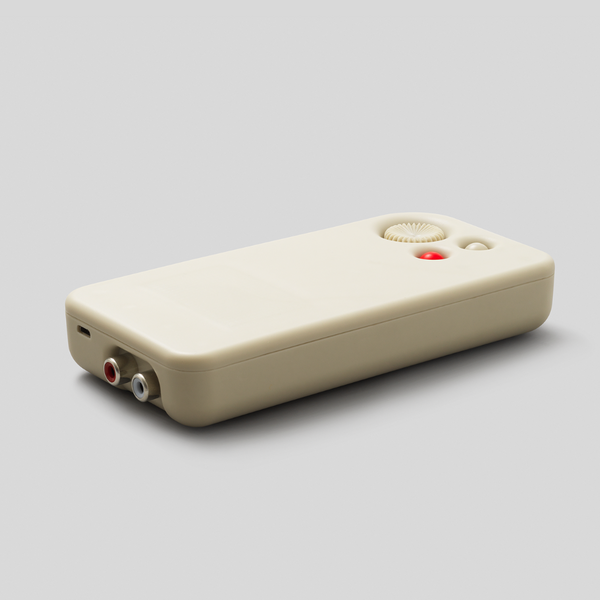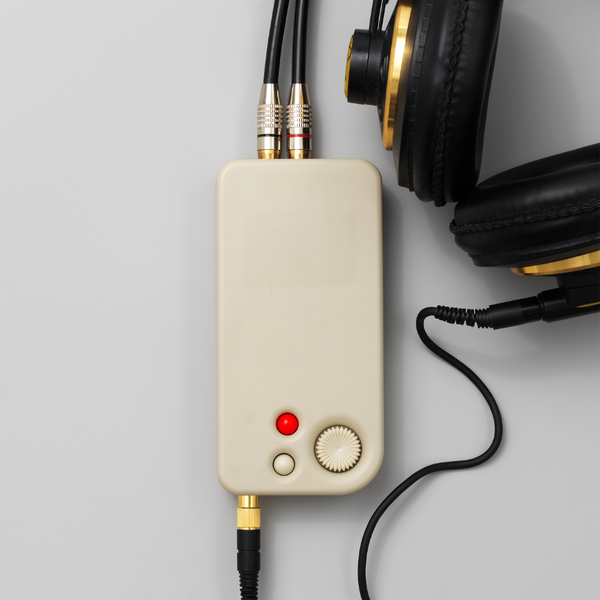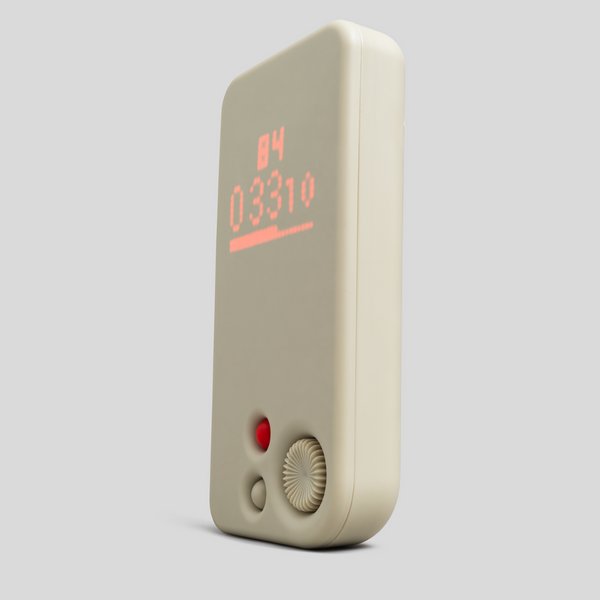 Blast Box is your answer for recording or streaming any audio source, live.
With a simple RCA input, Blast Box lets you connect any audio source and capture on a lossless format -- stream it live or record, download,  and reuse later.
Streams disappear after 24 hours so you're free to be creative and not worry about the recording living on forever.
Hear the audio quality:
Listen to a sample Blast Radio stream to hear the audio quality.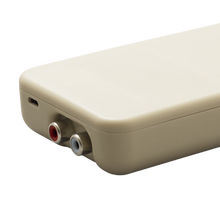 Any Source
Connect the audio source you want to stream through the RCA input to capture lossless audio.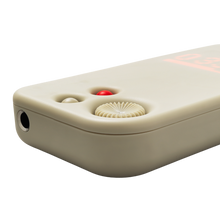 Unlimited Storage
All recordings through Blast Box are saved to the cloud with unlimited storage and ability to download anytime.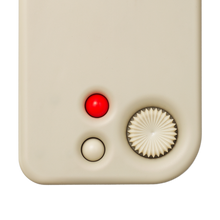 One Button Capture
Pair Blast Box to your account like a bluetooth speaker, connect to Wi-Fi or your mobile hot spot, and press the red button to record or stream live.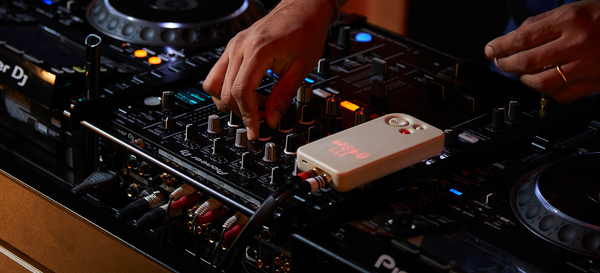 Capture audio from any source
…from a controller or sound board.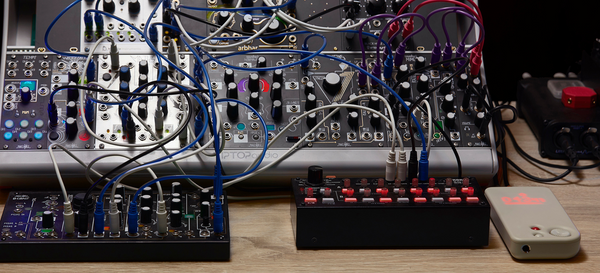 Capture audio from any source
…from an analog audio source.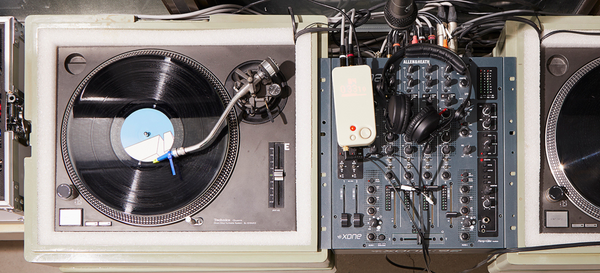 Capture audio from any source
…from a turntable at home, or the club.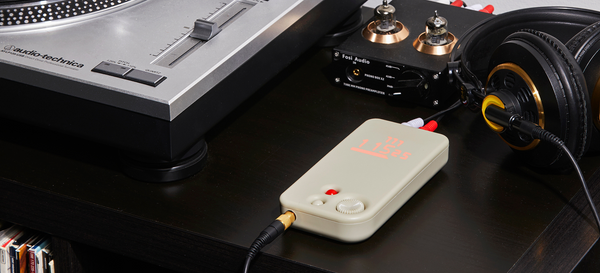 Capture audio from any source
...share your favorites with a global audience.
Blast Box takes audio from a mixer, mic or any other RCA-capable gear and starts broadcasting with a button push. An artist can stream from the studio without having to lug a laptop into the room. They just need a WiFi connection.
Engadget
Thanks to a simple piece of hardware called Blast Box, artists can plug any audio equipment into the device with an RCA cable, connect the device to their Blast Radio profile with Bluetooth, then press one button to broadcast live on the app.
Staged Haze
We're big fans of Blast Radio's Blast Box, which makes it easy to broadcast lossless-quality live performances and podcasts without the need for a PC, phone, or tablet. Seriously, as long as you have an available internet connection, the Blast Box is all you need.
Cool Things
The big innovation with Blast really is the hardware device, which makes it easy to stream high-quality audio.
Input Magazine
It's like a music version of Snapchat… a place for artists to sketch, practise, share unfinished work.
Digital DJ Tips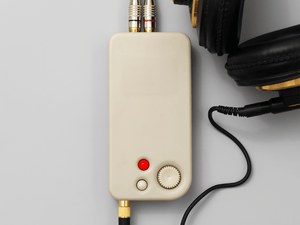 What's in the box?
Blast Box
Getting started guide
Micro-USB charging cable
Blast Radio sticker
WiFi
Blast Box uses Wi-Fi to capture audio in a lossless format, upload it to the cloud, and distribute to listeners in the highest possible quality. Having a quality internet connection is required to stream.
Audio Source
To capture audio for recording or streaming, connect your audio source using a standard RCA cable.
Inputs / Outputs
RCA, unbalanced, 2 channel, line-in level inputs allow you to connect to most any audio source
1/" headphone jack with 1.5W, 128dB SNR, high fidelity AB class headphone amplifier to deliver best possible quality from a handheld device
Streaming
Streaming uncompressed PCM audio packets lossless to the cloud (48kHz/16b).
On-board signal processing to maximize audio quality. WiFi (802.11 b/g/n) connection provides a consistent, reliable stream.
Device / Bluetooth / Battery
Casing of highly durable polycarbonate plastic with concrete cream color finish.
Bluetooth (4.2) makes setting up your device with your smartphone fast and easy.
Charge from an external USB power source (up to 1A current). Internal battery powers ~8h of broadcast time on a single charge. Charges fully in ~2.5h.
Shipping
Blast Box currently ships to the U.S., Canada, Australia, and the U.K.

All devices ship from the United States. Shipping fees noted at checkout. We ship on a first-come, first-serve basis. Wait times may vary based on location and shipping method.
Returns
We offer a 15-day return policy for all units and a 1-year manufacturer warranty for any units with functional defects.