One reason creators love Blast Radio is that streams are only available to listeners for 24-hours before they expire. The ephemerality of the platform creates a low-pressure environment to share audio without worrying about it being perfectly planned out, polished, and edited.
That said, those low-pressure streams often turn out really great – and when they do, you will likely want to get more life out of them. One easy way to do that is by turning them into a podcast.
Read on for examples of folks already doing this, why it works, and how to do it.
Who's already doing this?
There are lots of folks using Blast streaming products to create audio content and then reuse it elsewhere. Here are three examples of creators turning streams into podcasts:
Real Estate Happens: Kenny Letner has had a podcast for years, but wanted an easier way to create the show's content – especially when he's away from his home recording setup. He now takes Blast Mic everywhere and does impromptu interviews with interesting guests. He then downloads the ones he likes and uploads them as an episode of his official podcast through Buzzsprout.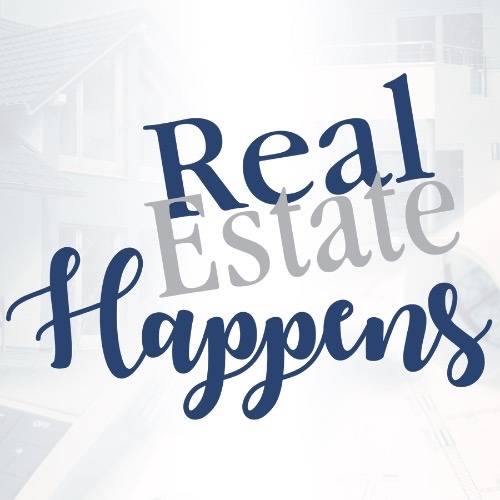 24/7 Real Talk: Julian Perry is creating content that's complementary to his podcast. He still releases his regularly scheduled podcast, but uses Blast Mic as a way to do daily 'morning rants' on more real-time topics. Whenever he likes one of the daily streams, he uploads it as a full show (like this episode).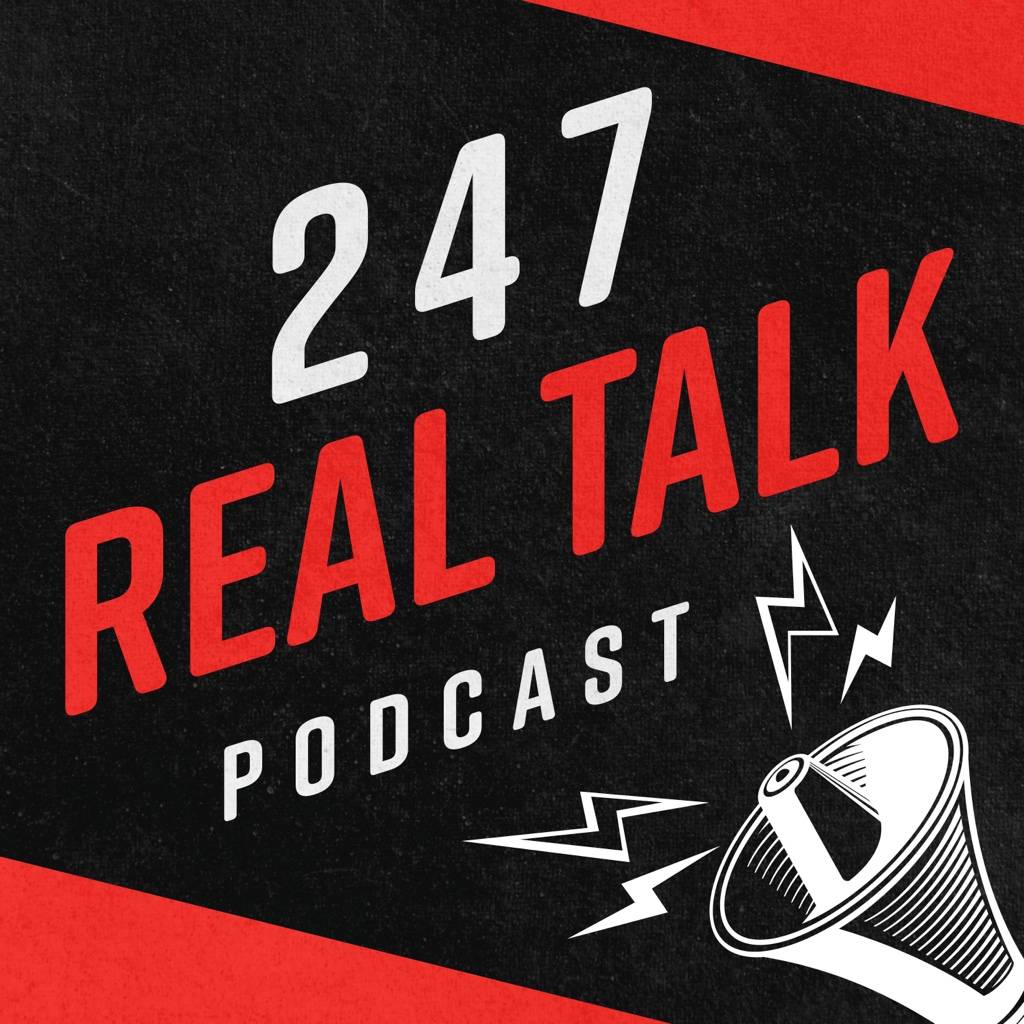 Bossenbroek: Elijah has built a super loyal following on Blast Radio by using our Broadcast Software to stream live piano performances. He kept getting feedback that folks loved what he was doing so now, in addition to doing the live streams, he's uploading the archives as an official podcast.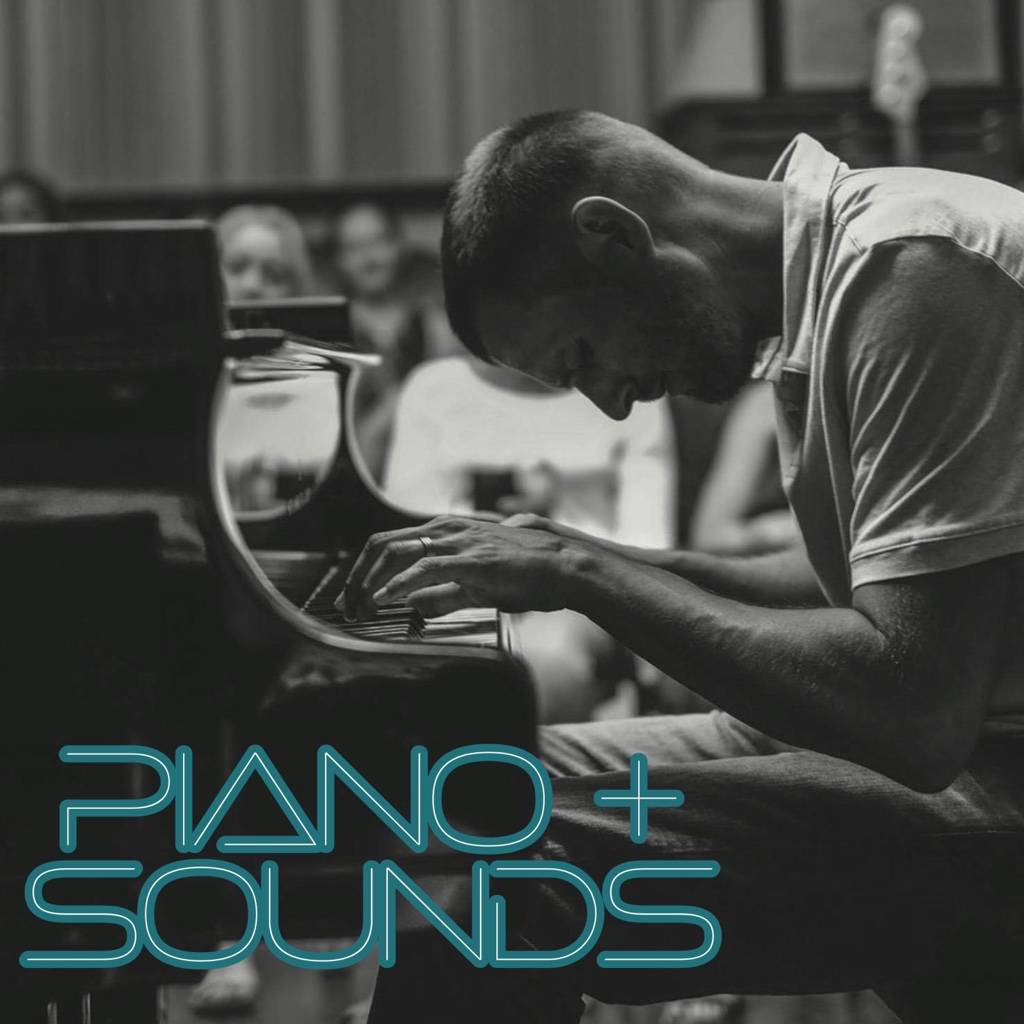 Why Blast Radio streams work as podcasts: Sound Quality
Ok, this section gets a little technical, but bear with us.
Most of the live audio apps you've heard of (the ones where a bunch of people get in a room and talk to each other) use what's called 'VoIP' technology (Voice over Internet Protocol). It's basically just a technology meant to deliver your voice over the internet… which is great except that the quality is pretty terrible. VoIP delivers audio at a sample rate that fluctuates between 3.4 and 16 kilohertz (kHz) in real time. For reference, Spotify's sample rate is 44.1 kHz.
On Blast Radio, we don't use VoIP. Instead, we stream your audio as a lossless .wav file to our servers and then deliver that to listeners through app at the highest possible quality – generally about 48 kHz.
The technical result? A killer sounding audio file. The fun result? You can use the file as a podcast (or anything else)!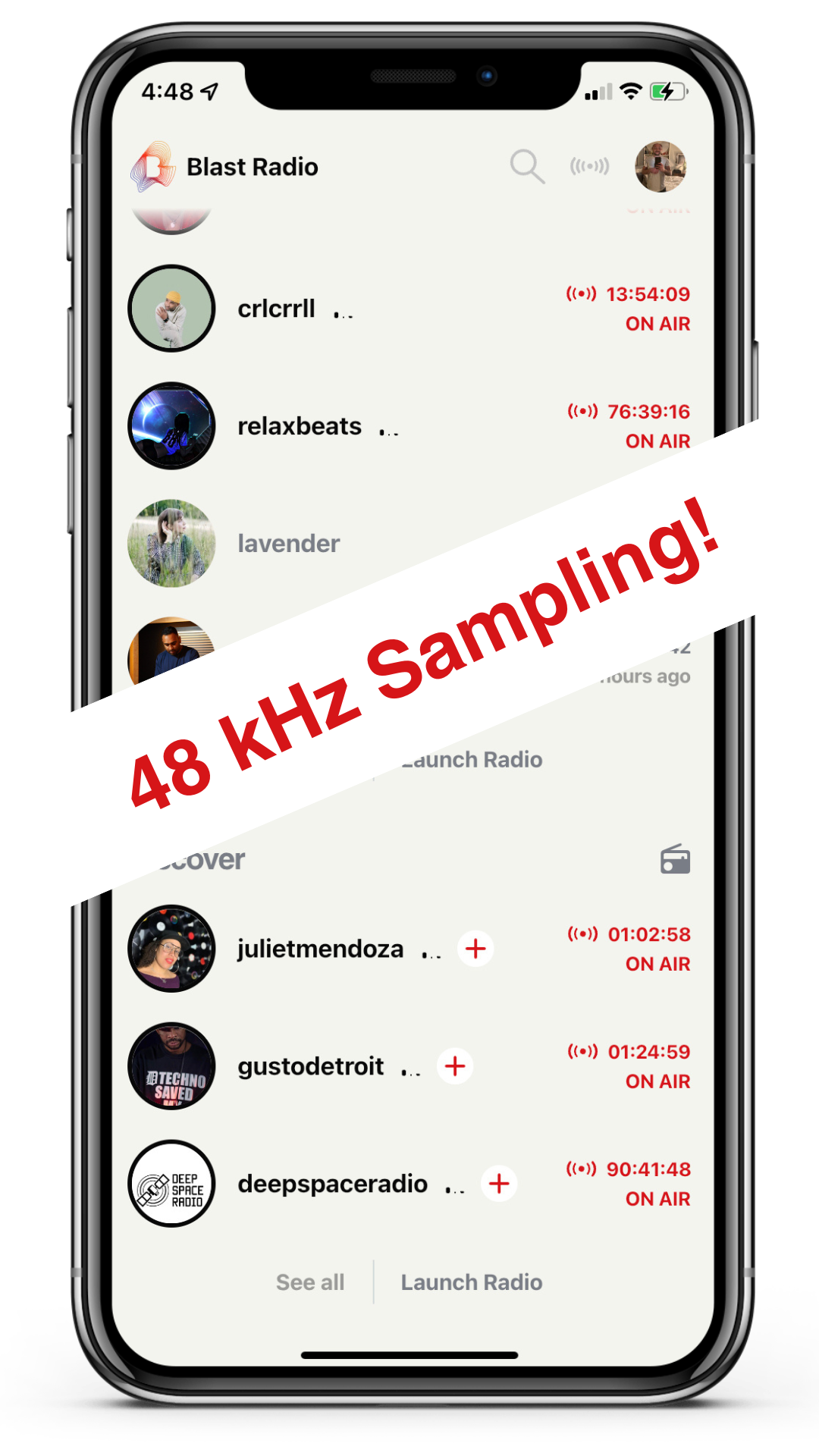 Turning your stream into a podcast is pretty darn simple.
Step 1: Download your Blast Radio stream.
Go to your profile on the Blast Radio mobile app by clicking your profile image from the home screen (top right)

Tap the down arrow on the black button that says 'My Profile'

Tap 'My Broadcasts'

Find the broadcast you want to make a podcast, swipe left on it, then tap 'Download'

We will then send you an email with a link to download your stream as a lossless .wav file (48 kHz – niiiiiice).
Step 2: Upload it to the podcast platform of your choice
If you've never created a podcast before, the first step will be to set up an account with a Podcast distribution service. These are the tools used to deliver your podcast onto platforms like Apple, Spotify, iHeartRadio etc.
There are lots of tools you can use – some popular ones are Anchor, Buzzsprout, Lybsyn, and Podbean. Here's a longer list from PodcastInsights.com.
Each service will offer different pricing plans and features. Whichever you choose, the core flow is pretty similar. You set up an account, upload the file you just downloaded from Blast Radio, choose where you want it to go – and publish!
If you want to edit your stream -- maybe add a bumper intro / outro or cut out parts you don't like -- you can upload the .wav file we send you into any editing software or use an online tool like Descript.

Over time, we plan to integrate directly with services like these so you can push your past streams directly to podcast platforms. Until then though – this should get you going.
---