Today, we're thrilled to announce the launch of Blast Mic, our newest product for streaming high fidelity audio to listeners around the world.
With Blast Mic, we're collapsing the capabilities of a multi-million dollar radio broadcast studio into a handheld, portable device.
Like Blast Box or our Broadcast Software, audio is captured in lossless and delivered to users in the highest possible quality.
But with Blast Mic, sharing quick audio streams (or starting a full-blown radio show!) is as simple as pressing the red button and speaking into the mic.
Host a conversation, break news, tell your story, share your music... it's your station!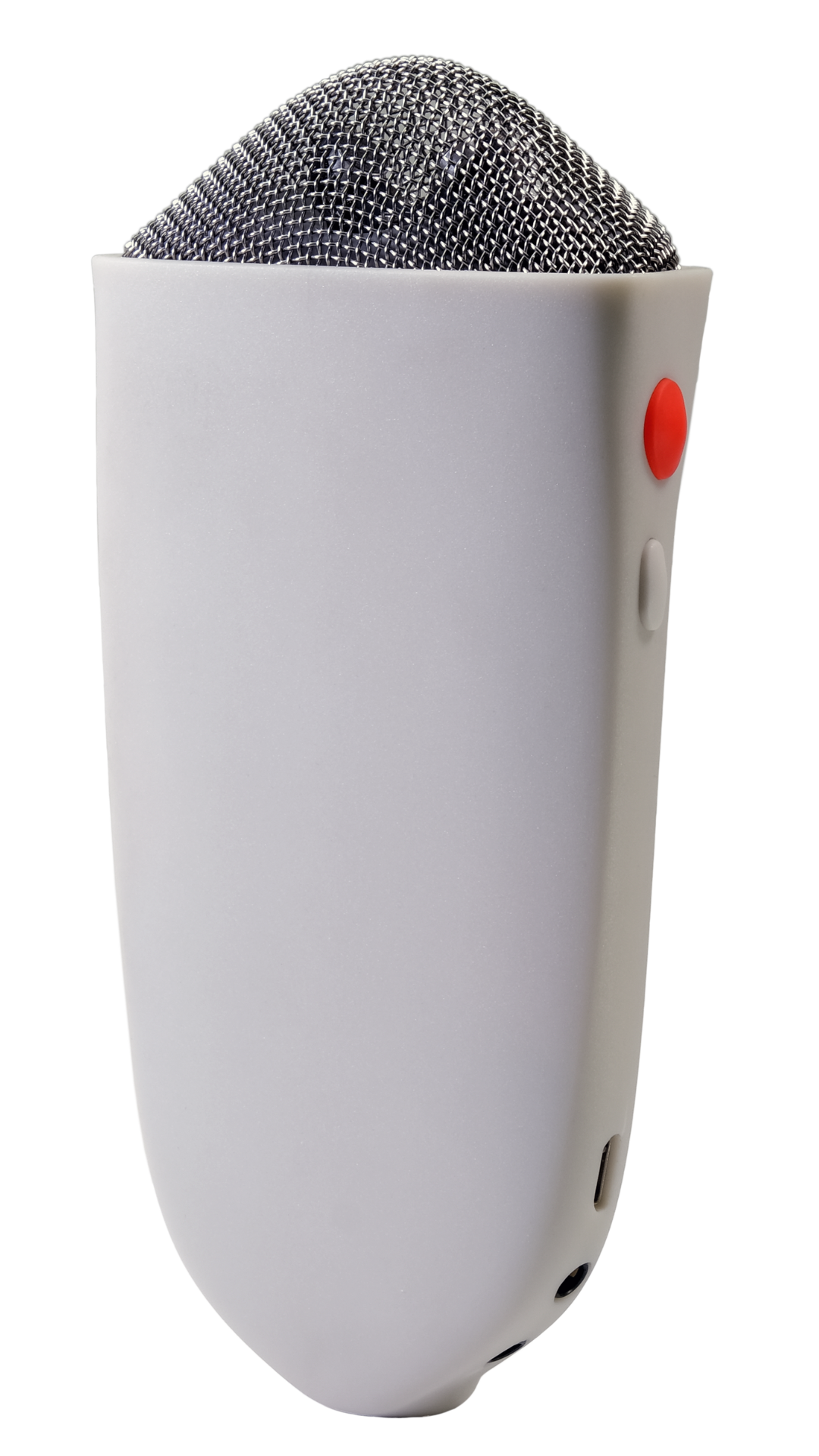 Blast Mic captures lossless audio and livestreams it with the press of a button.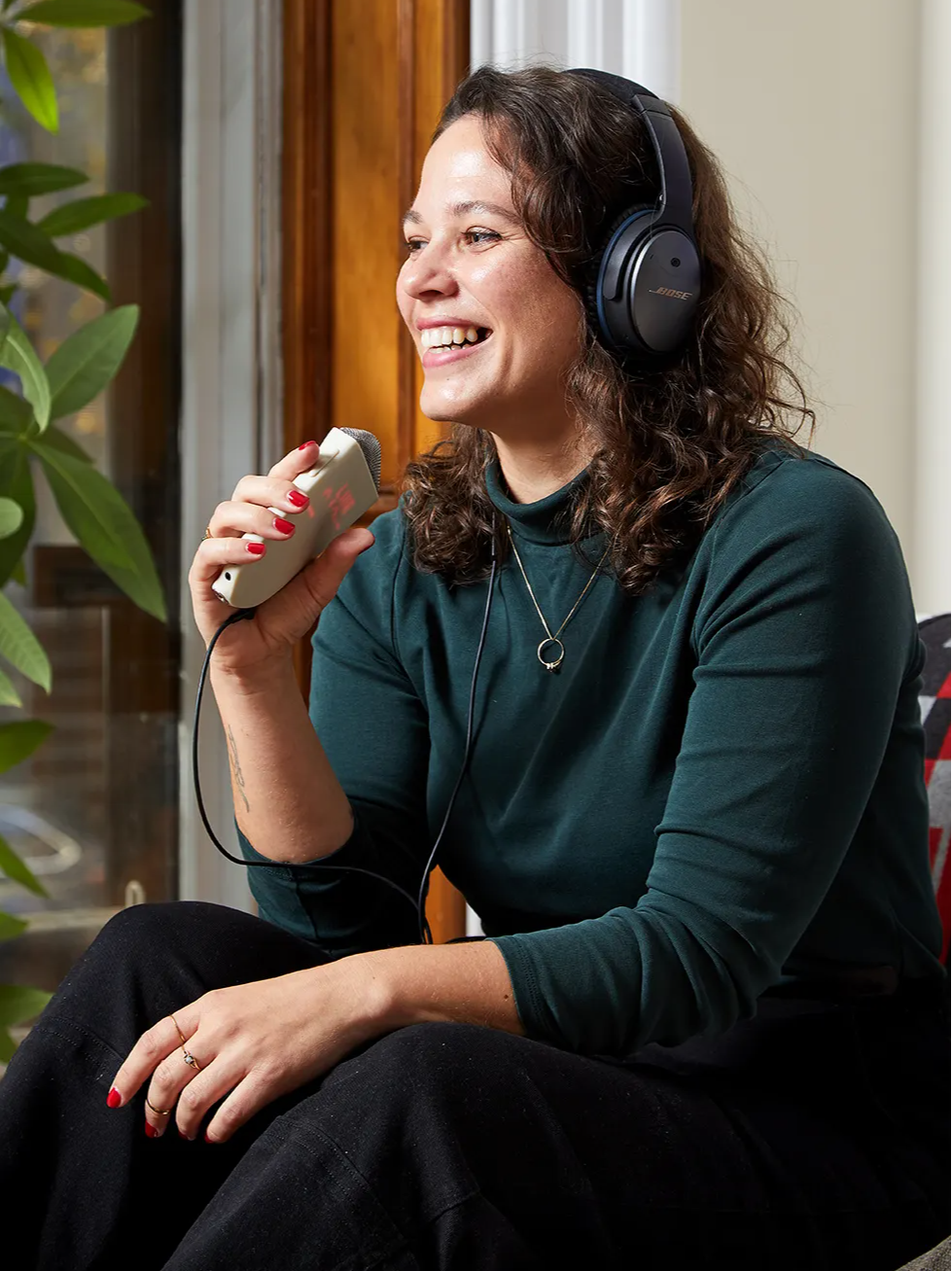 Listeners follow you to hear your streams through the free Blast Radio mobile app.
Build a following and be heard on your terms.
Speak into the onboard stereo microphone or connect background music or external mics using the three audio inputs.
Monitor your sound with two headphone ouputs.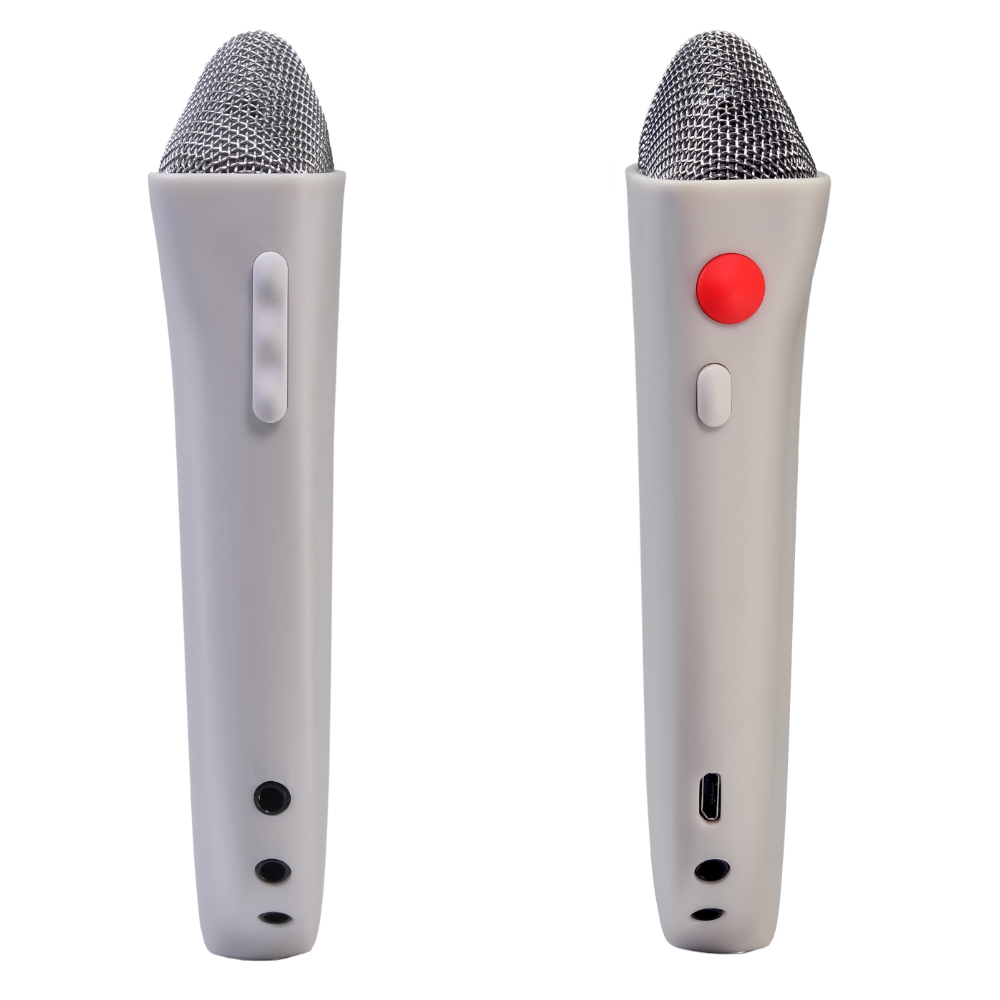 Make cash as listeners send you Fan Mail -- a monetary tip with a personalized message you can respond to.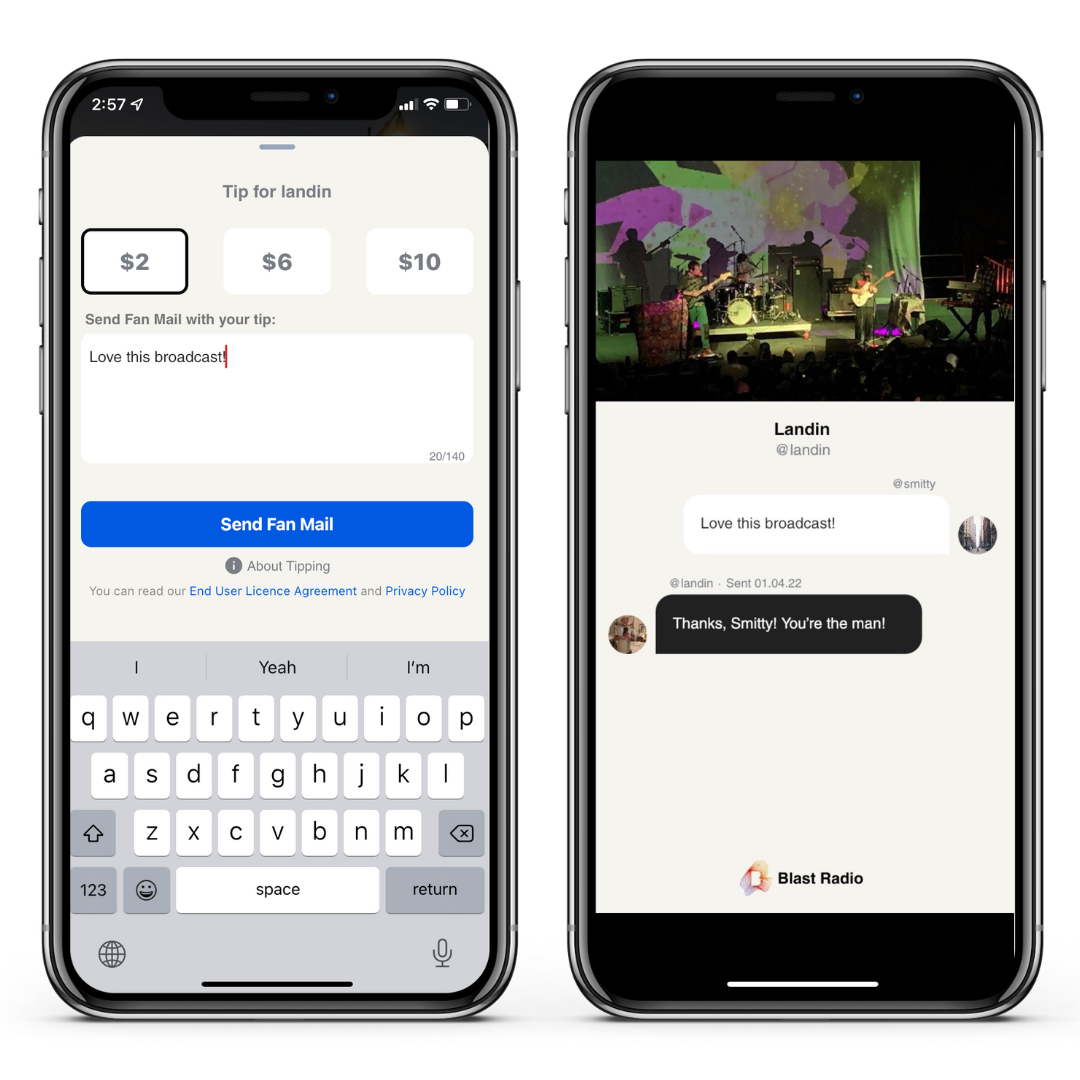 When you don't want to stream, connect Blast Mic to your favorite devices for simple, quality audio capture.